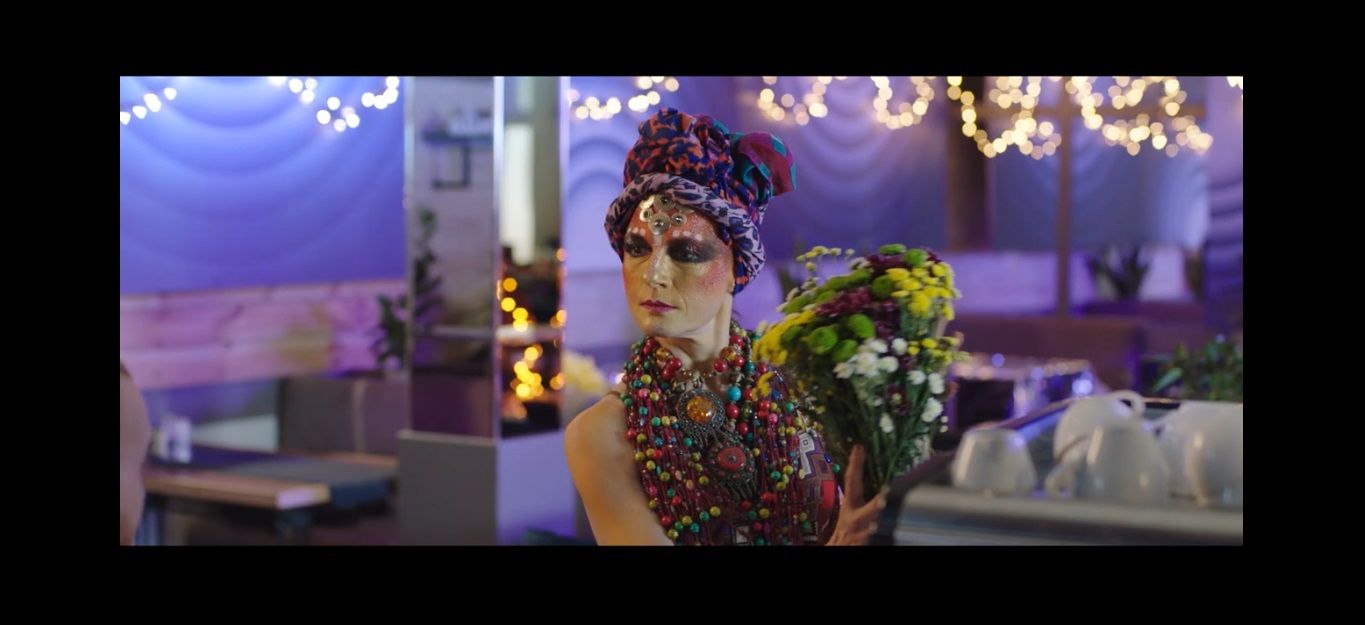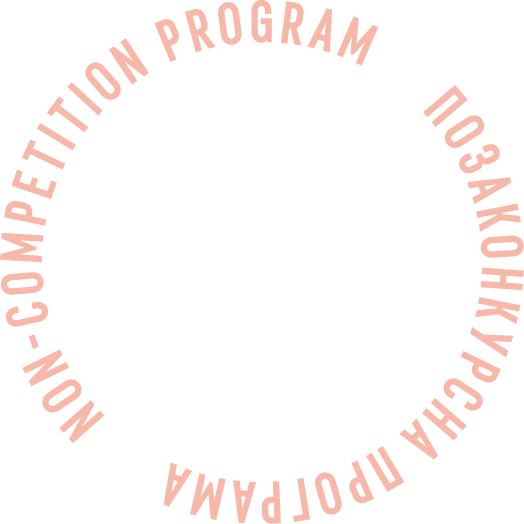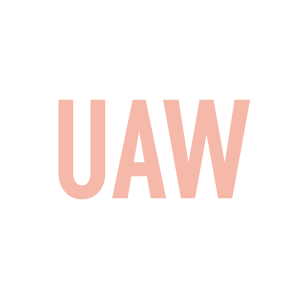 Suspended Coffee
One of the visitors finds himself in an embarrassing situation that turns into the cycle of kindness and positive energy, which continues to pass on from one person to another.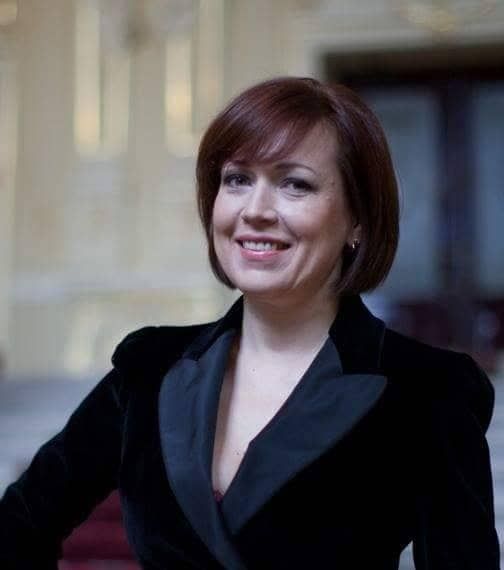 Oksana Taranenko
Oksana Taranenko graduated from the Glière Kyiv Municipal Academy of Music and studied the directing of drama theater at the Kyiv National Karpenko-Kary Theater, Cinema and Television University. She has worked on television for 10 years. She has also worked as an opera director at Kyiv and Donetsk theaters. Since 2006 she has been directing TV series.
Filmography: Inkliuziia u shkoli (2018), Druhe zhyttia (2016), Terytoriia krasy (2009), Yii sertse (2009).
Creative team
Screenplay
Ratkha Makeienkova
Production design
Viktor Dontsov
Cast
Denys Kapustin, Hennadii Popenko, Iryna Rozhdestvenska