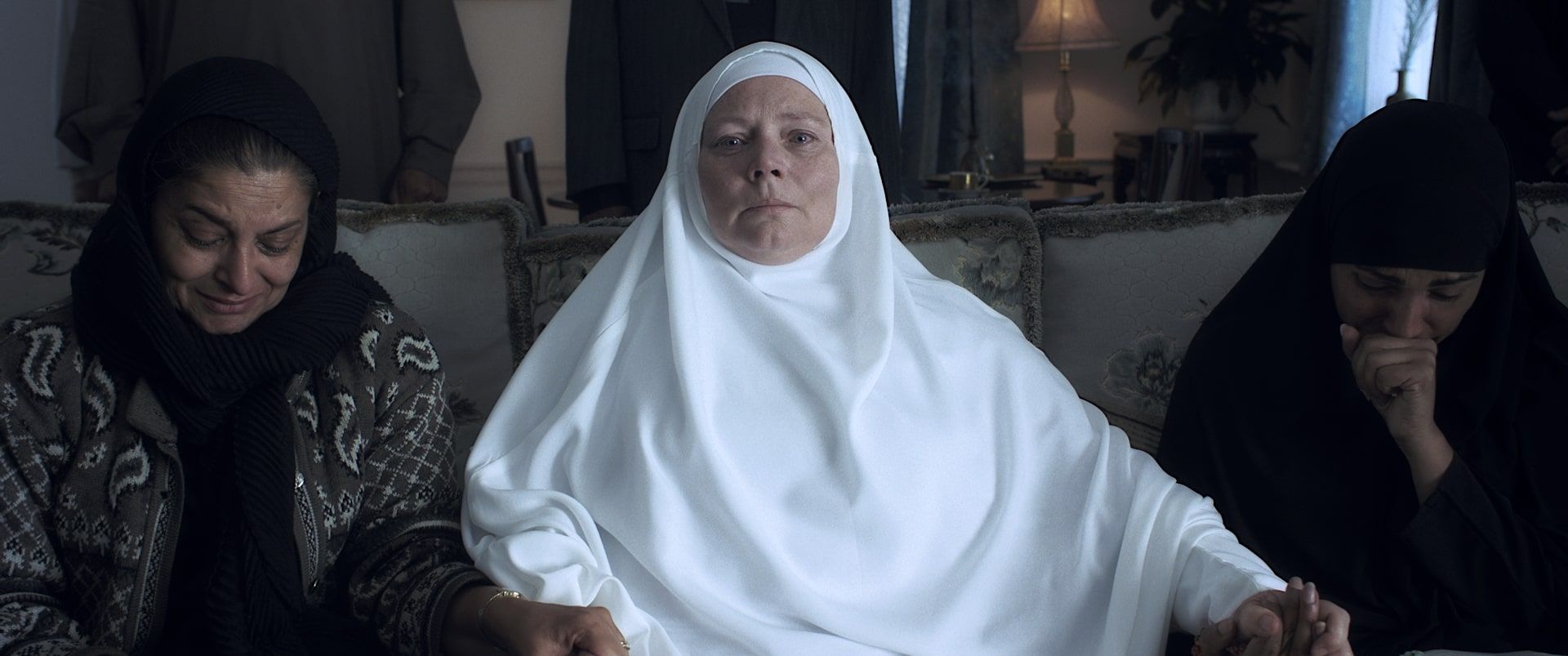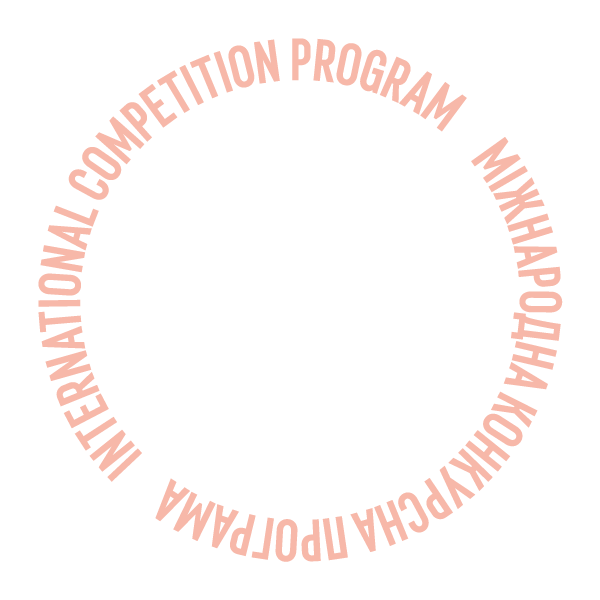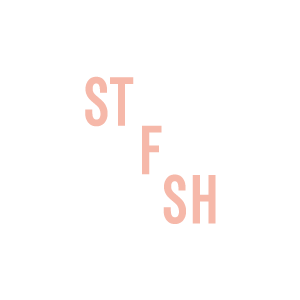 After Love
Program:
International Competition
Mary Hussain, who converted to Islam when she married and is now in her early 60s, lives quietly with her husband Ahmed. Following his unexpected death, she suddenly finds herself a widow. A day after the burial, she discovers that he had a secret life just twenty-one miles away from their Dover home, across the Channel in Calais. The shocking discovery compels her to go there to find out more.
Available online from: 01 June 2021 10:00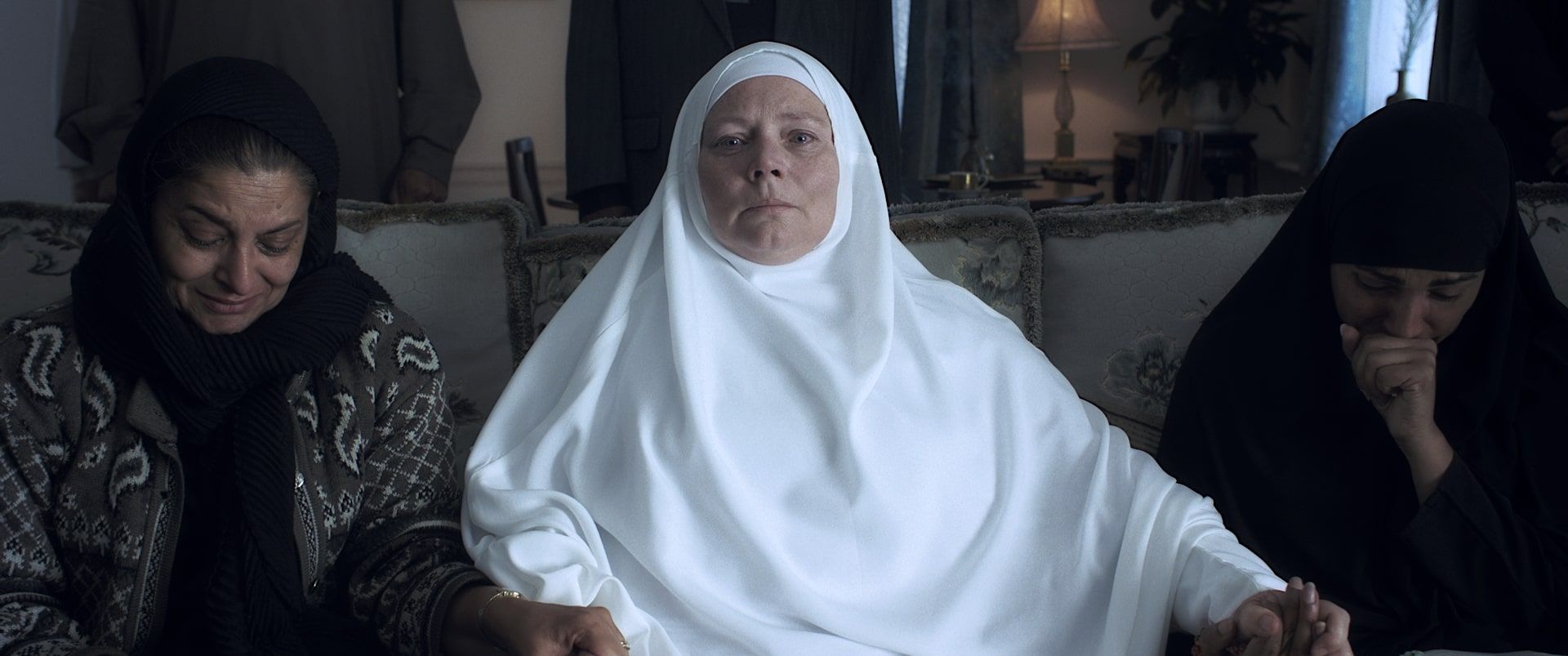 Watchthe movie trailer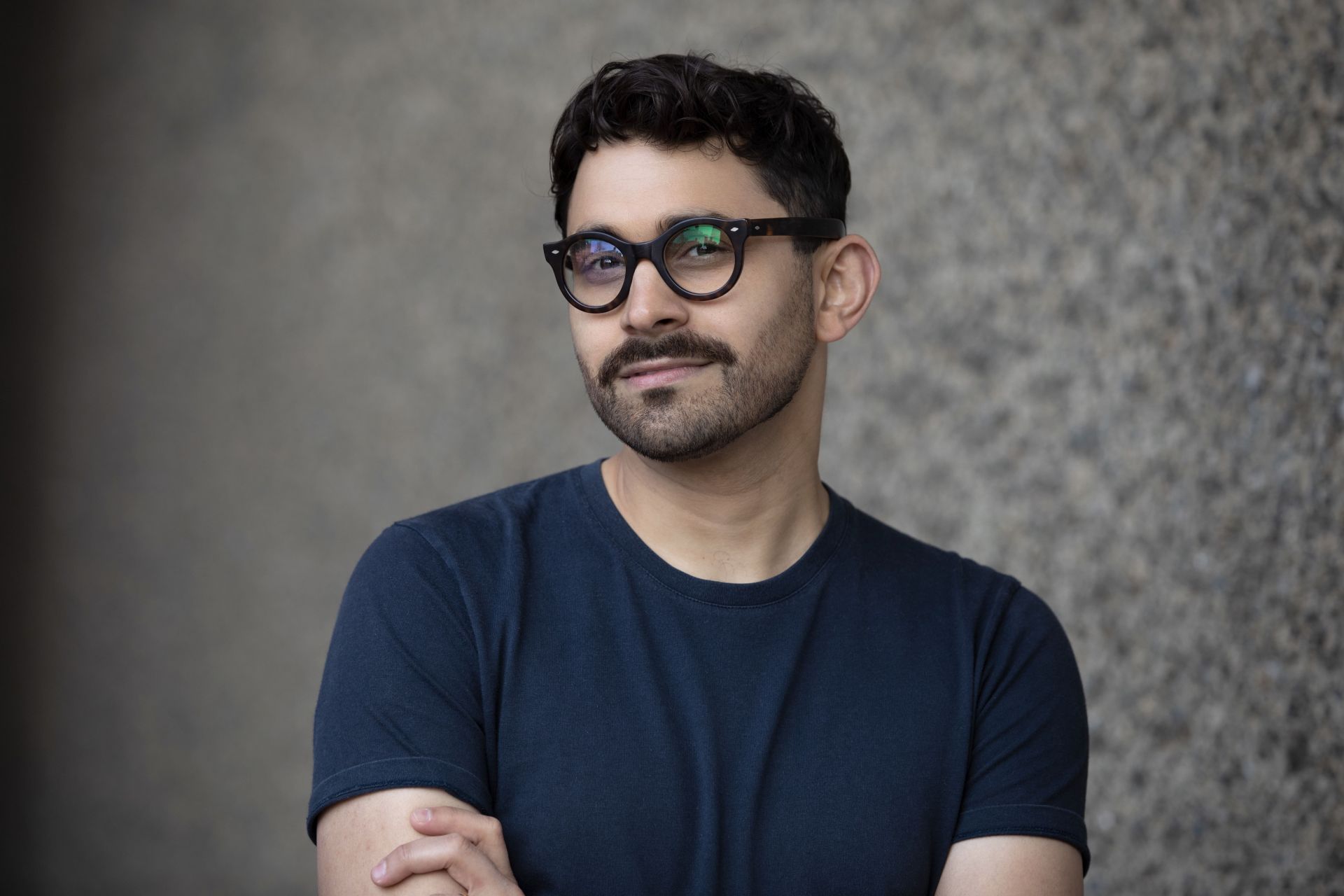 Aleem Khan
Born and raised in Kent, Aleem Khan is a writer and director of mixed English-Pakistani heritage. His debut short film, DIANA, premiered at the 2009 London Lesbian & Gay Film Festival. His subsequent short, THREE BROTHERS, was commissioned by Film London on the inaugural London Calling Plus scheme and premiered at the 2014 BFI London Film Festival before touring the international festival circuit. A BAFTA nomination for Best British Short Film followed in 2015 and later that year, Aleem was named a Screen International Star of Tomorrow.
Filmography: Three Brothers (2014), Diana (2009)
My need to tell this story was initially born out of a desire to express something about my own experience of existing between two worlds and in two skins. Being mixed English-Pakistani meant I grew up within two cultures, and being Muslim and gay caused me to lead two very separate personal lives for a long time. These dichotomies in my youth were difficult to reconcile with and the feeling that I never fully belonged anywhere operated at quite a cellular level within me. AFTER LOVE is a story built up of many layers, but at the center of it is a woman grappling to piece together the fragments of her heart and her shattered sense of identity. She is searching for truth, for understanding, and ultimately, to recover a sense of family.
Creative team
Production Design
Sarah Jenneson
Producer
Matthieu de Braconier
World sales company
The Bureau Sales
Cast
Joanna Scanlan, Nathalie Richard, Talid Ariss