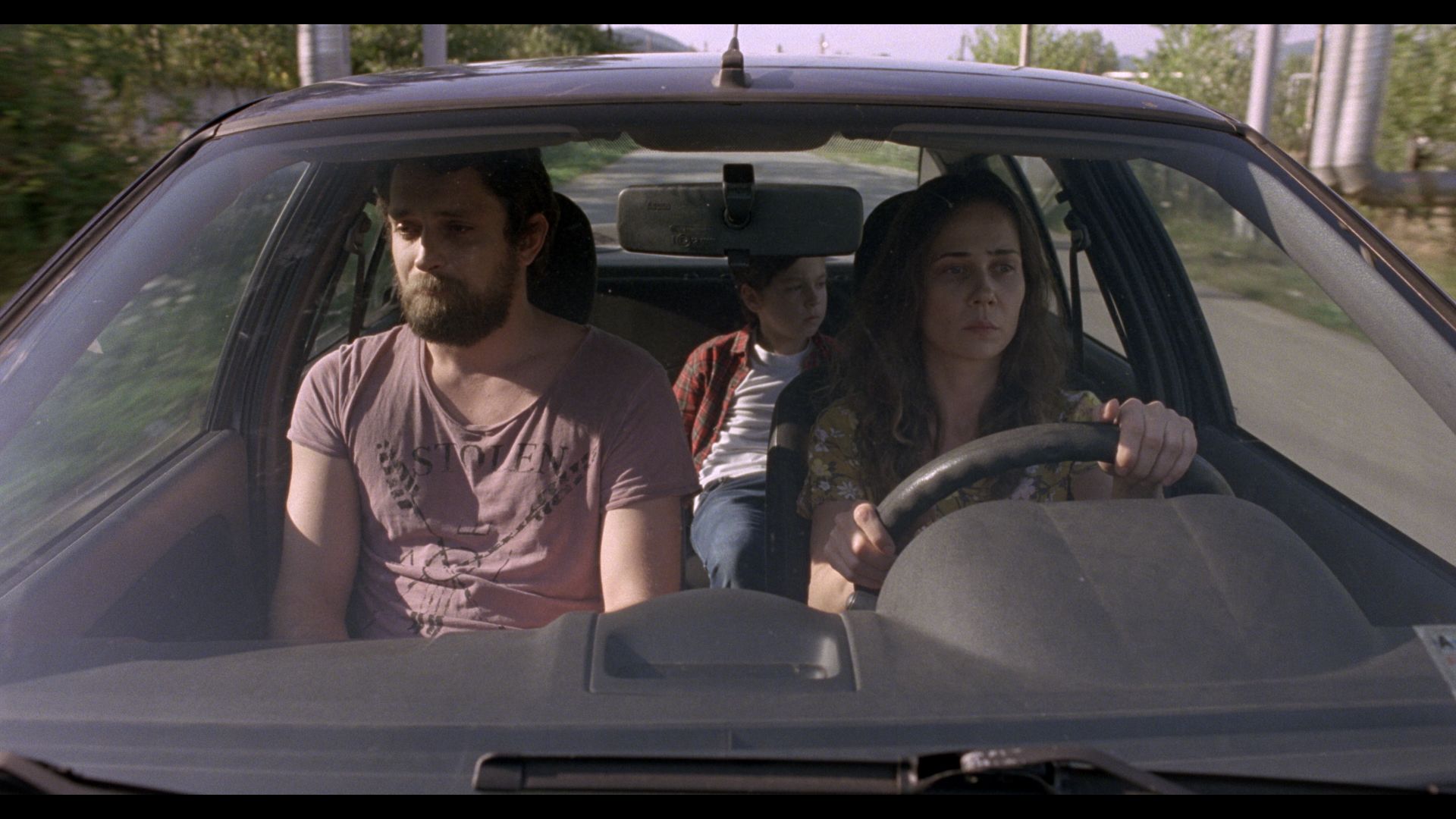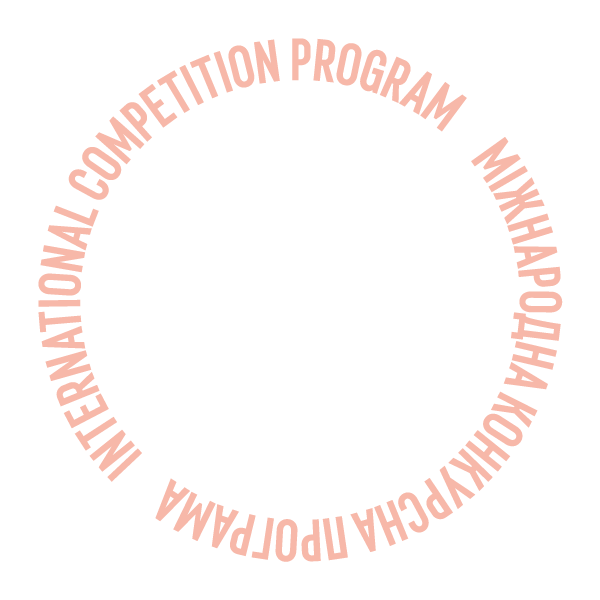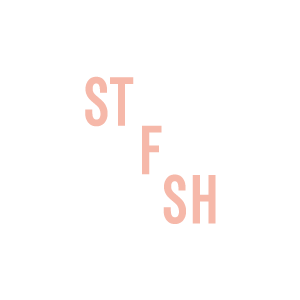 Summer Planning
Program:
International Competition
All Andrei wants is to stay at a summer camp, together with his friends, once the school year will be over. Meanwhile, his parents are caught up with their divorce.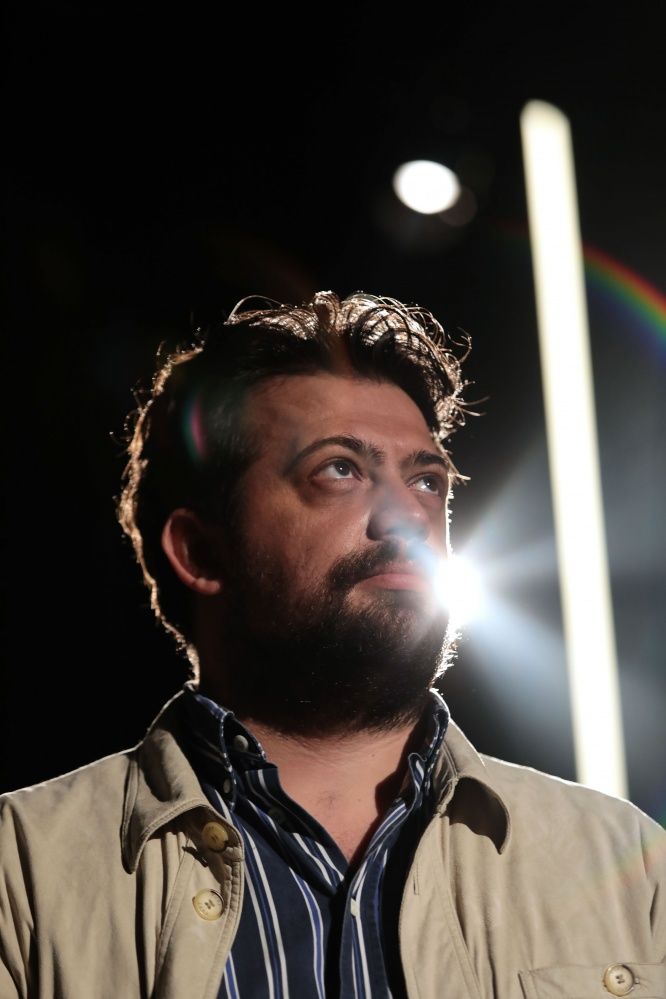 Alexandru Mironescu
Alexandru Mironescu (Brașov, Romania, 1987) holds an MA in Filmmaking from the UNATC Bucharest and is currently completing his MFA in Film and Television at Savannah College of Art and Design (USA). He has directed the short films IUIIAN (2014), OMAGIU (2015), CURTEA SCOLII (2017) and BROKEN (2017). He is now working on the post-production of his latest short, ANIMAL.
Filmography: Animal (2021), Broken (2017), Curtea scolii (2017), Omagiu (2015), Iulian. A True Story (2014)
Creative team
Director
Alexandru Mironescu
Screenplay
Alexandru Mironescu
Director of photography
Hasu Dragan Adrian
Editing
Cosmin Marius Stanga
Production design
Denisa Georgiana Avram, Raluca Maria Aionitoaie, Remus Alexandru Gabor
Producer
Alexandru Mironescu
World sales company
Take-One Media
Cast
Iulia Lumanare, Mihai Smarandache, Andrei Lupascu, Viorica Geanta, Anca Similar