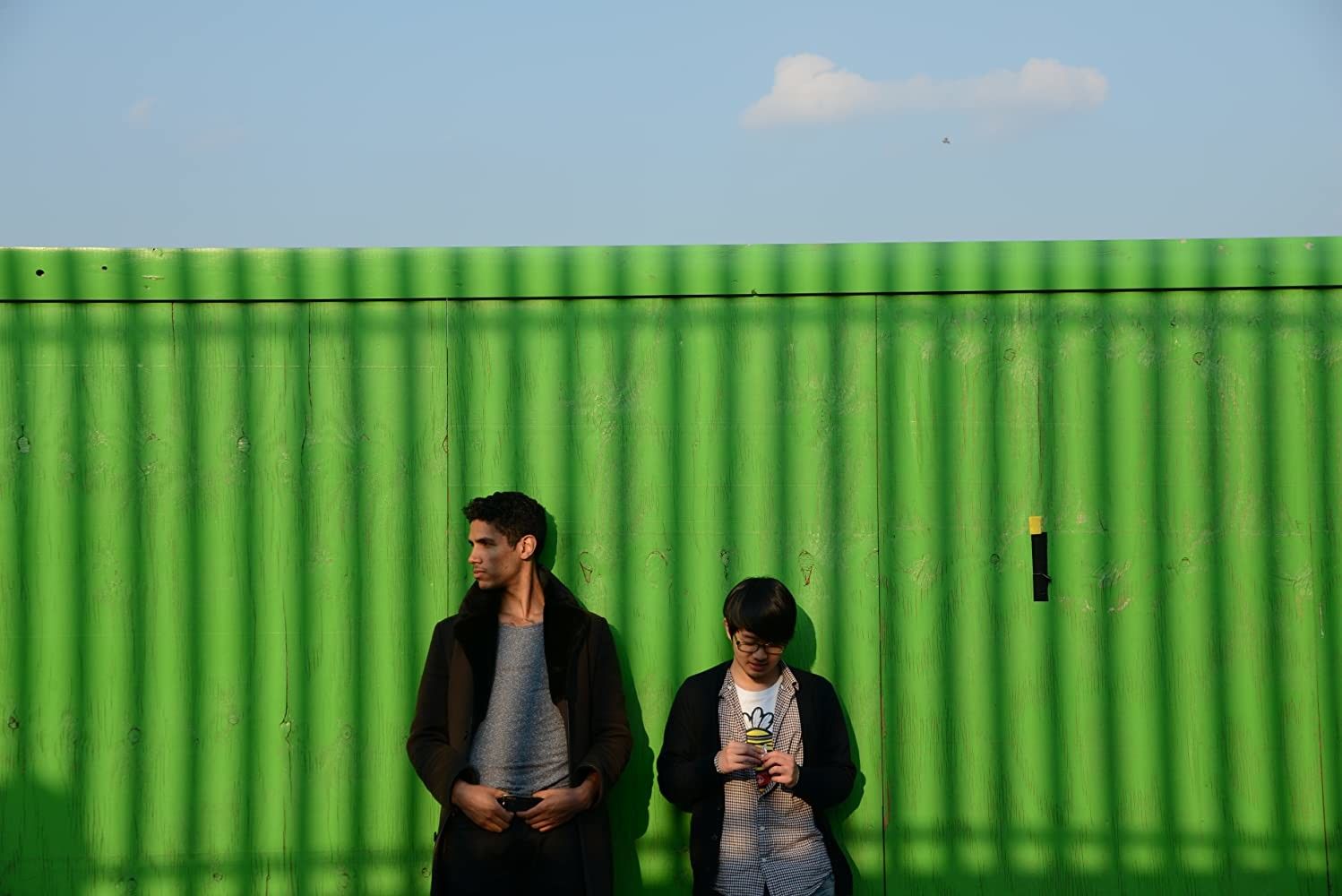 Trains Bound For the Sea
Three different times and three different places. TRAINS BOUND FOR THE SEA aims to convey a sense of place, but also a sense of time, as we see its characters dwarfed by history. Love and loss, time and place, a sensual downplayed melodrama.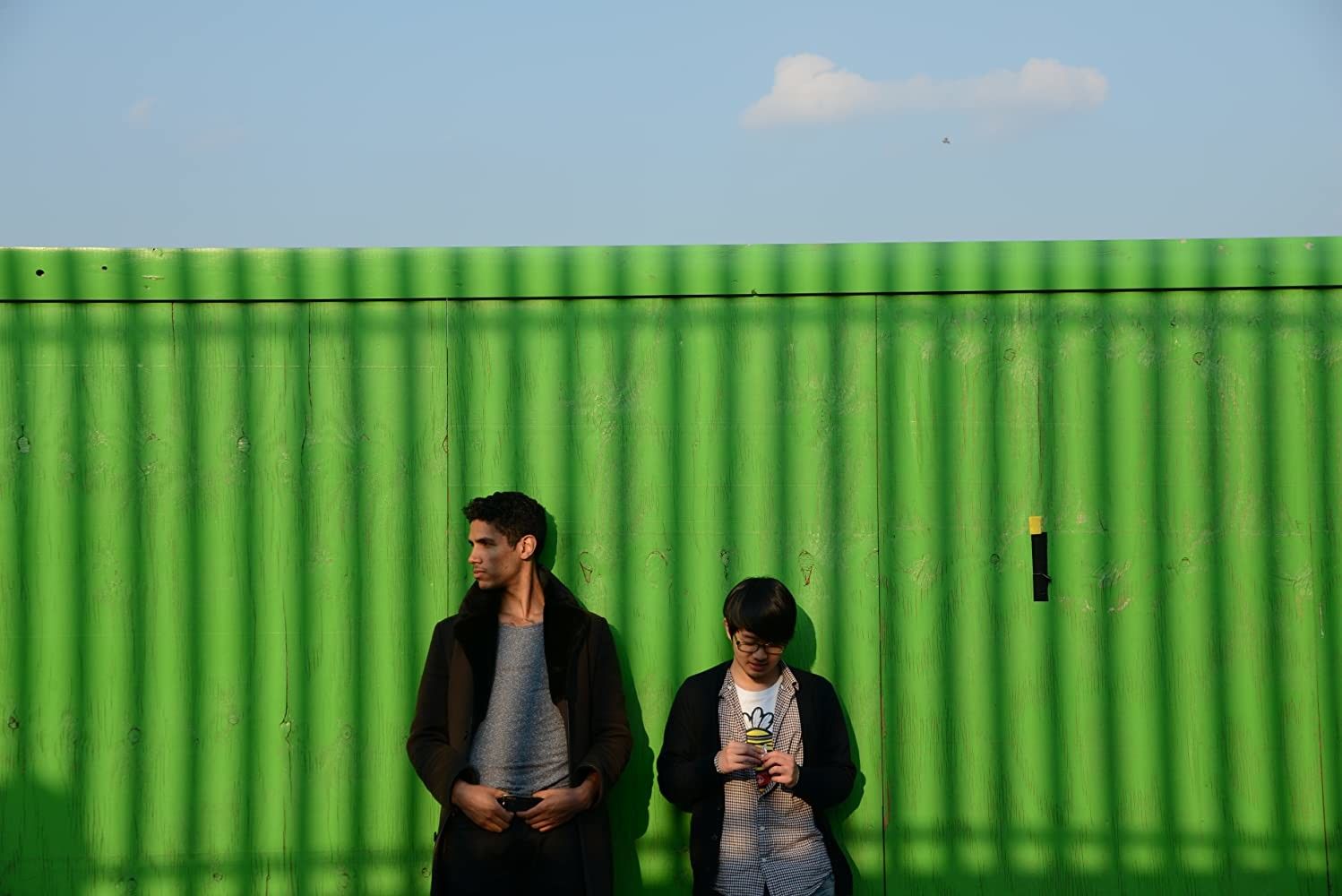 Watchthe movie trailer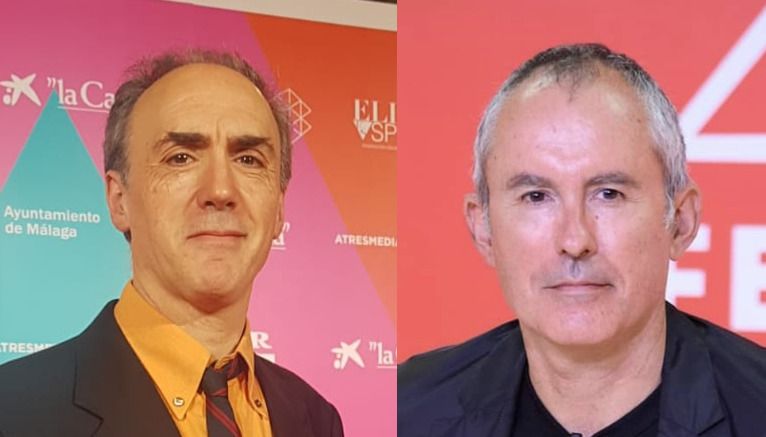 Manuel Alvarez Diestro, Hugo Obregón
Hugo Obregón is a movie fanatic from childhood and started shooting fiction at age 15. He did eight short fiction films before moving to the United States in 1991, where he shot three 16mm short films. He studied at Boston University, Massachusetts.
Filmography: The Last Days of Margaret Thatcher (2014), Nunca más esta flor (2013)
Manuel Alvarez Diestro is a visual artist working with film and photography. He grew up in Northern Spain and at an early age in 1990 he moved to Los Angeles to study.
Filmography: The Trader (2016), Displacements (2013)
Creative team
Director
Manuel Alvarez Diestro, Hugo Obregón
Camera
Manuel Alvarez Diestro
Editing
Javier Martín Penagos
Producer
Manuel Alvarez Diestro
Production
Manuel Alvarez Diestro
World sales company
Manuel Alvarez Diestro
Cast
Chan Woo Lim, Chuku Modu, Yang Dongik, Jonathon Lee
Offline film schedule
29.05 | 15:00
Zhovten Cinema | Anschlag
04.06 | 21:00
Zhovten Cinema | Anschlag