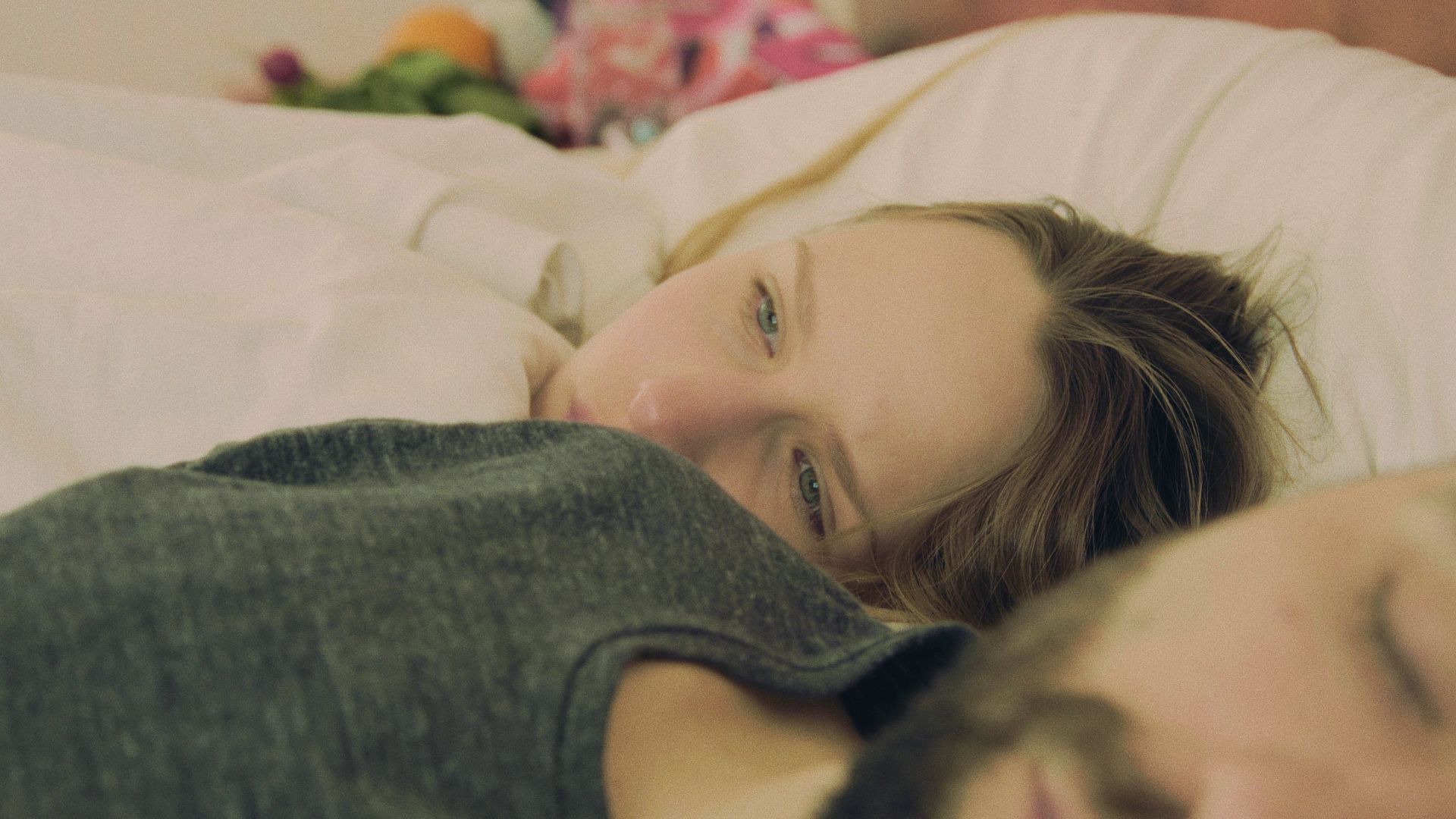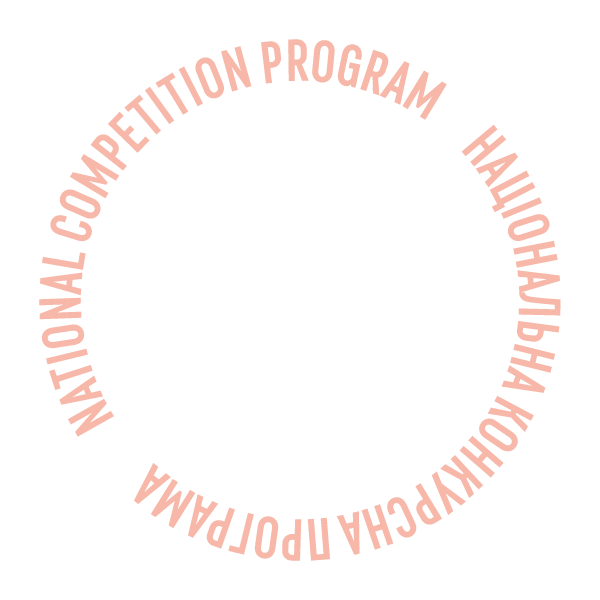 It Is Quiet Here
Program:
National Competition
Country:
Ukraine, Germany
A young couple is torn from the world for one long night in a hotel room in a town near the border. That night they agreed not to talk about the war. Completely lost in each other's small world, they don't realize when the morning comes and force them to go back to reality.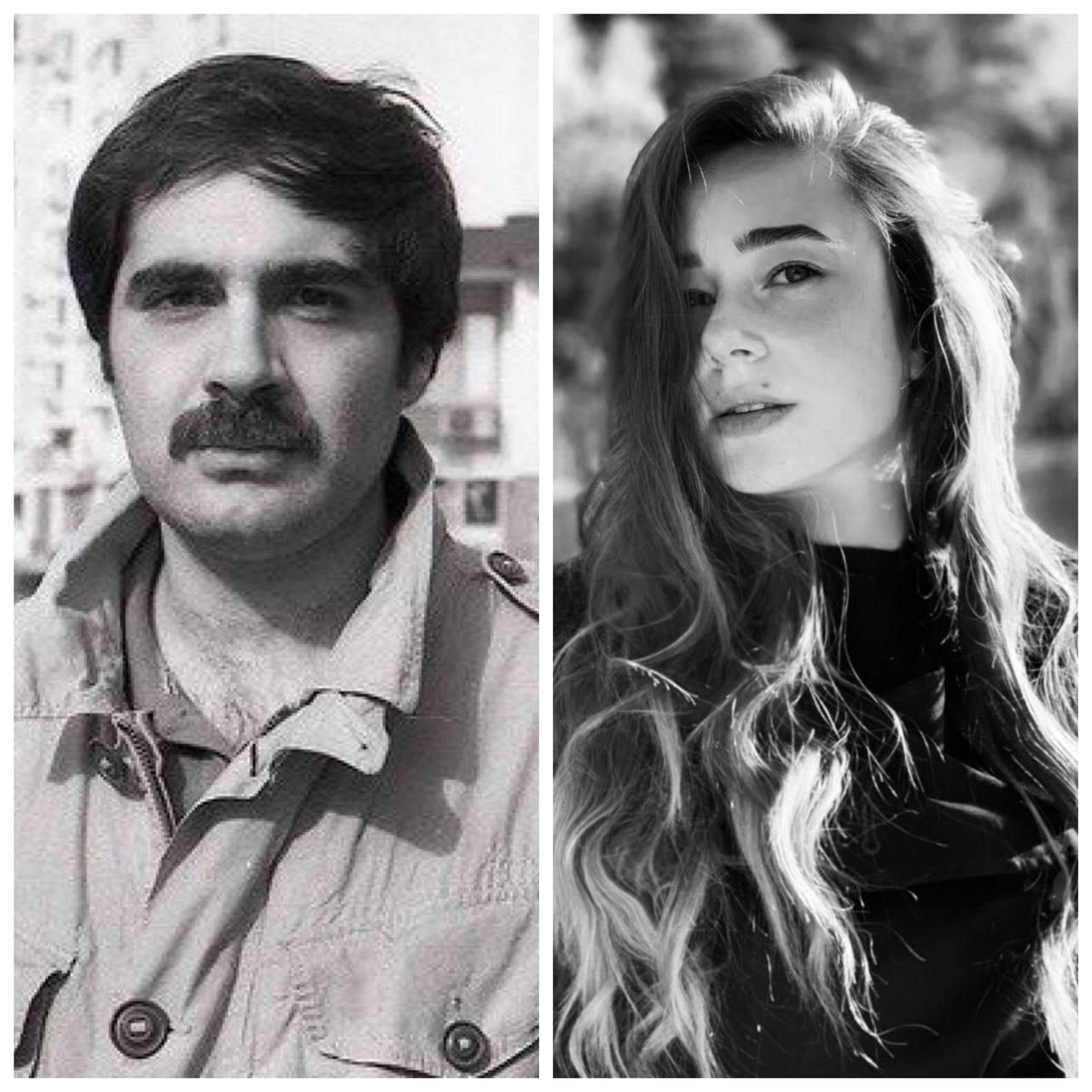 Olena Podolianko, Novruz Hikmet
Novruz Hikmet and Olena Podolianko are both based in Kyiv and work in the Ukrainian film industry. Olena graduated as a director from the Institute of Screen Arts (Kyiv, Ukraine), and Novruz graduated from the University of Culture and Arts (Baku, Azerbaijan). Since 2015, Novruz has been an active member of the Contemporary Ukrainian Cinema organization (CUC). Their collaboration started in 2021 on the project HARD SUB, where Olena and Novruz became co-authors of the script. However, the project was interrupted because of the war. The personal and professional partnership gave impetus to the creation of the short docufiction IT IS QUIET HERE, which was filmed in March 2022 in Ukraine.
Filmography:
Olena Podolianko: Water World (2021), Summer house, later (2016)
Novruz Hikmet: Maria (2017), Qara (2014), Sakura (2013)
Creative team
Director
Olena Podolianko, Novruz Hikmet
Screenplay
Olena Podolianko, Novruz Hikmet
Editing
Olena Podolianko, Novruz Hikmet
Producer
Viktor Shevchenko, Novruz Hikmet, Tom Schreiber, Julian Gerchow, Valeria Sochyvets, Philip Sotnychenko
Production
Contemporary Ukrainian Cinema (CUC)
World sales company
Contemporary Ukrainian Cinema (CUC)
Ukraine sales company
Contemporary Ukrainian Cinema (CUC)
Cast
Ludmyla Chyrkova, Maksym Shlenchak