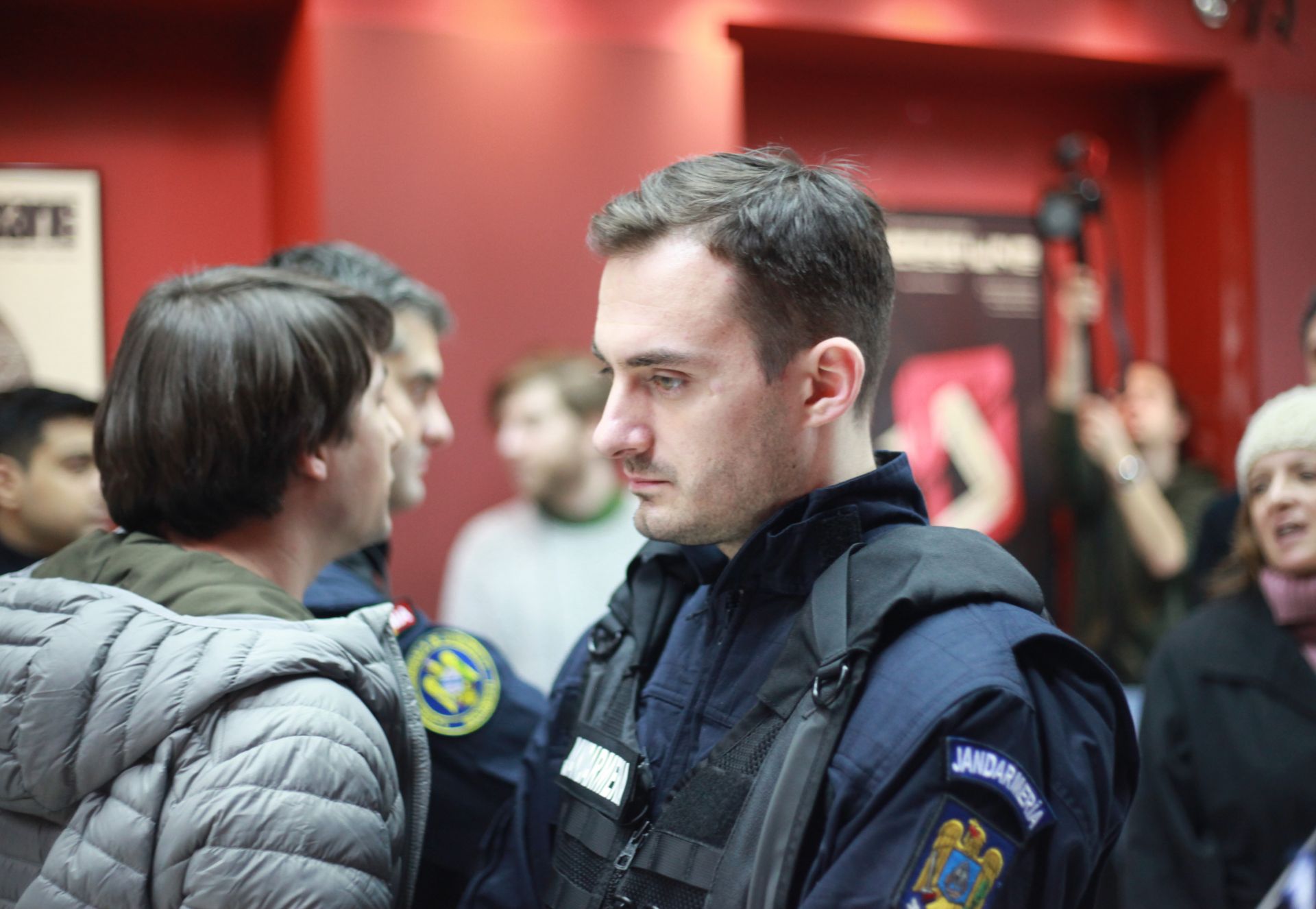 Poppy Field
Program:
Sunny Bunny Competition
A young gendarme from Bucharest keeping his sexuality a secret must intervene at a homophobic protest which takes place at a movie theatre.
Available online from: 31 May 2021 19:00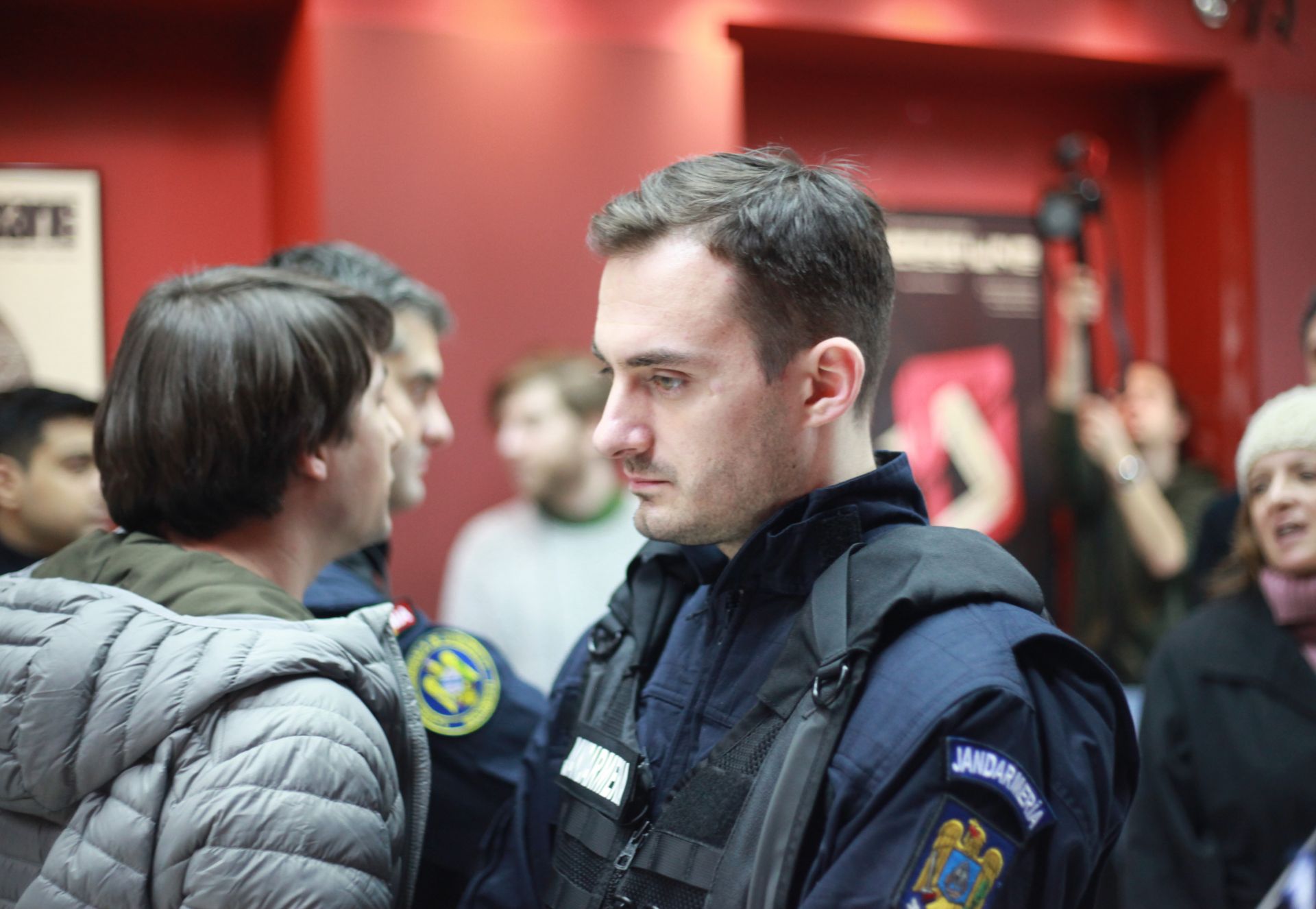 Watchthe movie trailer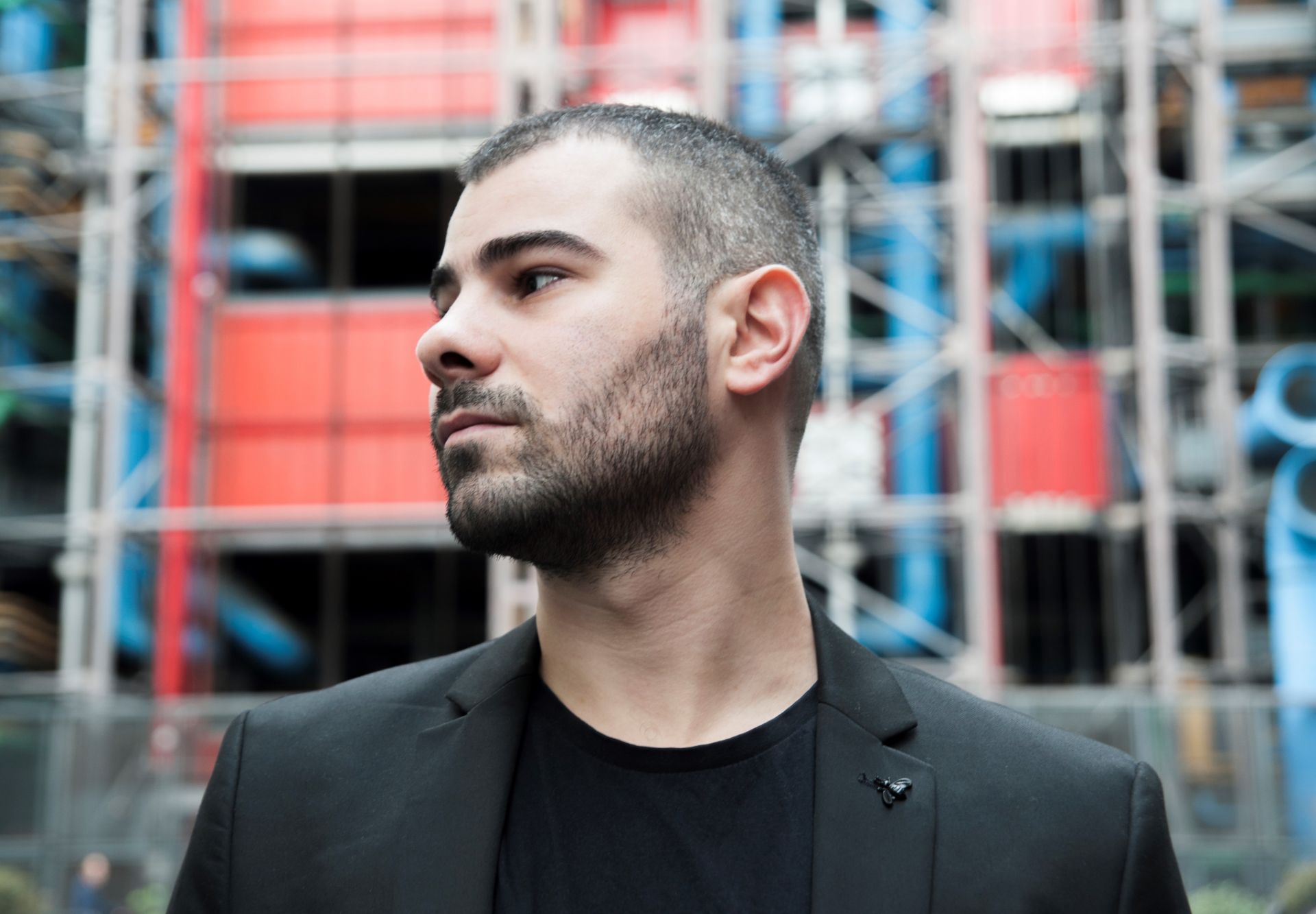 Eugen Jebeleanu
Eugen Jebeleanu is a Romanian theatre and film director. For more than ten years, his projects, both in theatre and cinema, have been centred around political and social subjects and his artistic endeavour is focused on giving voice to anonymous individuals, to those who don't adhere to the dominant culture and revolt against systems which censor freedom of expression.
Filmography: Câmp de maci (2020)
Creative team
Editing
Cătălin Cristuţiu
Production design
Velica Panduru
Production
Icon Production
World sales company
Patra Spanou Film
Cast
Conrad Mericoffer, Alexandru Potocean, Radouan Leflahi