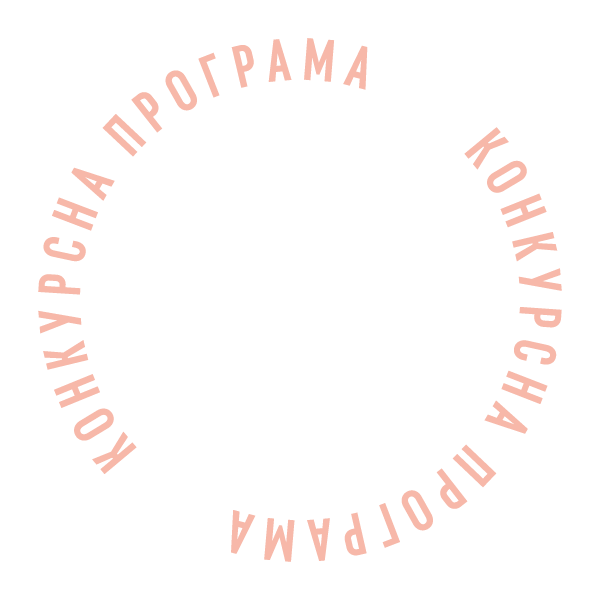 A Portrait on the Search for Happiness
Program:
Documentary competition
Country:
Germany, South Africa
Three diamond diggers in South Africa are searching for a precious stone that will change their future forever. In their pursuit of happiness and prosperity, a story ignored by the media unfolds.
Available online from: 05 June 2021 12:30

Watchthe movie trailer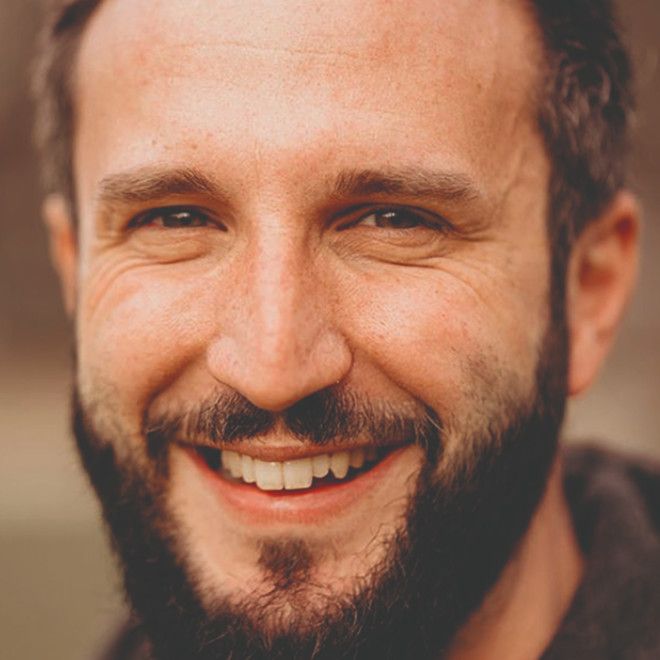 Benjamin Rost
Benjamin Rost graduated in directing at Filmakademie Baden-Württemberg in 2020. After he graduated from the Bavarian Academy for Television (BAF) in 2009, he worked as a director for documentary films. He realized a lot of documentaries for Bavarian Television. Before Filmakademie Baden-Württemberg he studied Philosophy in Munich. His films were screened at various festivals like Dok Leipzig, Max Ophüls Preis a.m.m.
Filmography: Ella (2019), Nightwanderers (2018), The Guardians (2016)
Creative team
Editing
Robin Jünkersfeld
Production
MSZ Production and Consulting
World sales company
MSZ Production and Consulting