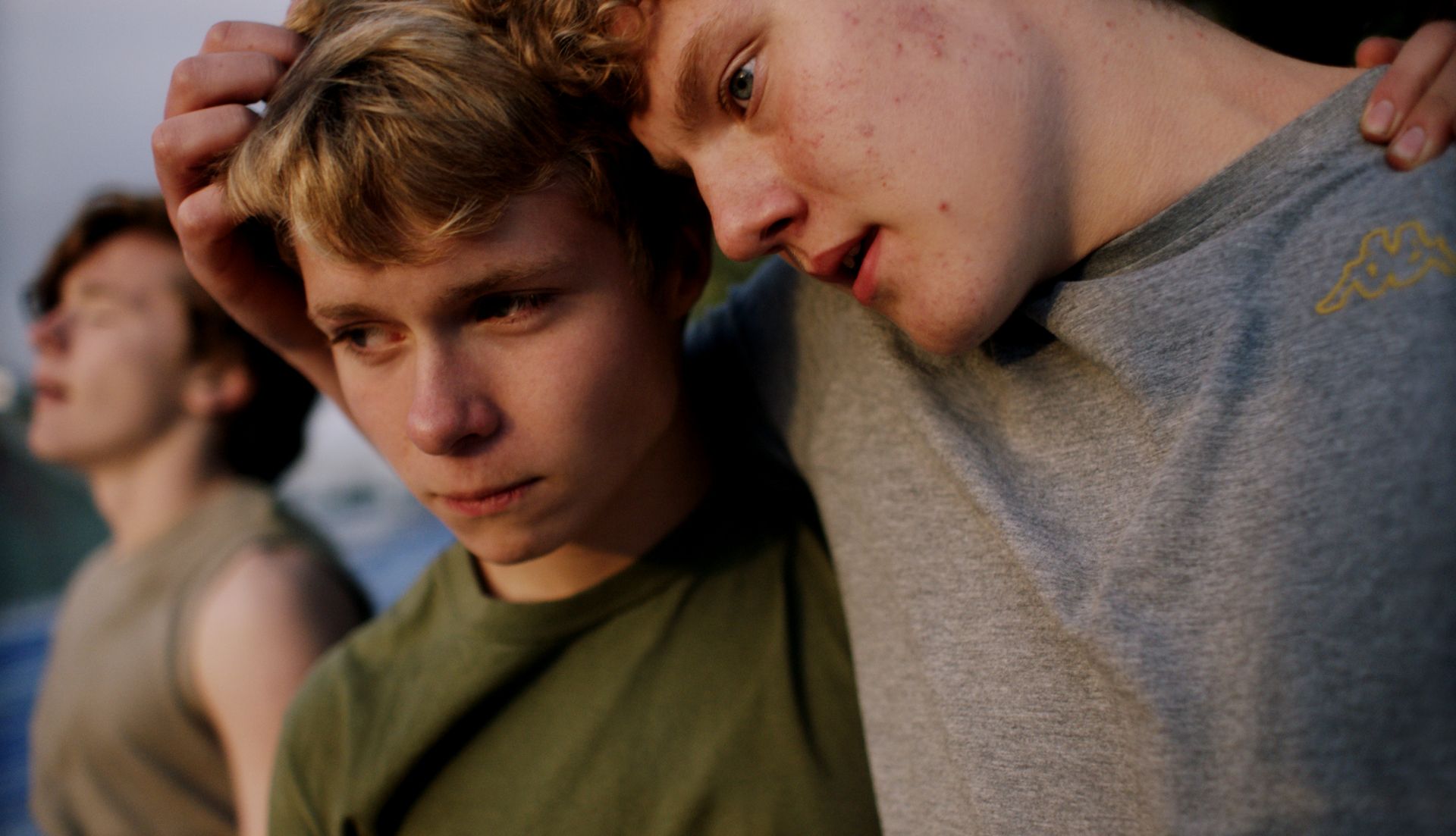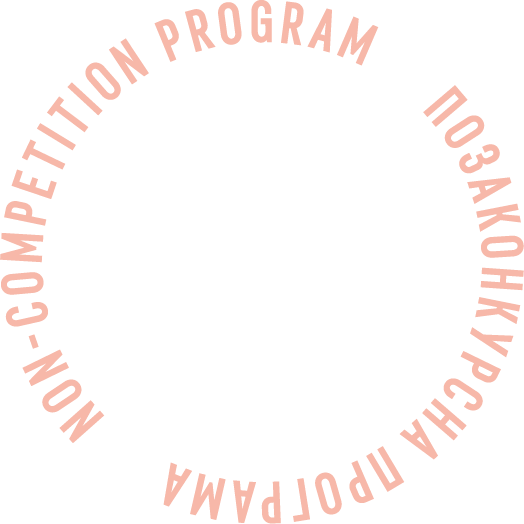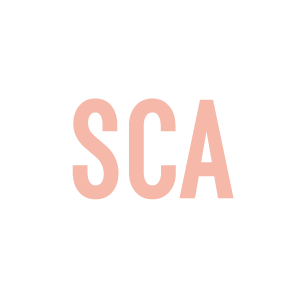 Beautiful Beings
Program:
Scandinavian Panorama
Country:
Iceland, Denmark, Sweden, Netherlands, Czechia
Addi, a boy raised by a clairvoyant mother, decides to adopt a bullied misfit into his gang of outsiders. Left to their own devices, the boys explore aggression and violence but also learn about loyalty and love. As their behavior escalates towards life-threatening situations, Addi begins to experience a series of dreamlike visions. Can his newfound intuition guide him and his friends back to a safer path, or will they dive irrevocably into further violence?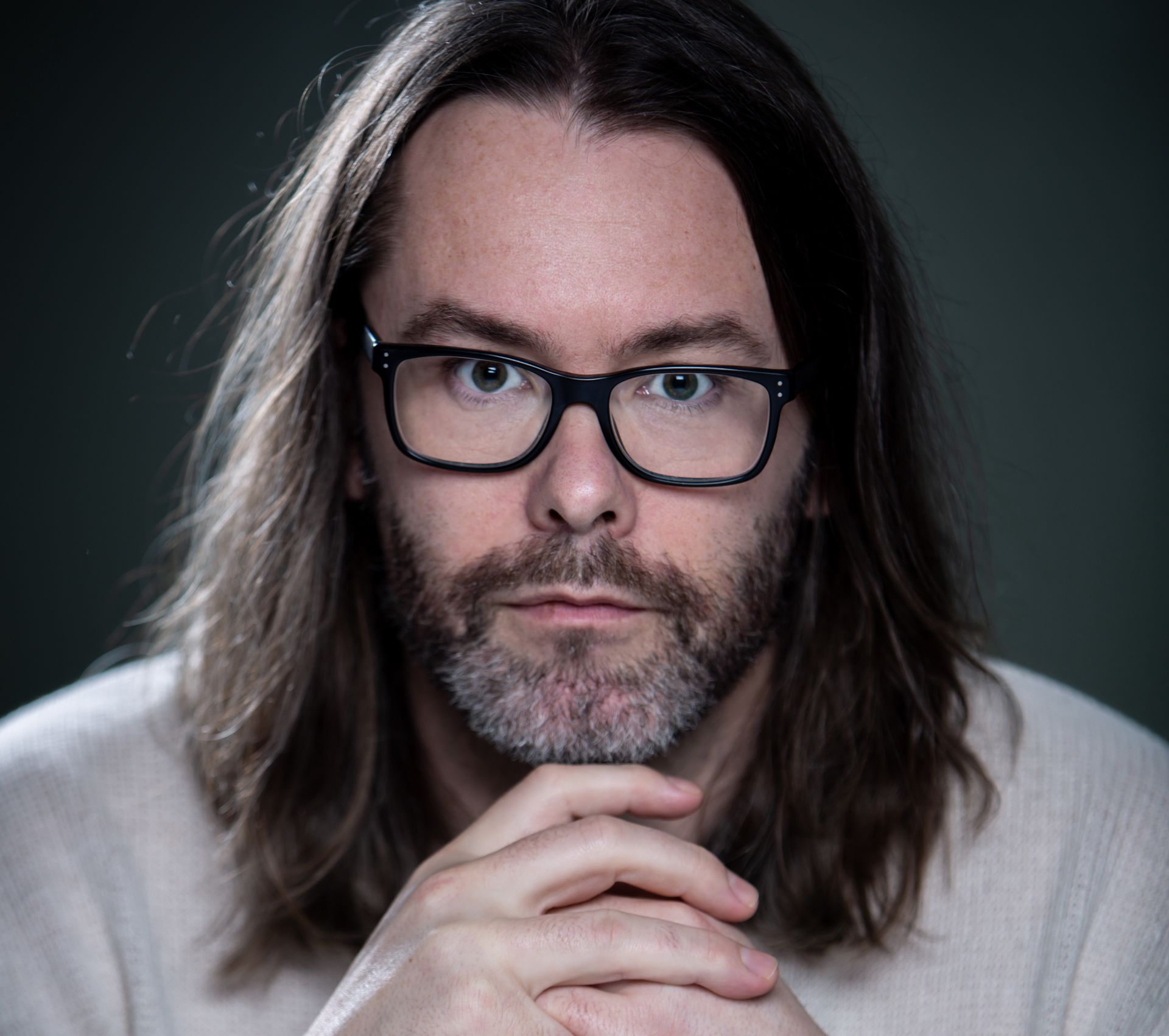 Guðmundur Arnar Guðmundsson
Guðmundur Arnar graduated in Fine Art and studied screenwriting. His short films and feature debut have been showcased and awarded at numerous festivals. Among these accolades are Cannes Film Festival, Venice Film Festival, and a nomination for the European Film Awards. His debut feature HEARTSTONE premiered in the Venice Days Competition in 2016 and ended up collecting over 50 awards worldwide.
Filmography: Heartstone (2016), Artun (2014), Whale Valley (2013)
Creative team
Director
Guðmundur Arnar Guðmundsson
Screenplay
Guðmundur Arnar Guðmundsson
Camera
Sturla Brandth Grøvlen
Editing
Andri Steinn Guðjónsson, Anders Skov
Production design
Hulda Helgadóttir
Music
Kristian Eidnes Andersen
Producer
Anton Máni Svansson
Production
Join Motion Pictures
World sales company
New Europe Film Sales
Cast
Birgir Dagur Bjarkason, Áskell Einar Pálmason, Viktor Benóný Benediktsson, Snorri Rafn Frímannsson, Aníta Briem, Ísgerður Gunnarsdóttir, Ólafur Darri Ólafsson
Offline film schedule
01.12 | 18:45
Zhovten Cinema | Anschlag
04.12 | 18:45
Zhovten Cinema | Anschlag