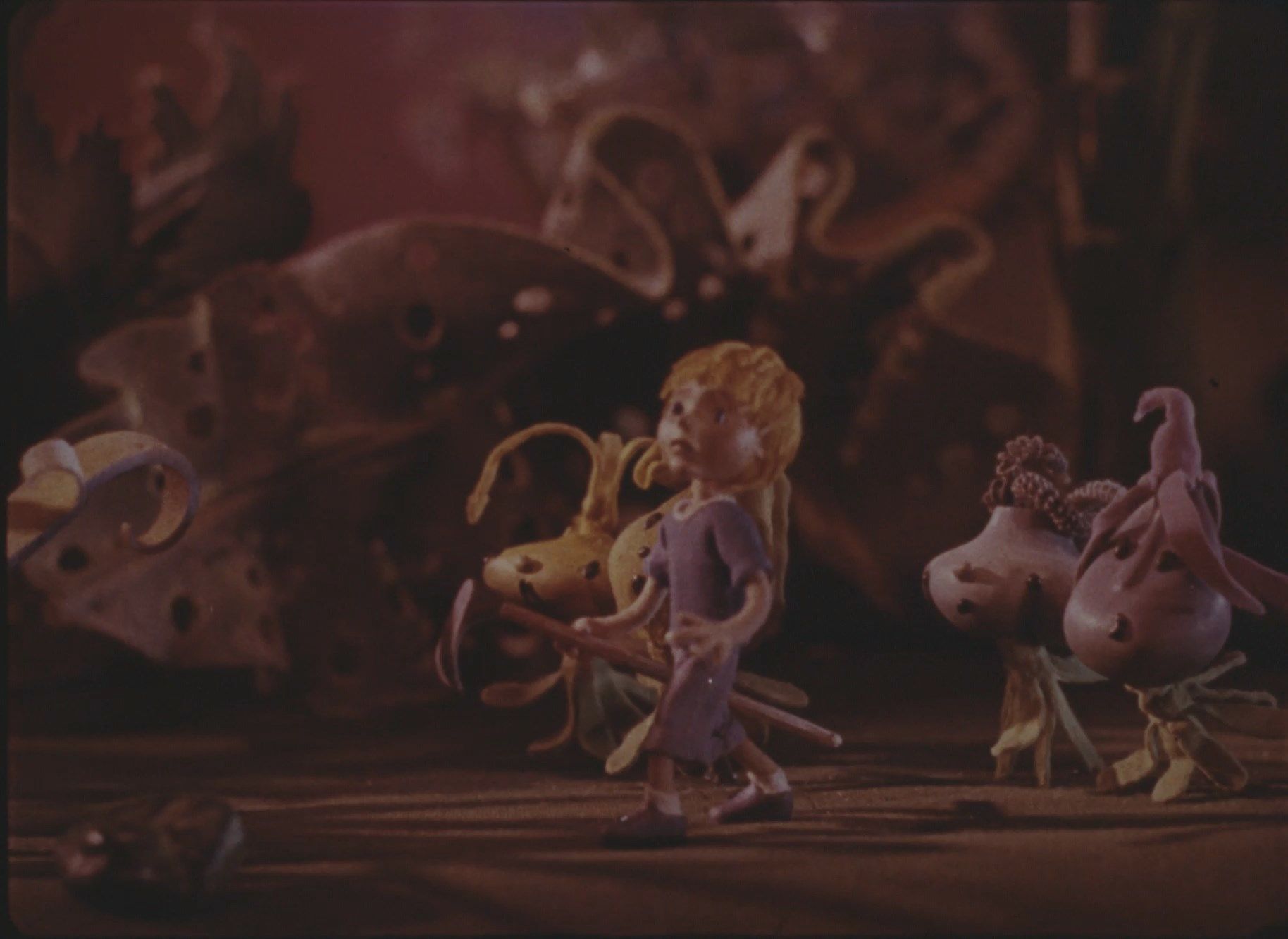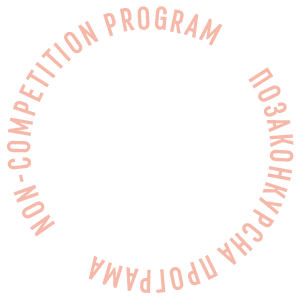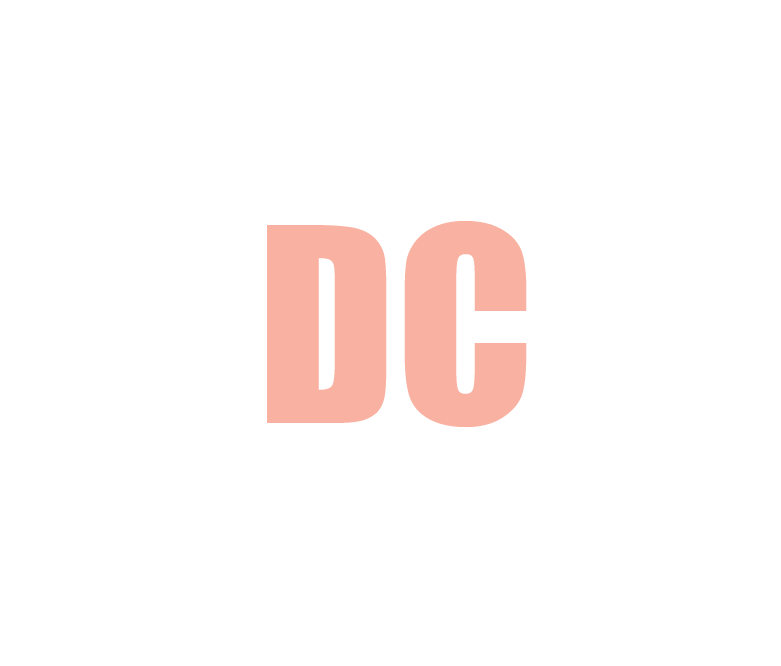 The Summer House Adventure
Program:
Weird, Bizarre, Fantastic: Ukrainian Animation 1970–1990s
One day, a little boy looked through binoculars and saw that the inhabitants of the garden were seriously frightened and worried. He decided to help his little friends. This is a story about a boundless child's imagination but the director adds some elements of science fiction and adventures here, so the country house story turns into a titanic struggle with alien plants.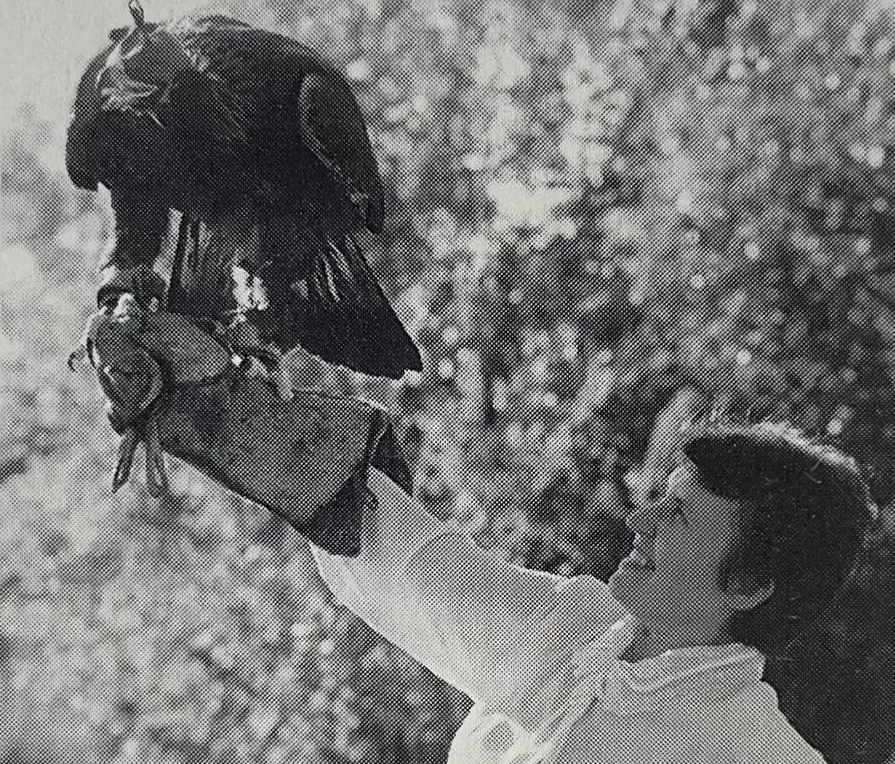 Валентина Костилєва
Головна українська авторка лялькової анімації, працювала переважно в жанрі мультфільмів для наймолодшої аудиторії. Дещо наївні, але теплі й гуманістичні мультфільми режисерки викликають ностальгійні дитячі спогади.
Creative team
Director
Valentyna Kostylieva
Offline film schedule
02.12 | 16:40
Zhovten Cinema | Anschlag