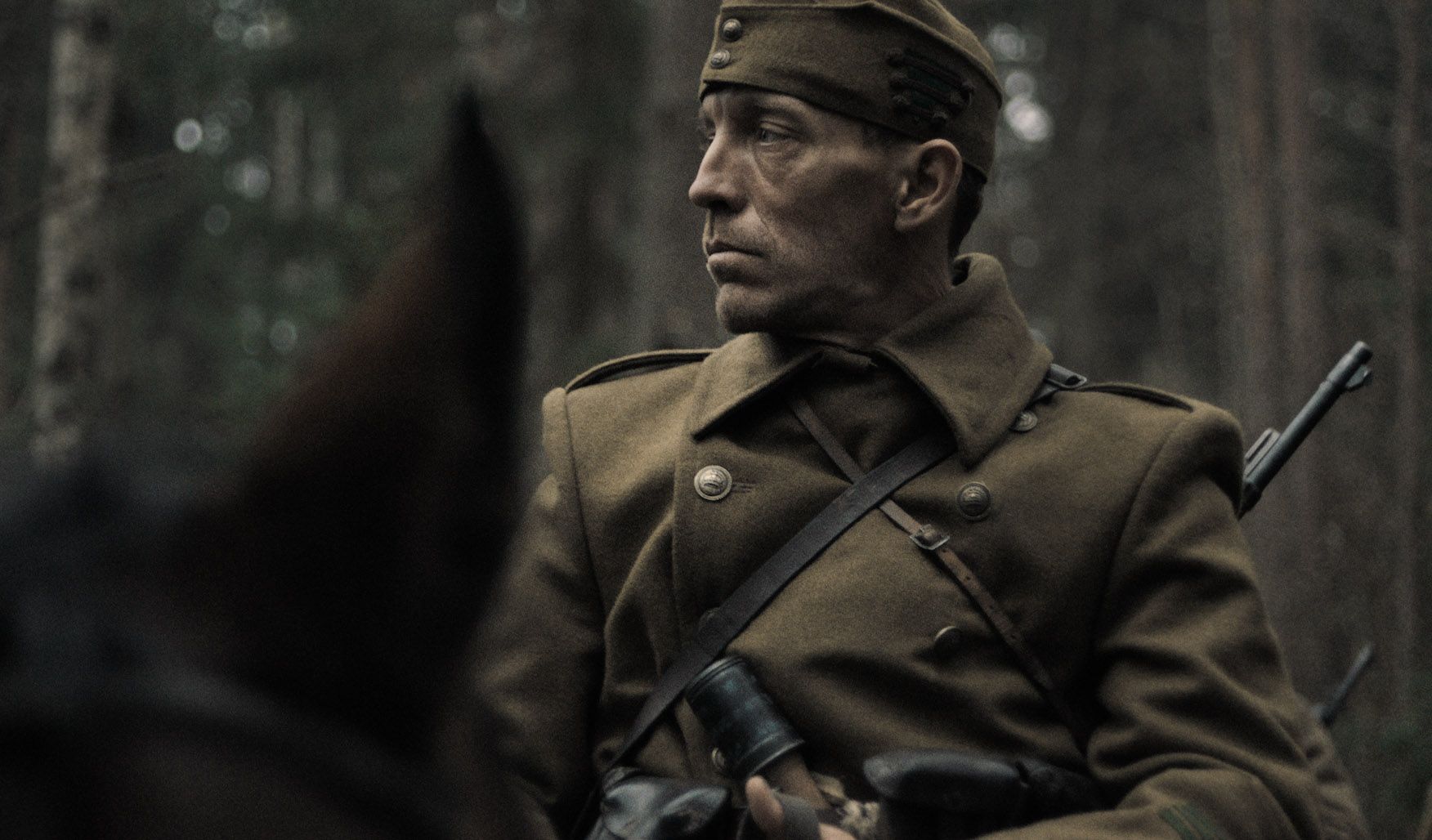 Natural Light
Country:
Hungary, Latvia, France, Germany
István is part of a special Hungarian unit tasked with travelling from village to village looking for partisan groups. While heading towards a remote village, the company falls under enemy fire and their commander is killed. As the highest ranking officer, István must take over.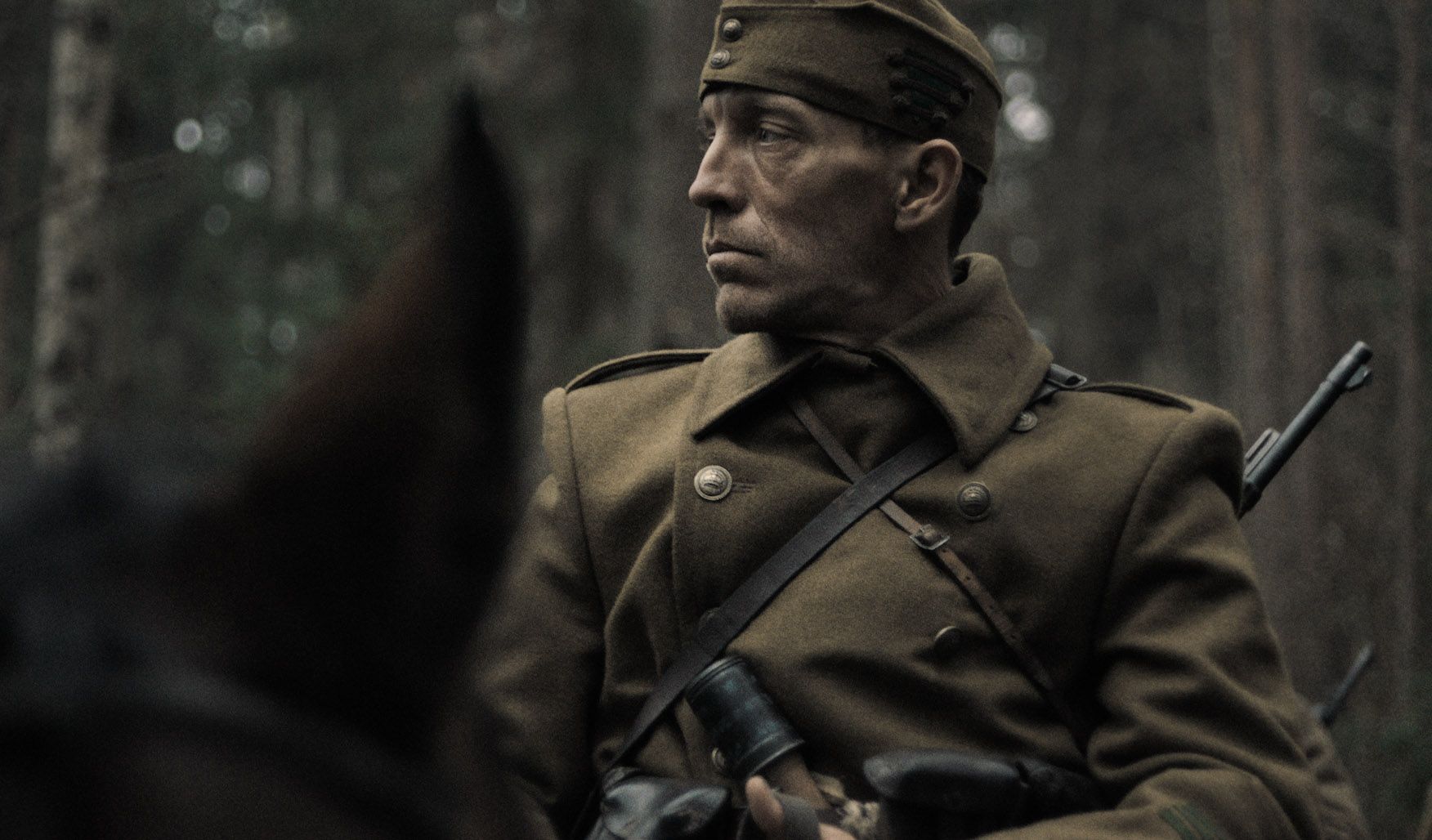 Watchthe movie trailer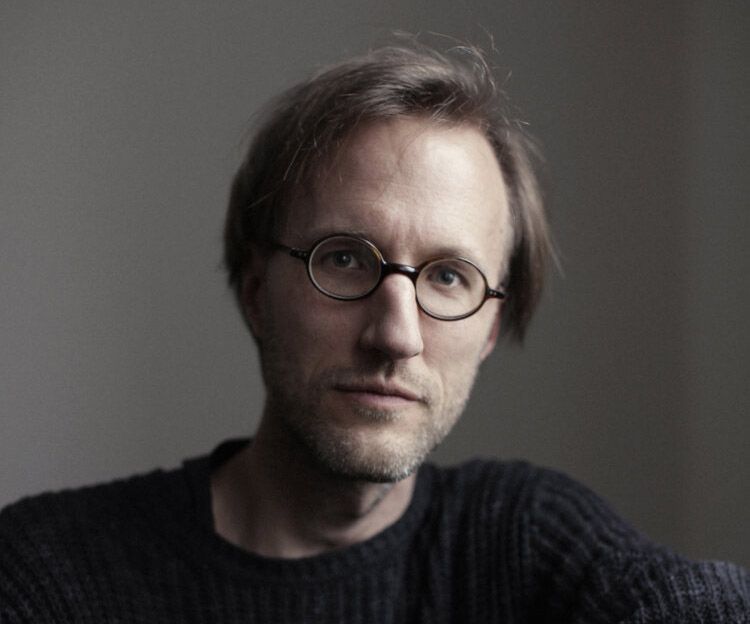 Dénes Nagy
Dénes Nagy graduated from the University of Theatre and Film Arts of Budapest in 2009. As a guest student, he spent a year at the Berlin Film Academy. His short fiction Soft Rain was premiered at the 45th Directors' Fortnight in 2013. The premiere was followed by an important international festival circuit where the film was repeatedly awarded the main prize.
Silver Bear Best Director at Berlinale (2021)
Filmography: Seb (2015), Another Hungary (2013), Soft Rain (2013)
Creative team
Production design
Márton Ágh
Producer
Sára László, Marcell Gerő
World sales company
LuxBox
Cast
Ferenc Szabó, Tamás Garbacz, László Bajkó, Gyula Franczia, Ernő Stuhl
Offline film schedule
02.06 | 19:00
Planeta kino (Blockbuster) | CINETECH+