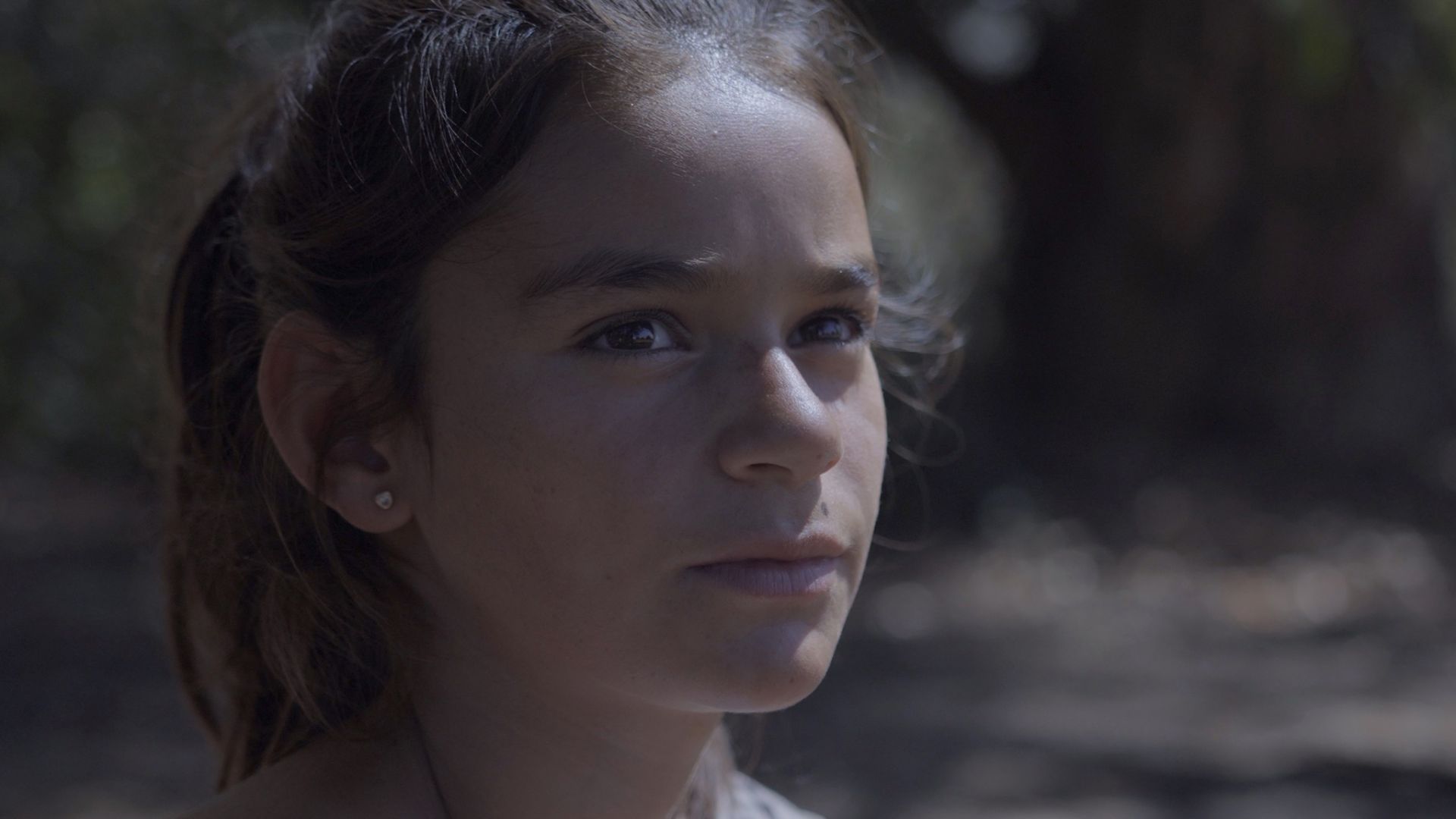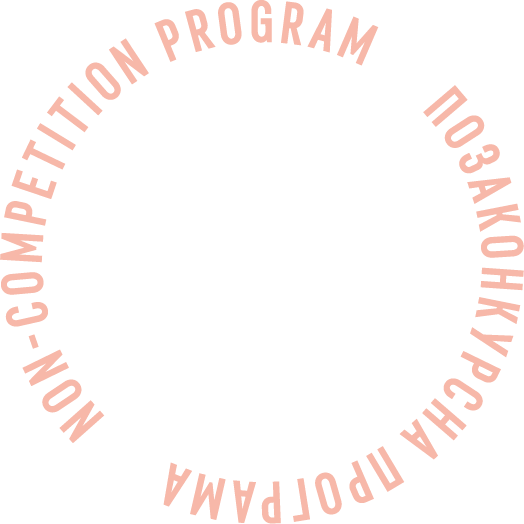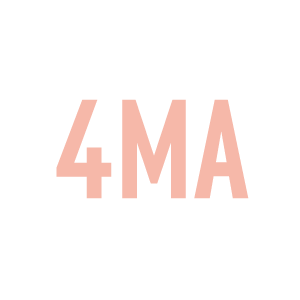 Offering
Two women at various stages in their lives happen to be in the same place. The young teens spend time in summery fields, in abandoned buildings on the outskirts of a provincial town. The same spaces reoccur a few years later when the young women meet again.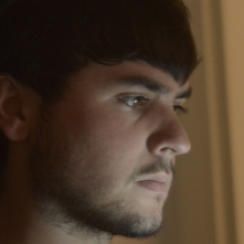 Juan Mónaco Cagni
Juan Mónaco Cagni (1998, Argentina) was born and raised in a rural town in the southwest of Buenos Aires Province. He has switched between cinema and philosophy studies. He carried out his first film experiments at the age of 16 with his friends, neighbors and other
non-professional actors. OFRENDA is his feature debut which was made with a budget of less than $1000.
Creative team
Screenplay
Juan Mónaco Cagni
Editing
Juan Mónaco Cagni
Production design
Ariel Martínez
Cast
Alma García, Leonela Laborde, Olivia Righetti, Carla Stankievich, Carlos Mallo, Eduardo Chourrout, Patches