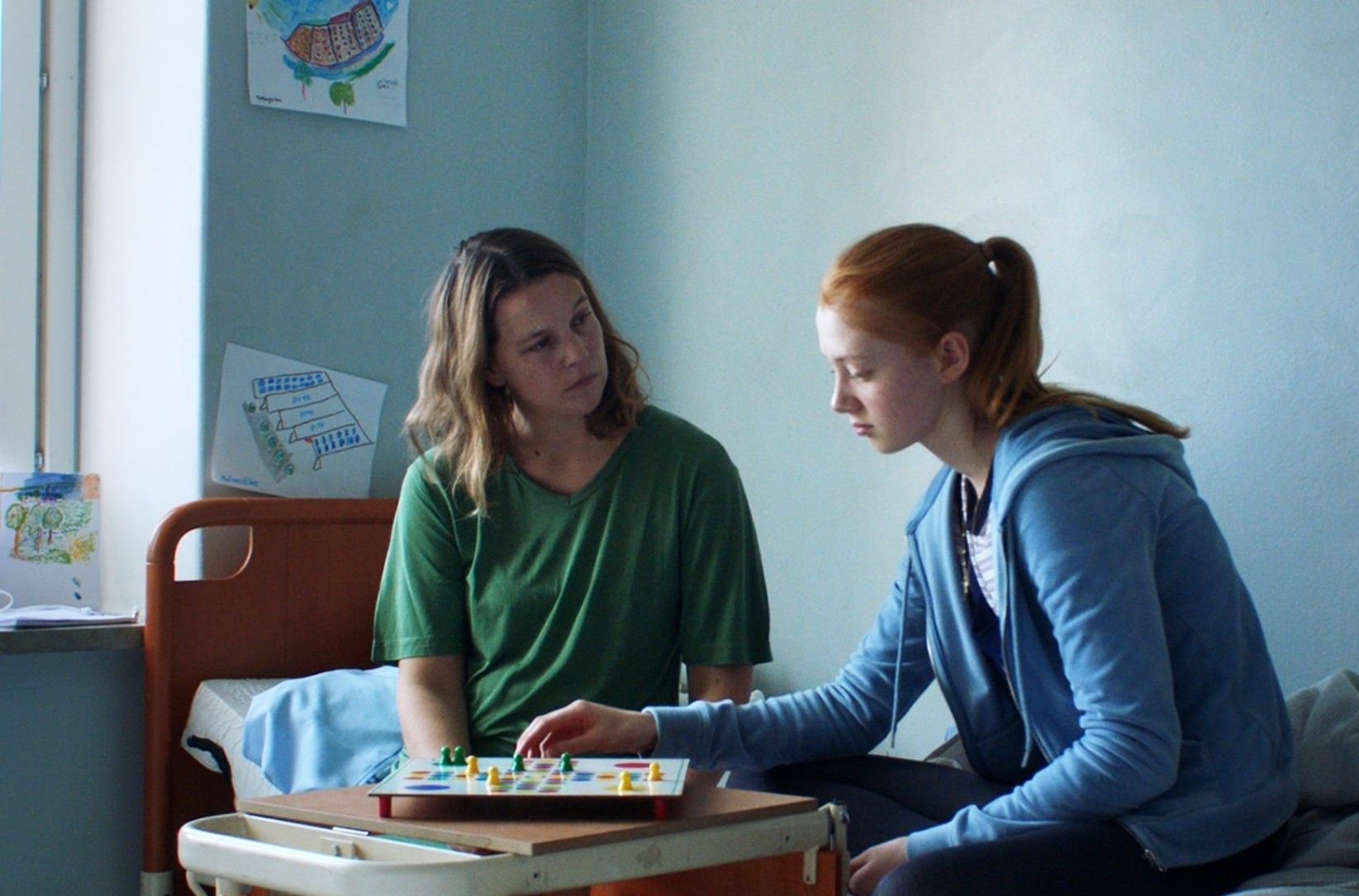 Psychosis in Stockholm
A mother and daughter are on their way to Stockholm to celebrate the daughter's 14th birthday. On the train, the mother starts acting weird, and the daughter fears that another psychotic episode is about to take possession of her mother.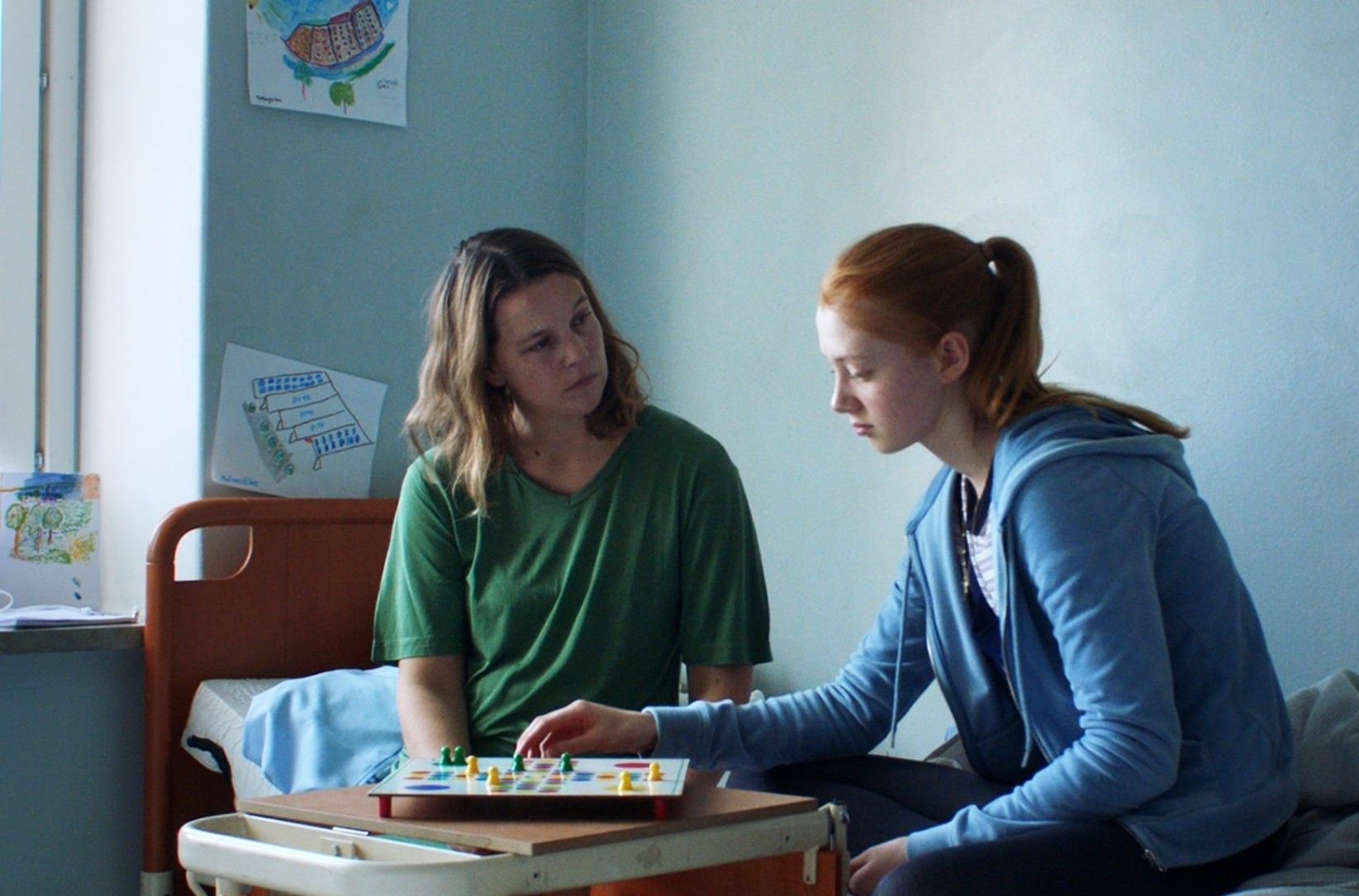 Watchthe movie trailer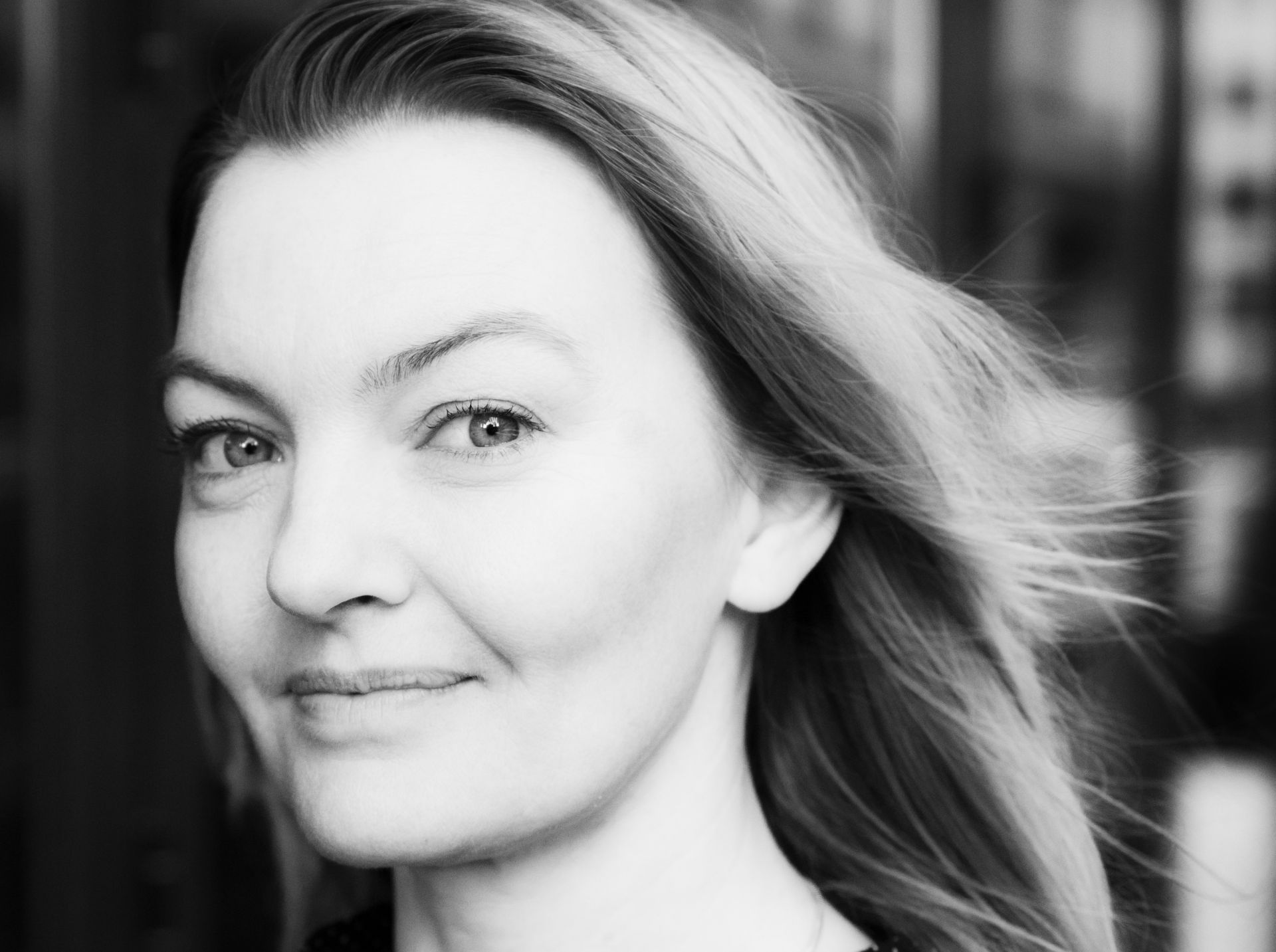 Maria Bäck
Maria Bäck was born and raised in Gothenburg, Sweden. With a background in poetry and dance, she graduated from The National Film School of Denmark in 2013 and was the winner of Nordic Talents the same year, with the short MOTHER IS GOD. Her documentary feature I REMEMBER WHEN I DIE was in competition at CPH:DOX and won an Honorary Mention at Göteborg International Film Festival in 2016.
Filmography: I Remember When I Die (2015), Mamma är gud (2014), Over byen under himmelen (2013), Christopher älskar att flyga (2008)
Creative team
Editing
Clara Isaksson Vogel, Julius Krebs Damsbo
Production design
Maja-Stina Åsberg
Producer
Anna-Maria Kantarius
Production
Garagefilm Internationa
World sales company
Level K
Cast
Josefin Neldén, Josefine Stofkoper