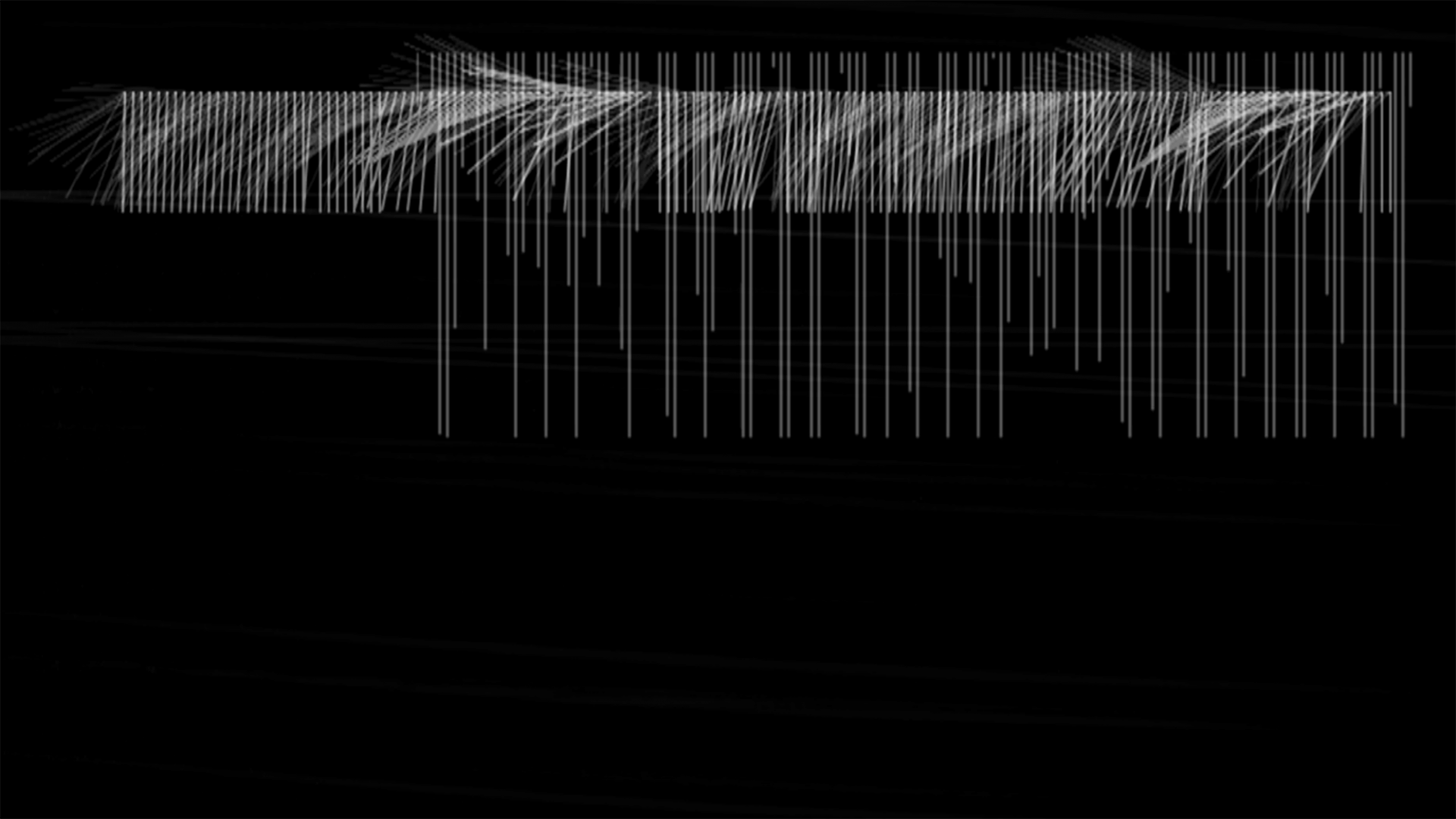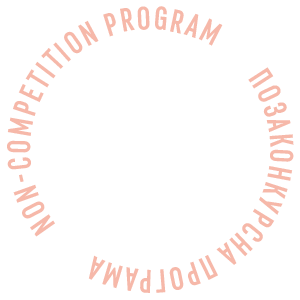 Liquid Traits of an Image Apparatus
Program:
Emerging Artists
Genre:
Experimental, Animation
On a cinema screen, these images are detached from their initial meaning. Like a random rhizome structure, an associative montage of minimalistic user interfaces follows the film's timeline. Our own body perceptions become protagonists in a film without narrative.