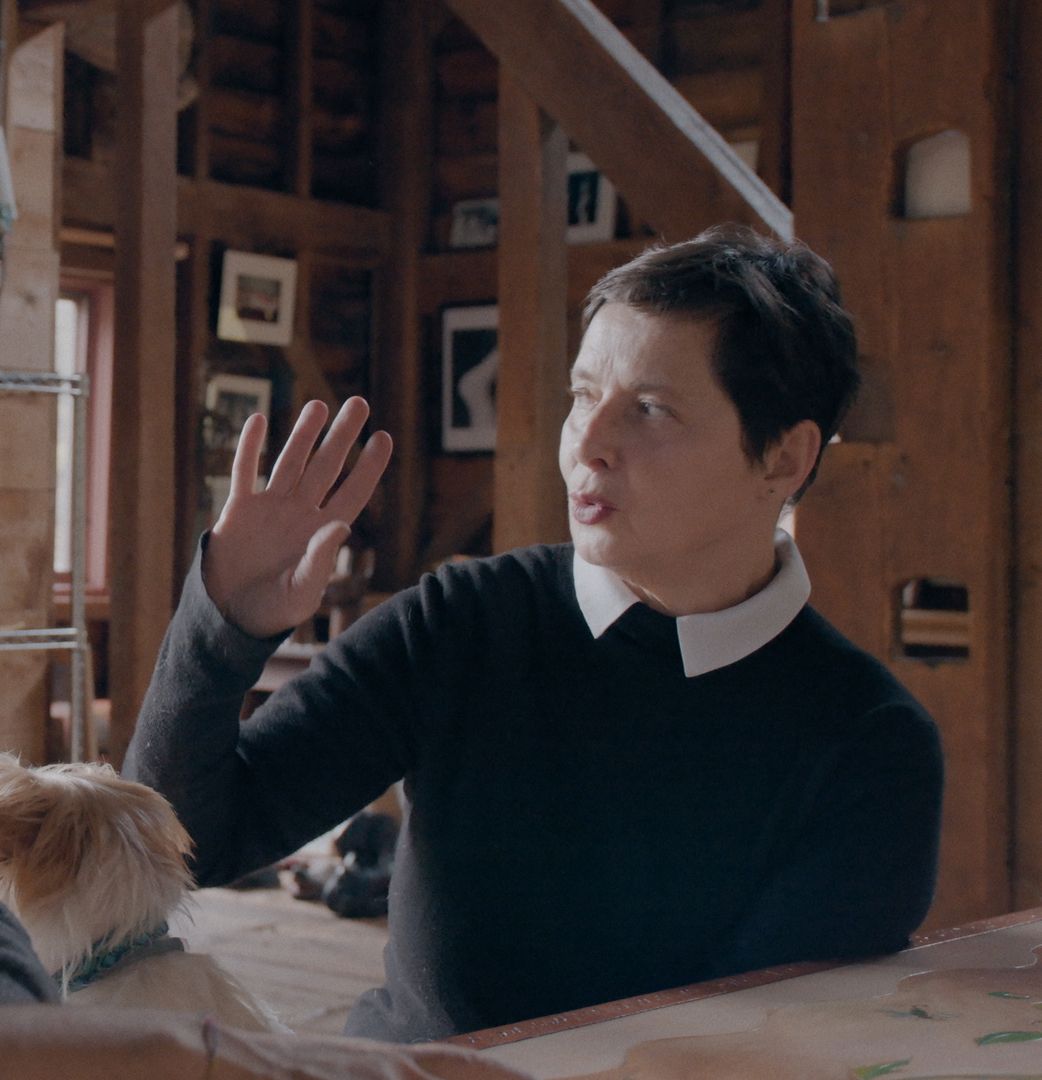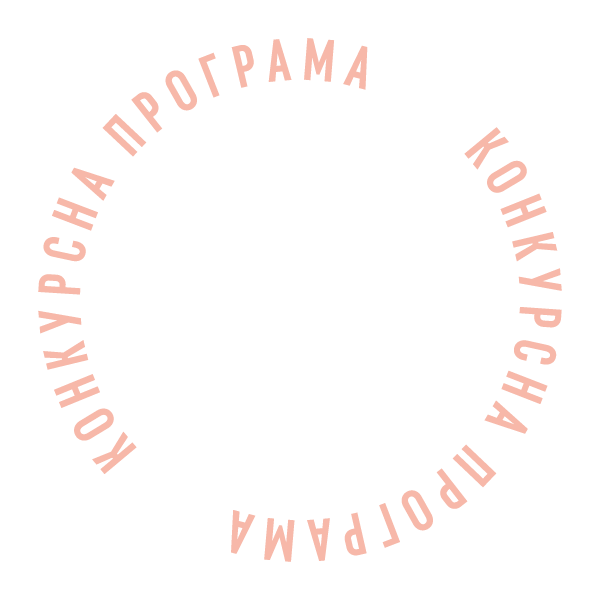 The Rossellinis
Program:
Documentary competition
Roberto Rossellini was a genius of the cinema and a distinctly anti-conformist father. His romances filled the front pages of newspapers around the world, scandalous to the rigid morality of the Fifties and generated a numerous, proudly multi-ethnic, and decidedly extended family.
Available online from: 03 May 2021 12:30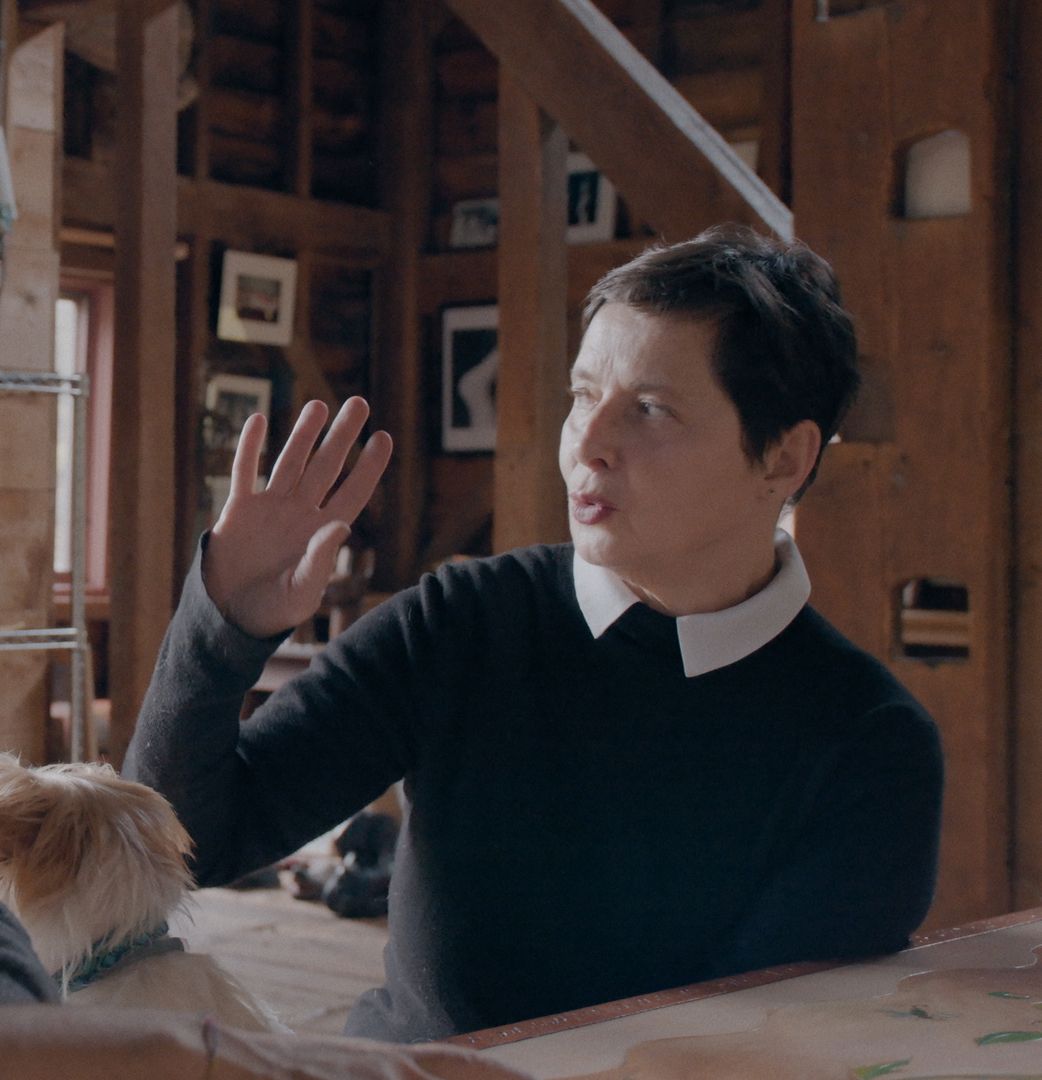 Watchthe movie trailer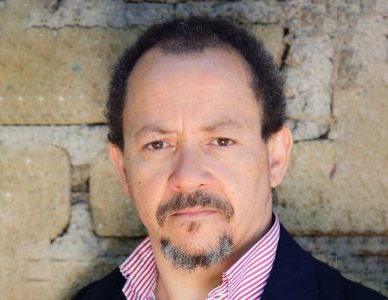 Alessandro Rossellini
Alessandro Rossellini has collaborated, as stills photographer and production assistant, on the films of Federico Fellini, Martin Scorsese, and David Lynch. He has also worked as a freelance photographer for Vogue, Amica, and Repubblica, and has directed documentaries on eminent figures in Italian cinema. He has recently collaborated with various organizations that offer treatment for drug dependence.
Filmography: Viva Ingrid! (2015)
Creative team
Director
Alessandro Rossellini
Screenplay
Andrea Paolo Massara, Alessandro Rossellini, Dāvis Sīmanis
Camera
Valdis Celmiņš, LGC
Editing
Ilaria de Laurentiis
Music
Margherita Vicario, Elisabetta Spada, Ruggero Catania, Luigi De Gaspari, Stefano Brunetti
Producer
Raffaele Brunetti
World sales company
CINEPHIL — Distribution & Co Productions
Cast
Isabella Rossellini, Renzo Rossellini, Robin Rossellini, Ingrid Rossellini, Gil Rossellini, Nur Rossellini, Katherine Cohen