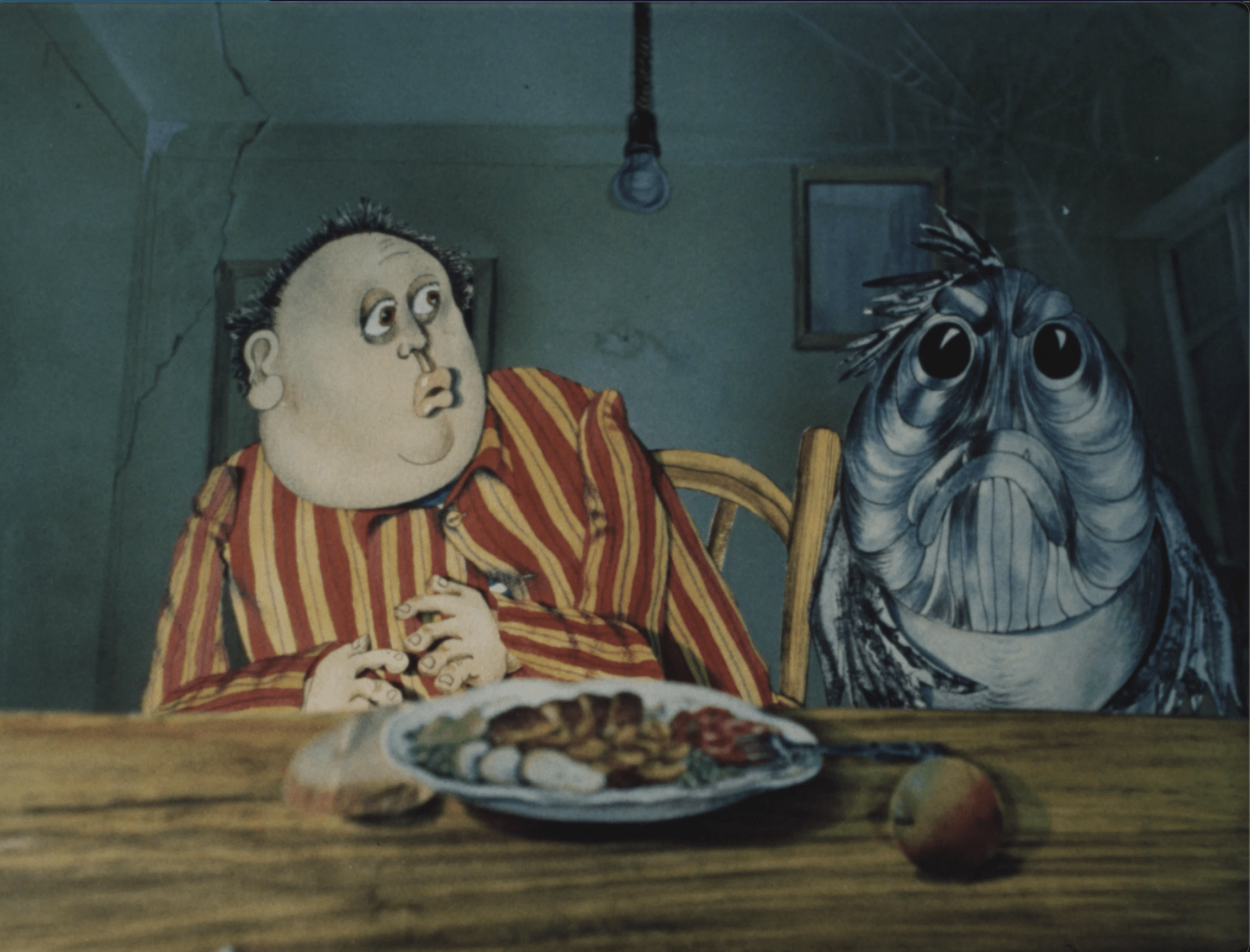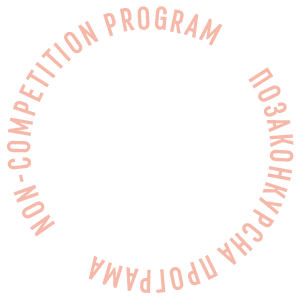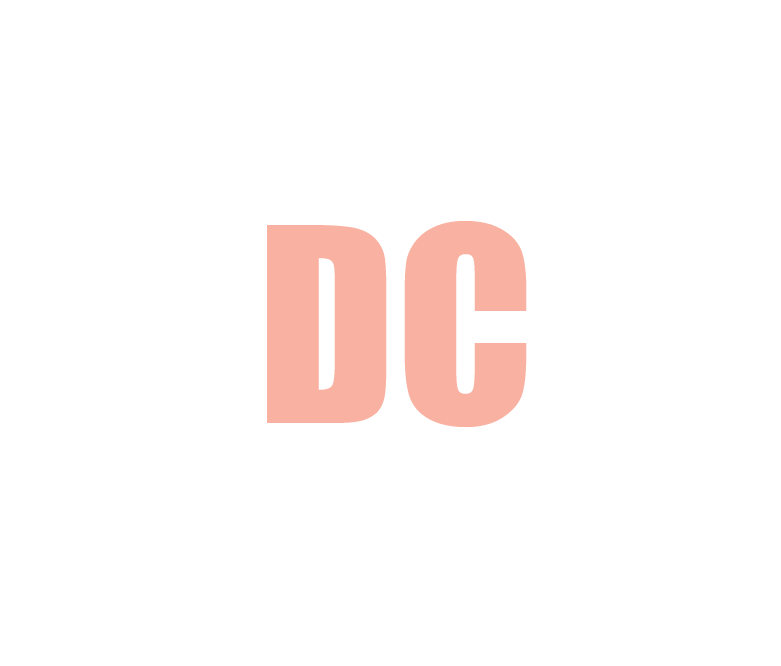 Castling
Program:
Weird, Bizarre, Fantastic: Ukrainian Animation 1970–1990s
A decent man is having lunch and indifferently looks at the fish in his aquarium. Suddenly, a monster emerges from the muddy water. The unwillingness to strain even to save his own life leads the hero to slavery. Or maybe nothing has really changed in his life? The film was created during the "Era of Stagnation" and to some extent became a satire on this historical period.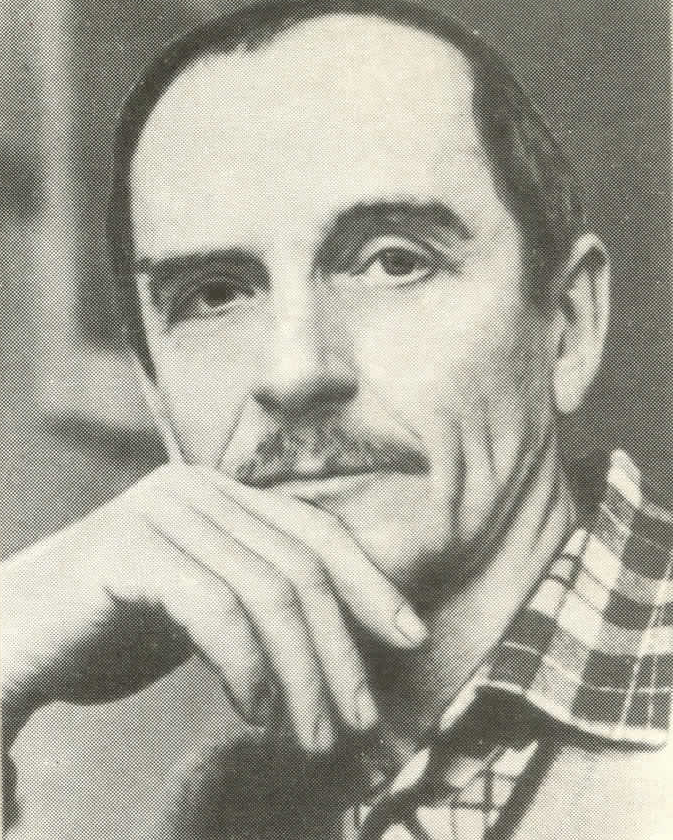 Євген Сивокінь
Український режисер анімаційного кіно. Лауреат мистецької премії «Киів» імені Івана Миколайчука. З 2007 року — Заслужений діяч мистецтв України. З 1960 року працює в художній анімації як художник, режисер, сценарист. У його режисерському доробку понад 25 анімаційних фільмів, які здобули безліч нагород в Україні та закордоном.
Offline film schedule
02.12 | 16:40
Zhovten Cinema | Anschlag