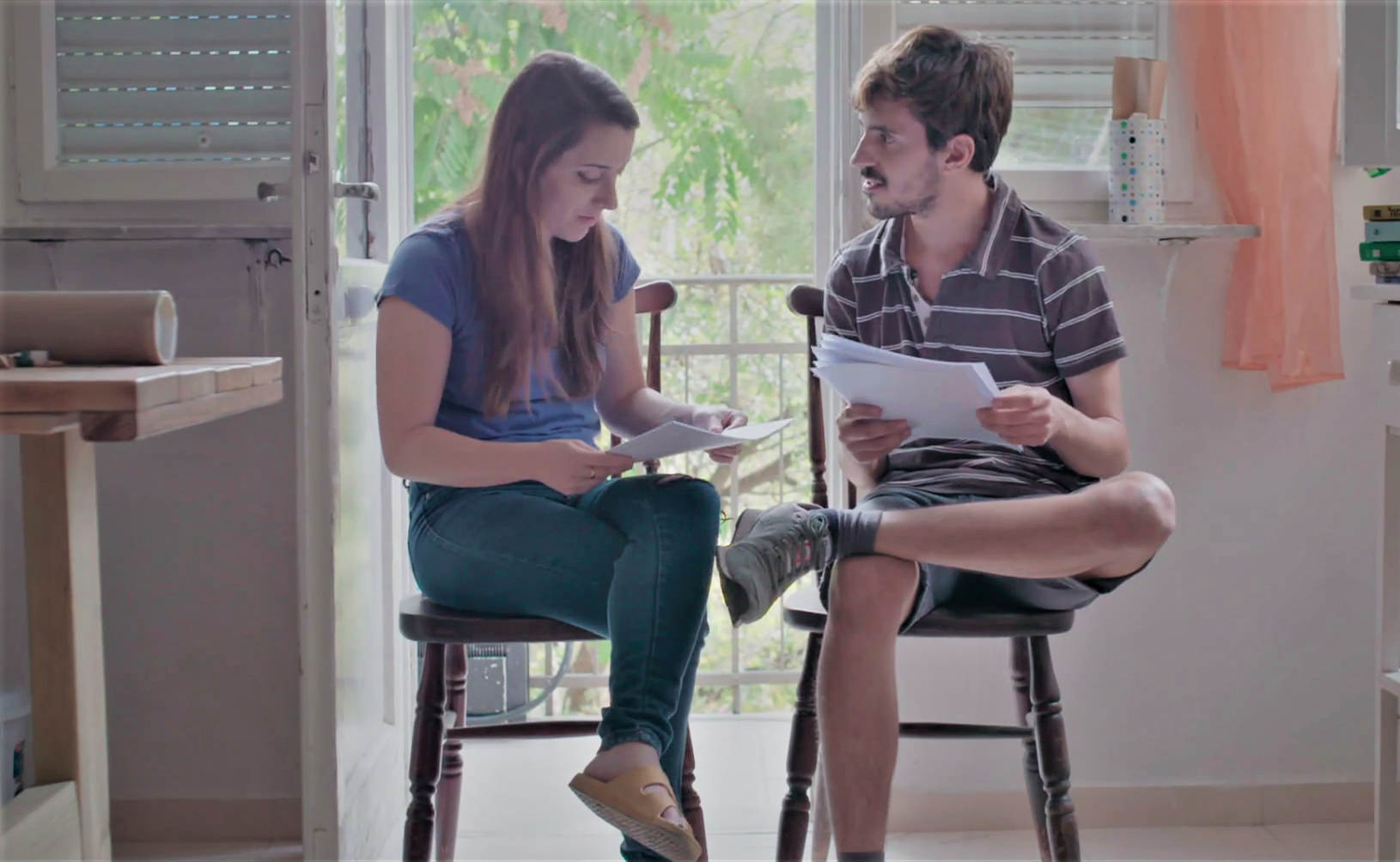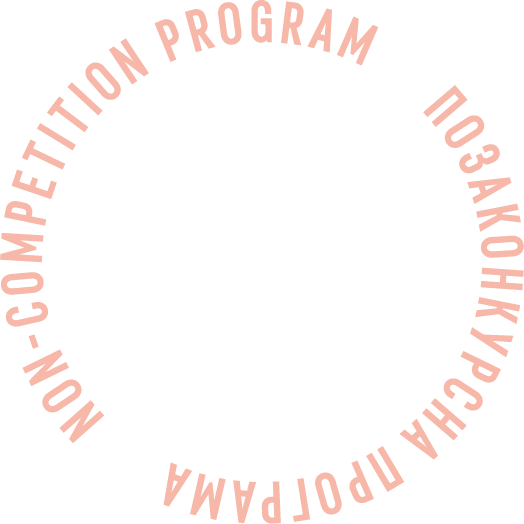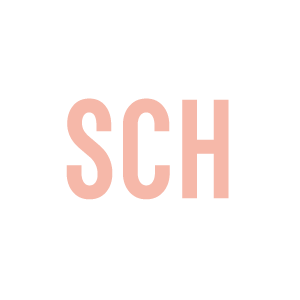 Supporting Role
Program:
Molodist. Back to School
One guy's heartbreak is another's idea for a film. As Zur goes to pick up the last of his belongings from his ex's apartment, he is surprised to find that she is holding auditions for a film about their relationship. An absurd way to come to terms with their breakup.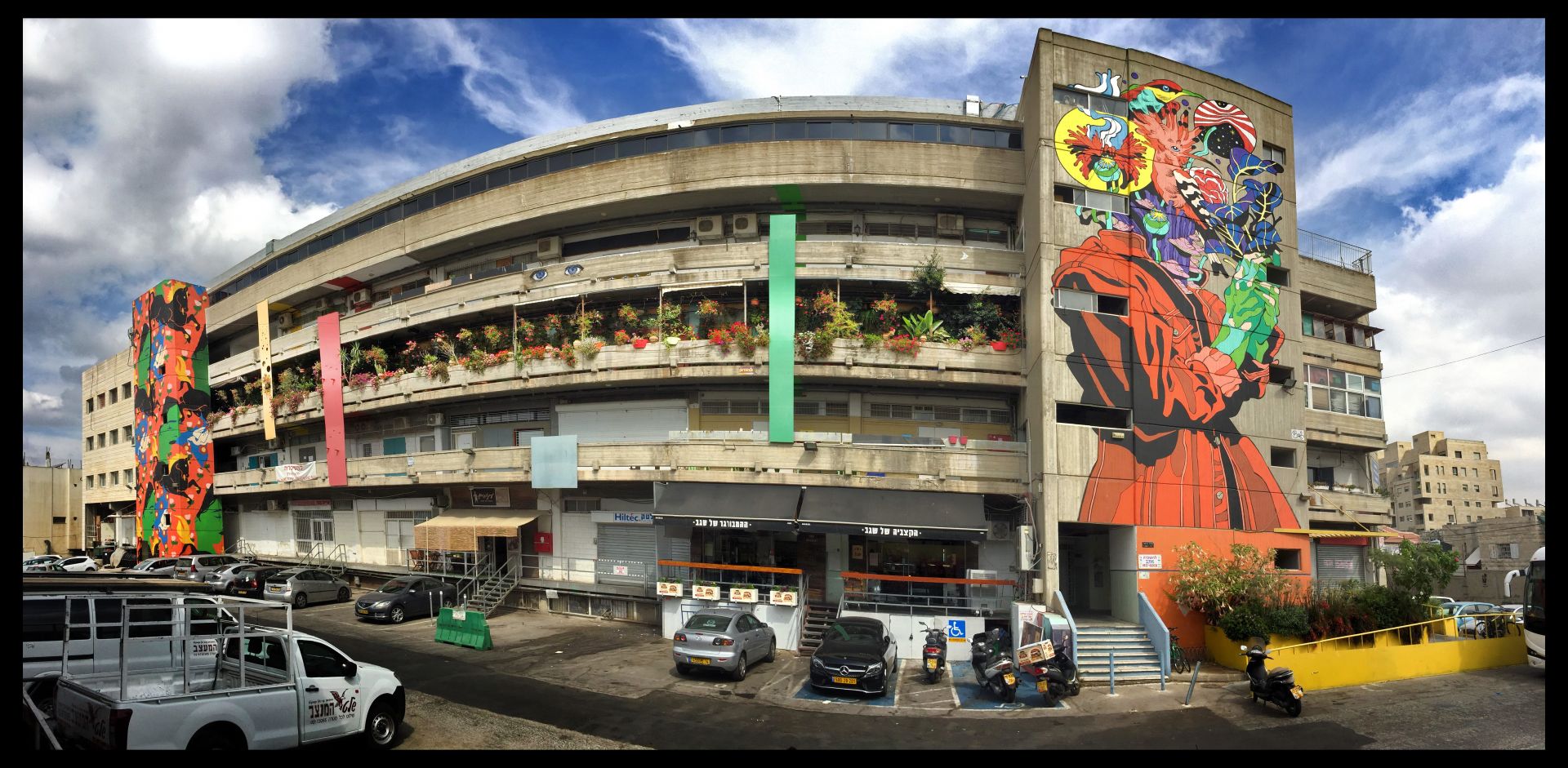 Nir Guilat
The Sam Spiegel Film and Television School, Jerusalem
Cinema is a mouthpiece for narratives, and for 30 years the Jerusalem Sam Spiegel Film School has been central in telling the Israeli story, with all of its diversity and range.
On the Hollywood Reporter list of 15 best film schools outside the US for three years in a row, The Spiegel School was founded in 1989 by the Israeli Ministry of Education and Culture and the Jerusalem Foundation, as Israel's first independent, national school for film and television. It is named in honor of the Academy Award-winning American Jewish producer Sam Spiegel, with the support of the Sam Spiegel Estate. The JSFS serves as the main engine that feeds the Israeli film industry, with graduates working in all aspects of film. Notable alumni include Nadav Lapid (the first and only Israeli to win the Golden Bear at Berlin); Yehonatan Indursky (creator of the TV series SHTISEL); Talya Lavie (ZERO MOTIVATION); Nir Bergman (creator of the TV series IN TREATMENT); Or Teicher (creator of the social gospel extravaganza KOOLULAM); and Rama Burshtein (FILL THE VOID) to name a few.
Creative team
Production
The Sam Spiegel Film and Television School, Jerusalem
Offline film schedule
30.05 | 18:00
Zhovten Cinema | Anschlag
02.06 | 12:00
Zhovten Cinema | Anschlag