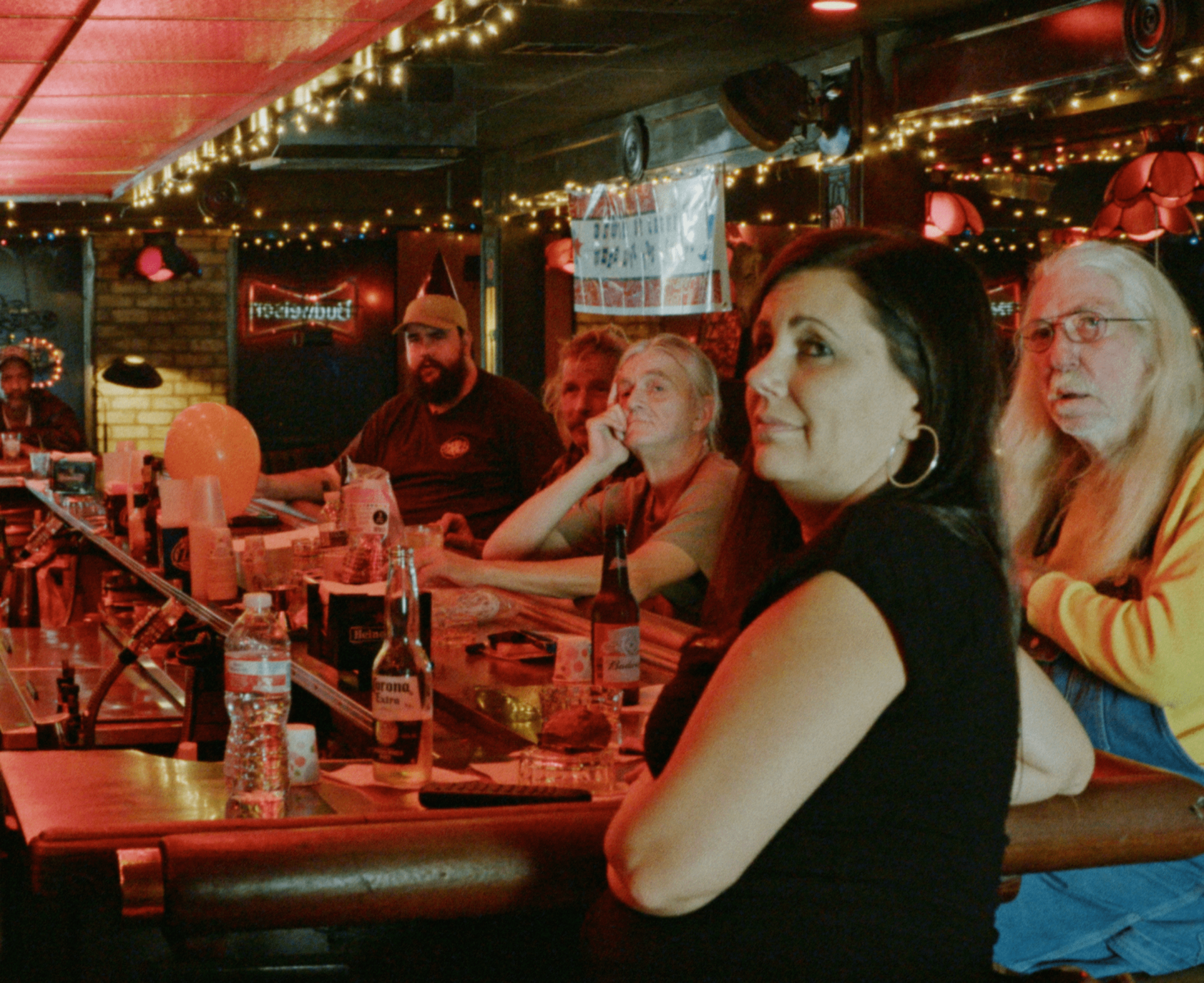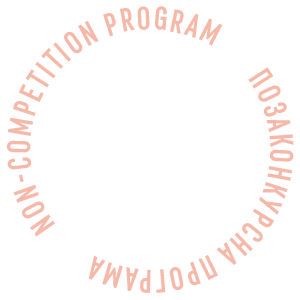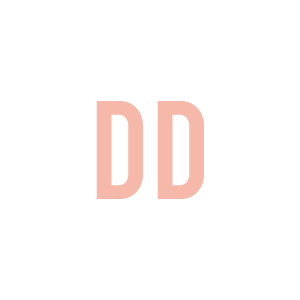 Bloody Nose, Empty Pockets
Program:
This is a real life. Docudays UA at Molodist
In the shadows of the bright lights of Las Vegas, it's last call for a beloved dive bar known as the Roaring 20s. Its regulars, a cross section of American life, form a community — tight-knit yet forged in happenstance.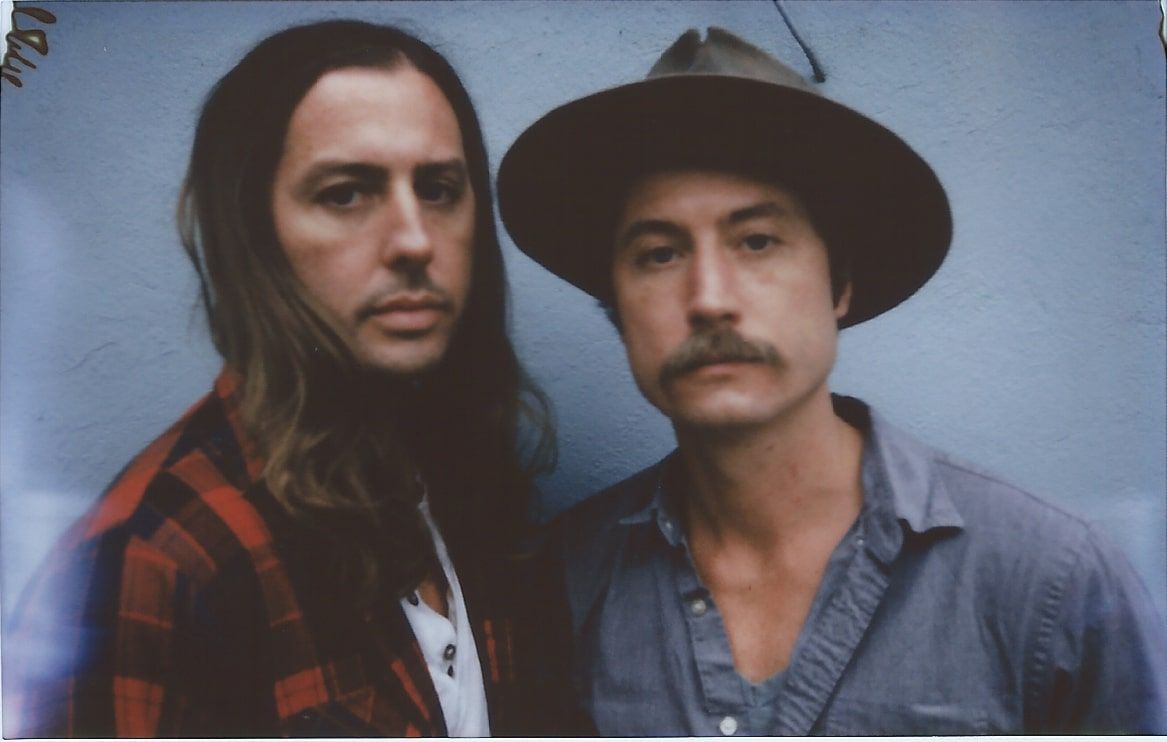 Bill Ross IV, Turner Ross
The Ross Brothers are an American filmmaking team. Both graduates of the Savannah College of Art and Design, Bill and Turner Ross began work in the film industry in Los Angeles, with Bill as an editor and filmmaking teacher, and Turner in art departments on studio features. But they soon decided to eschew the day jobs of Hollywood and continue the creative partnership they began as kids by making their own films.
Filmography: Contemporary Color (2017), Western (2015), Tchoupitoulas (2012), 45365 (2009)
Creative team
Director
Bill Ross IV, Turner Ross
Camera
Bill Ross IV, Turner Ross
Sound
Tom Efinger, Kyle Sheehan
Producer
Michael Gottwald, Chere Theriot
World sales company
Department of Motion Pictures
Ukraine sales company
Department of Motion Pictures