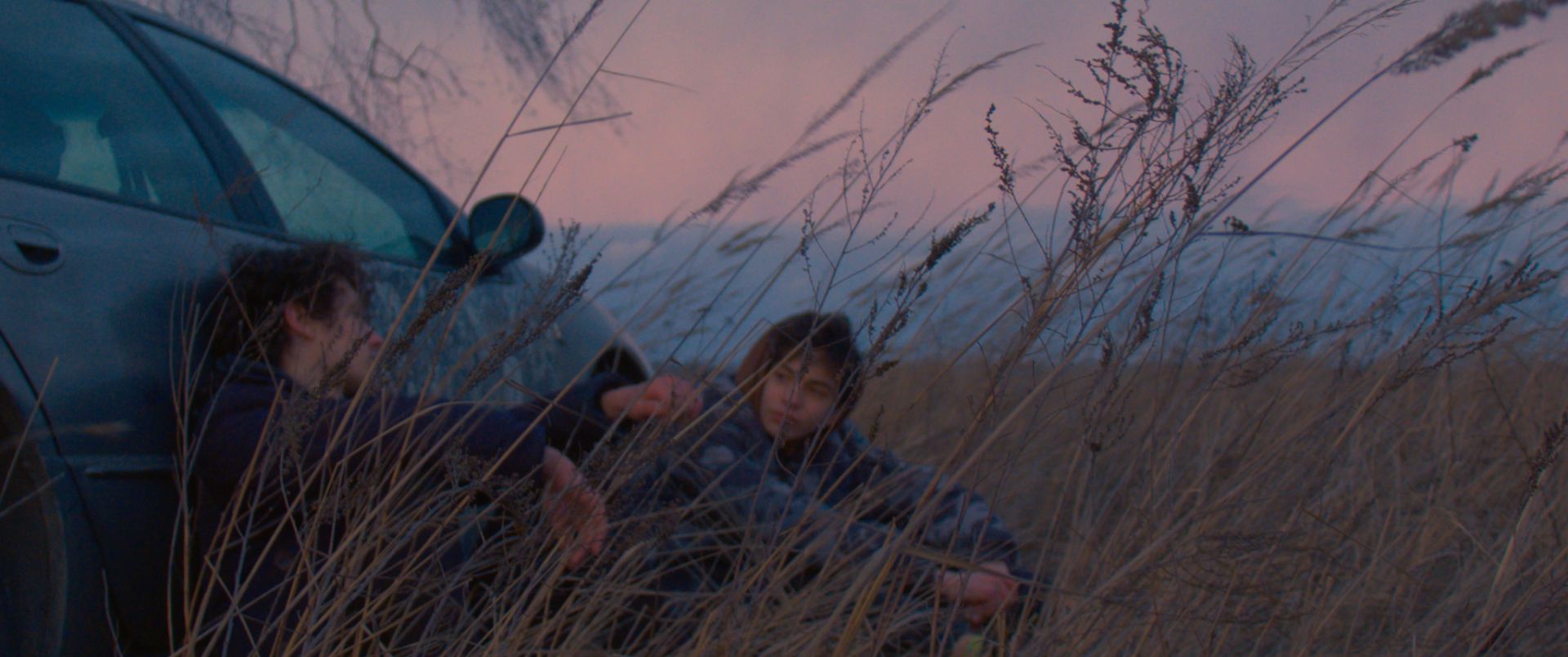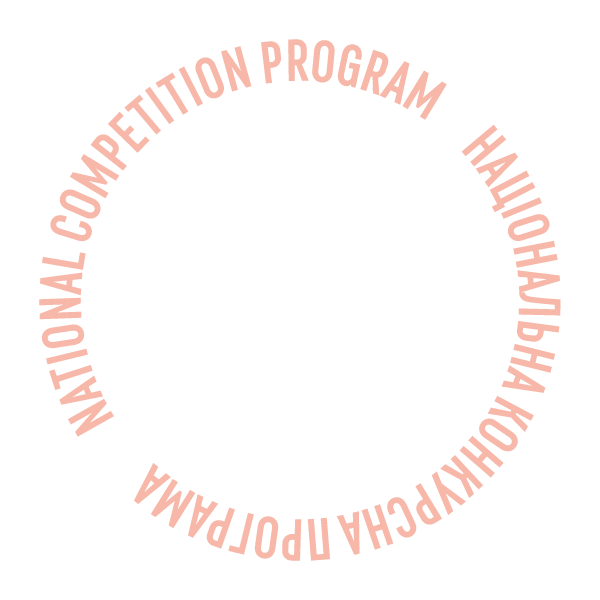 Run away
Program:
National Competition
Two teenage friends run away from home on a car that belongs to the brother of one of them. They believe that they break free from the whole world. But at some point, they have to accept the fact that their escape was not a protest, but a dreadful mistake.
Available online from: 27 August 2020 16:00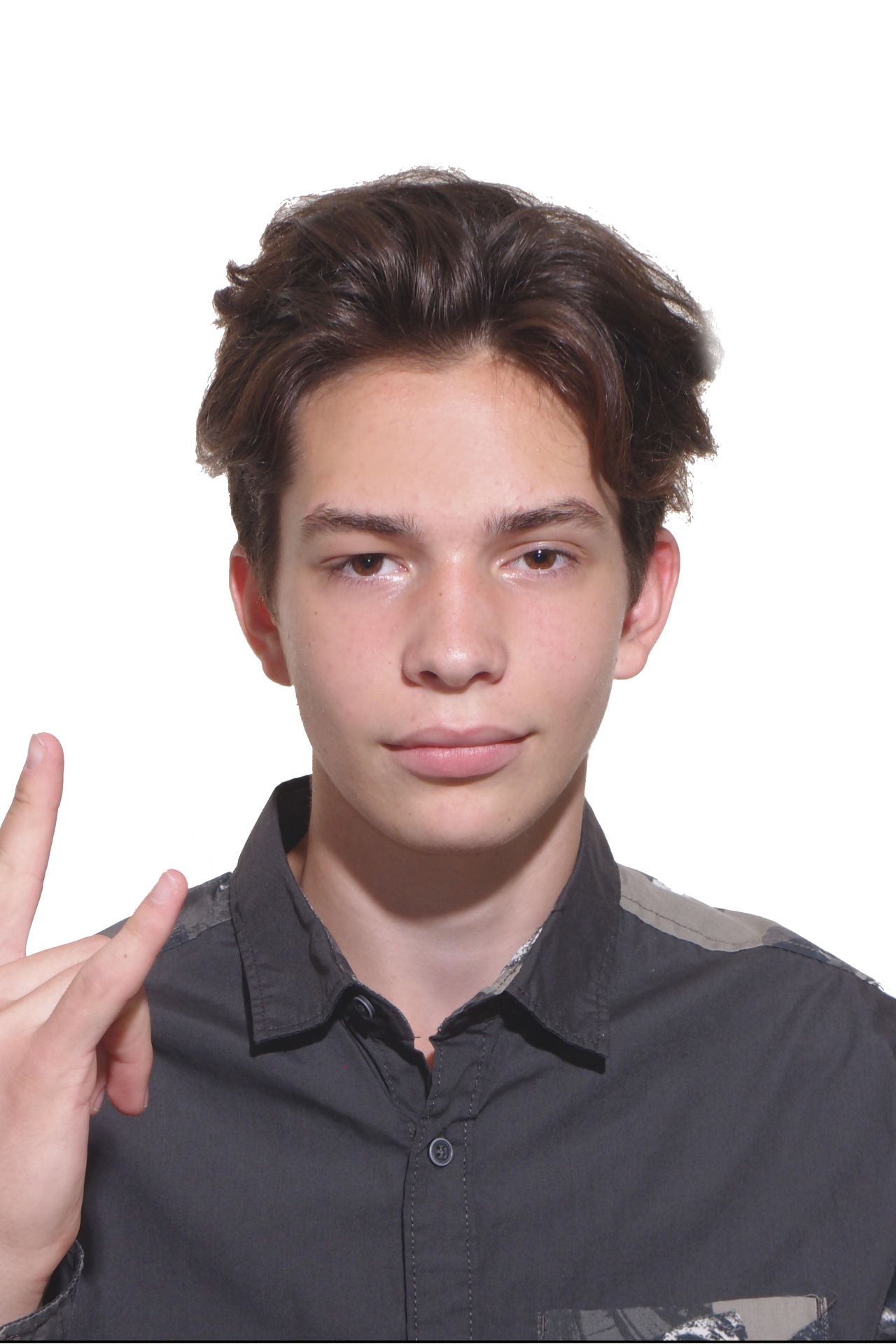 Andrii Kokura
Andrii Kokura is a seventeen-year-old living in Kyiv. He is member of Ukraine's national figure skating team, national silver medalist, representative of Ukraine at prestigious international tournaments. In 2020 he finished his debut short film RUN AWAY.
Creative team
Production design
Andrii Kokura
Music
Interstellar Studios
Producer
Valerii Kokura, Andrii Kokura
Cast
Andrii Kokura, Max Bondarenko