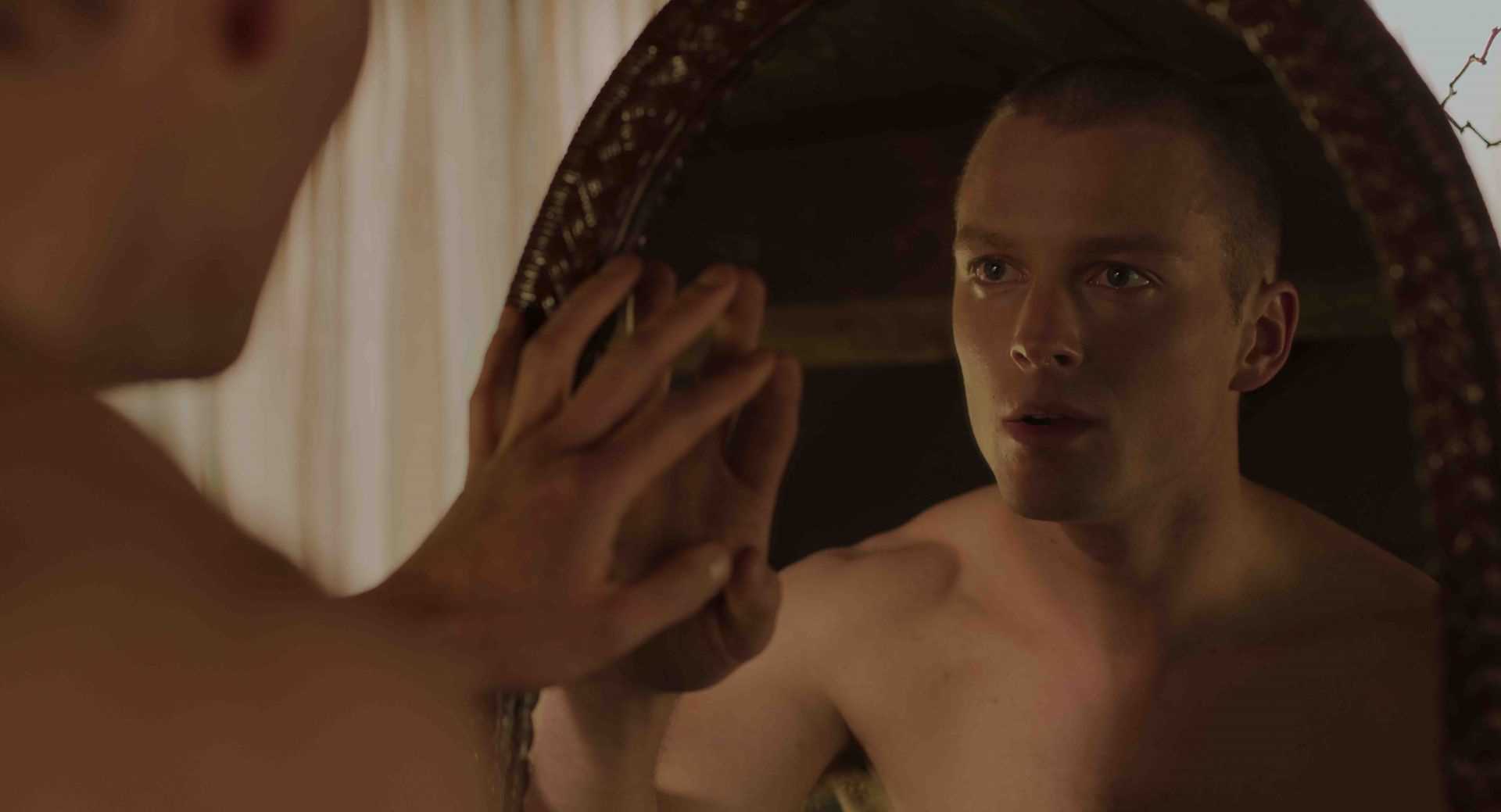 Saint Narcisse
Program:
Sunny Bunny Competition
22 year-old Dominic has a fetish... for himself. Nothing turns him on more than his own reflection. When his loving grandmother dies, he discovers a deep family secret: he has a twin brother who was raised by a depraved priest in a remote monastery.
Available online from: 01 June 2021 19:00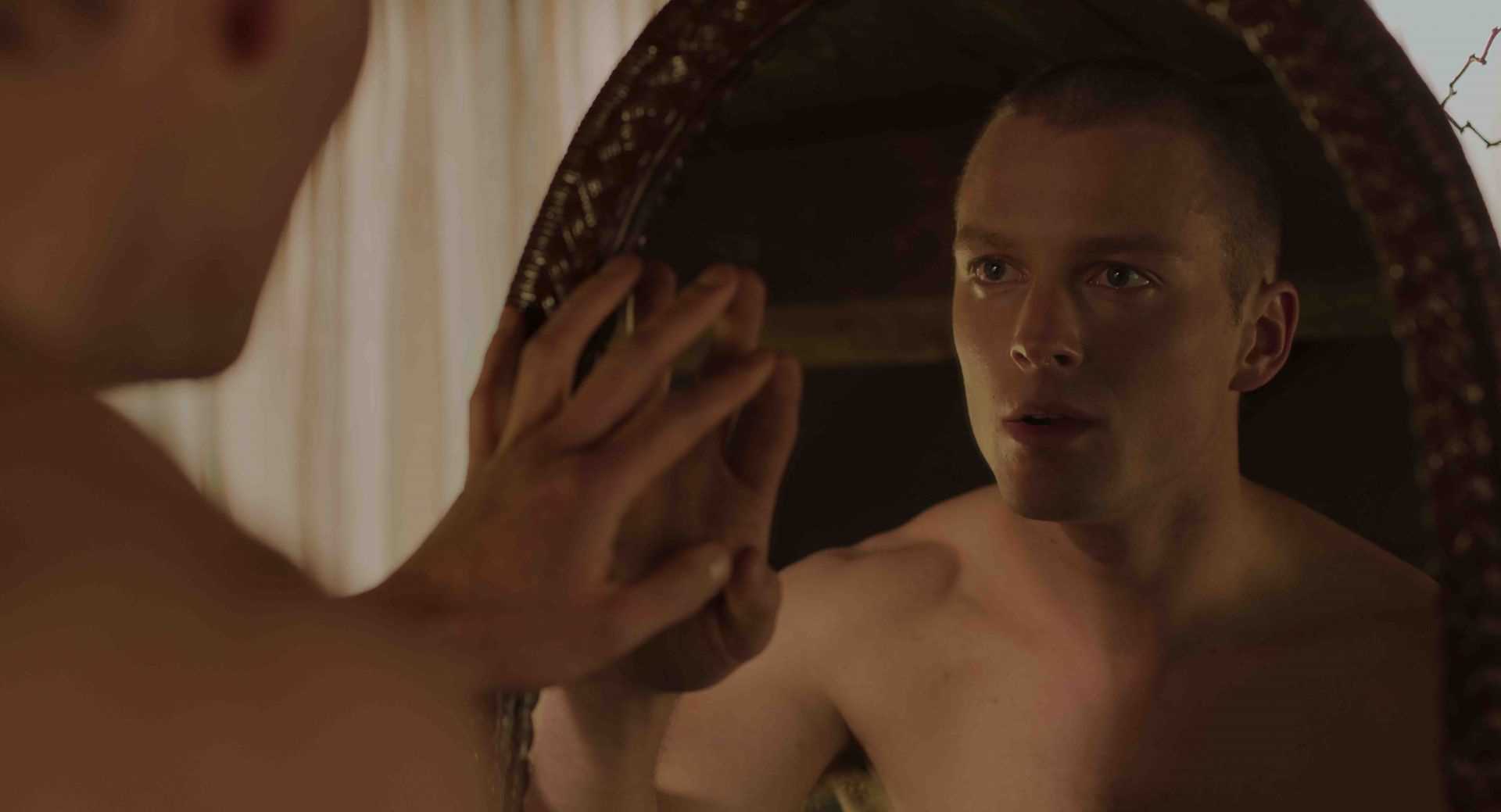 Watchthe movie trailer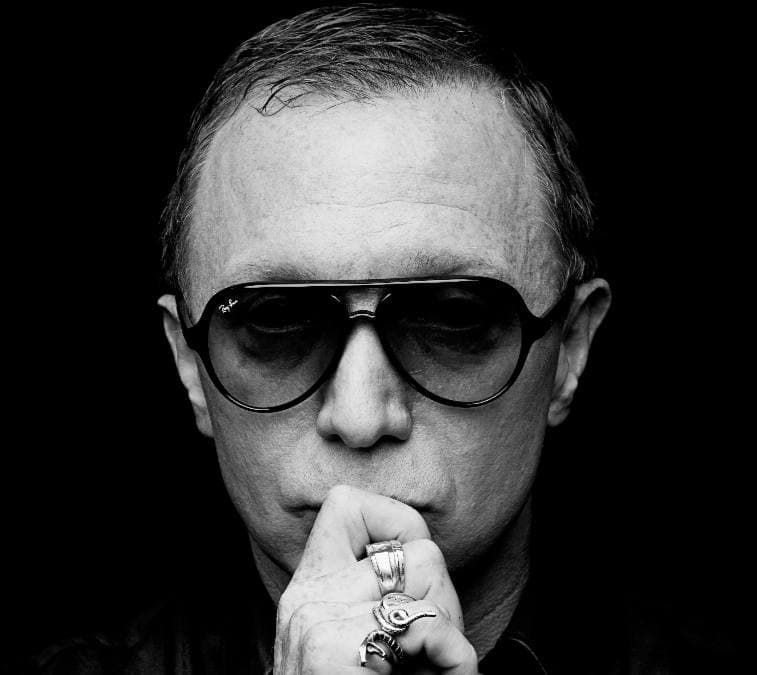 Bruce LaBruce
Bruce LaBruce is an internationally acclaimed filmmaker, photographer, writer, and artist based in Toronto. Along with numerous short films, he has written and directed eleven feature films. LaBruce has written and directed three theatrical works at the Hau Theater in Berlin. Additionally, LaBruce has directed a number of music videos, two of which won him MuchMusic Video Awards in Canada.
Filmography: It Is Not the Pornographer That Is Perverse… (2018), The Misandrists (2017), Gerontophilia (2013), L.A. Zombie (2010), Hustler White (1996), No Skin Off My Ass (1991)
Creative team
Screenplay
Martin Girard, Bruce LaBruce
Production design
Alex Hercule Desjardins
Music
Christophe Lamarche-Ledoux
Producer
Nicolas Comeau, Paul Scherzer
Production
1976 Productions, Six Island Productions
World sales company
Best Friend Forever
Cast
Felix-Antoine Duval, Tania Kontoyanni, Alexandra Petrachuk, Andreas Apergis