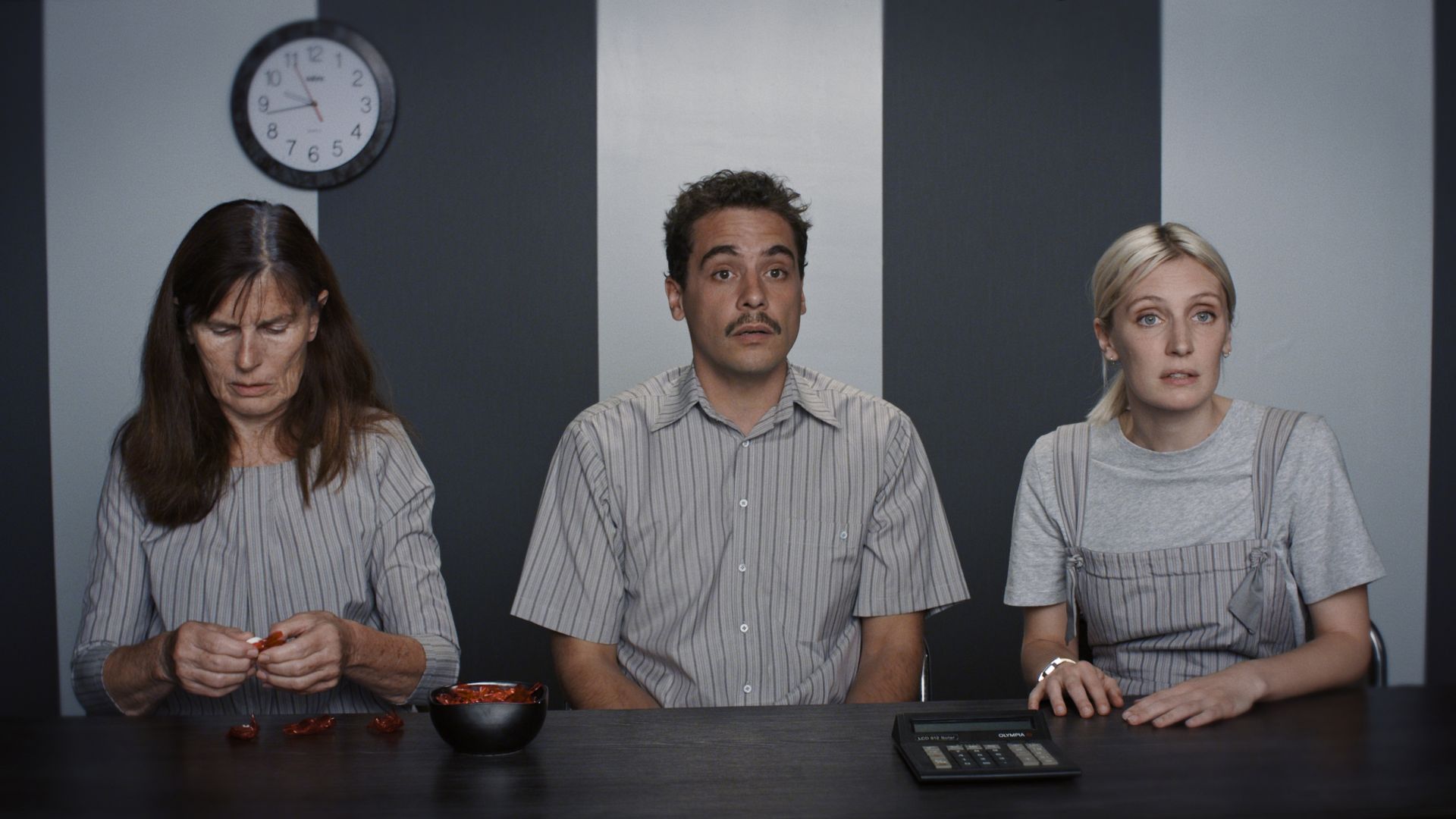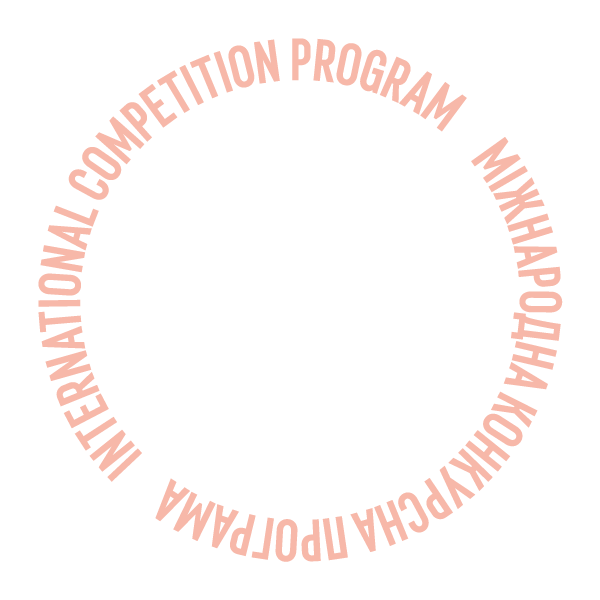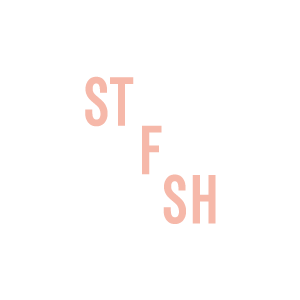 Madly in Life
Program:
International Competition
Alex and Noémie would like to have a child. But their plans are turned upside down when Alex's mother, Suzanne, starts doing crazy stuff. It's because she has contracted "semantic dementia", a fatal neurodegenerative disease that affects her behavior. She spends lavishly, pays nightly visits to her neighbors to eat sandwiches, makes herself a fake driver's license with glue and scissors. Suzanne the mother goes to Suzanne the unmanageable kid.
Available online from: 04 June 2021 16:00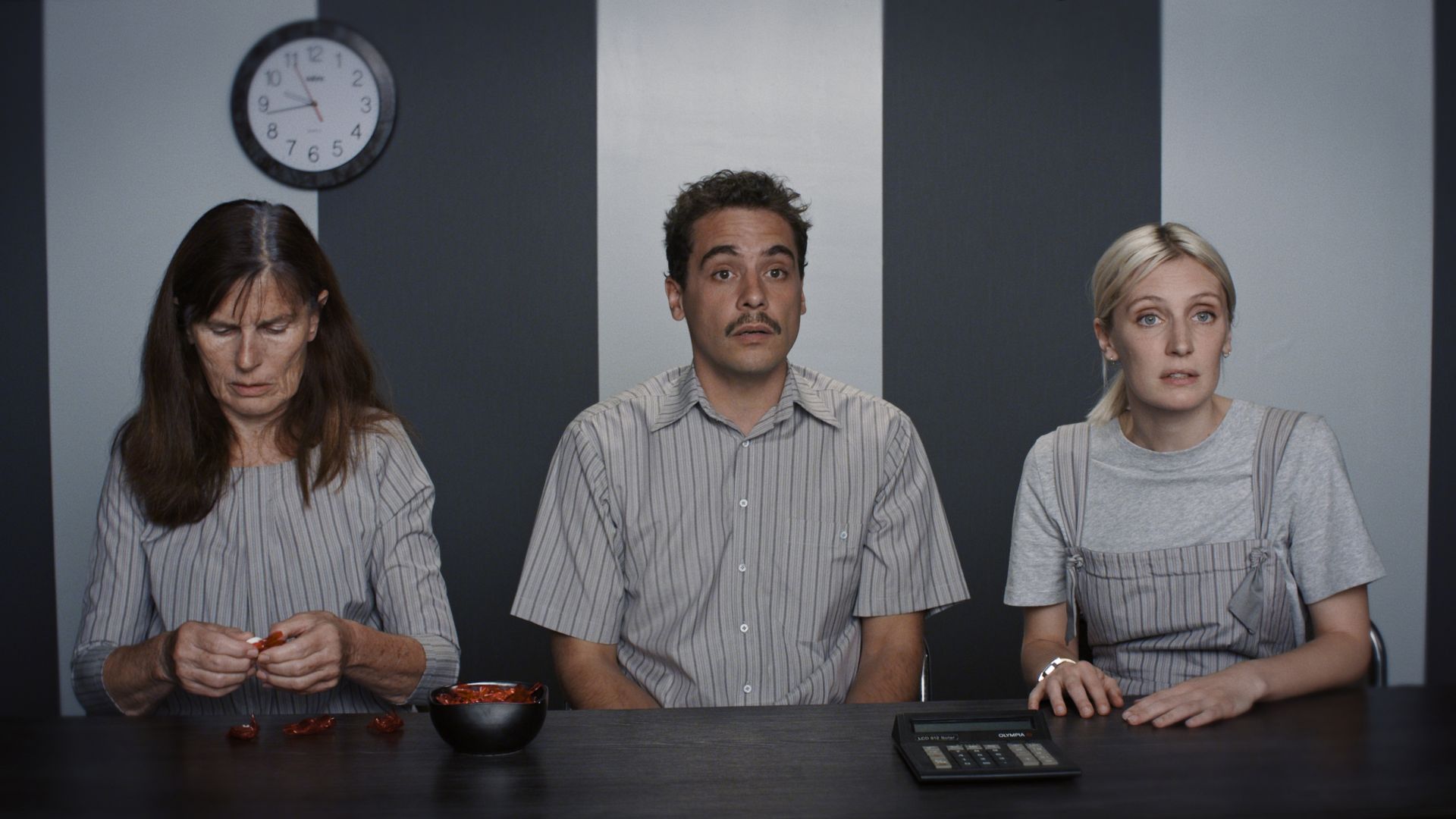 Watchthe movie trailer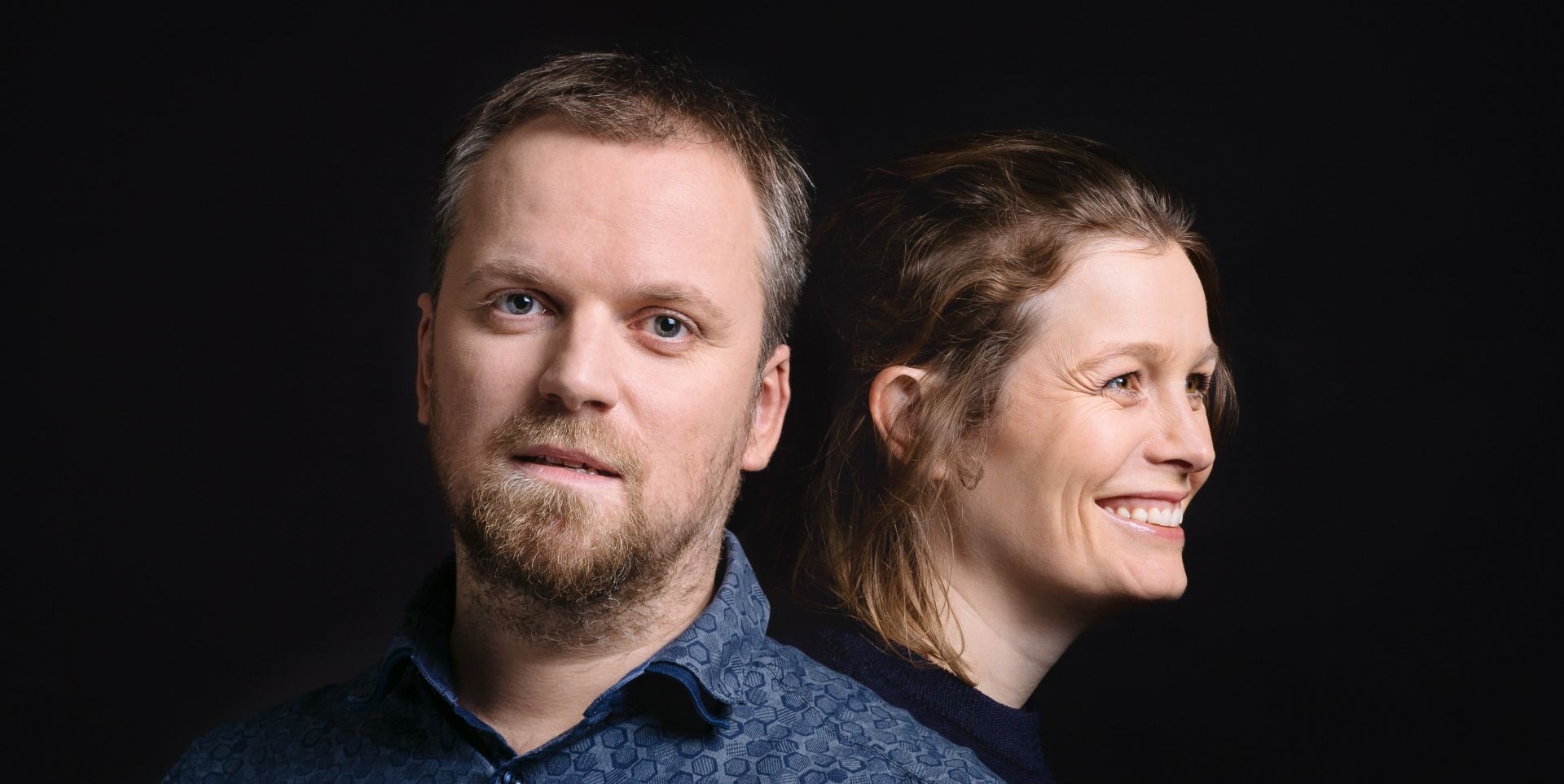 Ann Sirot, Raphaël Balboni
Ann Sirot and Raphaël Balboni are writers and directors of fiction films. The duo came together in 2007 when they shot their first short film together, LAST PLAY, an unconventional thriller. This first film, which is somewhat experimental, set the groundwork for the universe the co-directors set out to develop further in their subsequent short films. All of these films explore a strange world through an atypical hybrid cinema.
Filmography: Domestic Tale (2012), The Wolf's Version (2011), Letter T (2009), Last Play (2007)
Suzanne's illness, semantic dementia, became an intrinsic part of our life. We had to learn how to cope with it on a personal level. Coming to terms with the knowledge that your parent is going senile when you have barely turned thirty makes you feel as if your life has been upended. A 30-year-old isn't contemplating the end of life, he (or she) is not the next one on the list. At thirty you get the sense that you are just starting out as a full-fledged adult; Death will come later. Now is the time to dive into the tumult of existence, everything must happen at once: you launch into a career, get by as help from your parent evaporates, save up for a car while preventing your parent from driving gone. You juggle the life of your young family and buy diapers for both your parent and your kid.
Creative team
Director
Ann Sirot, Raphaël Balboni
Screenplay
Ann Sirot, Raphaël Balboni
Camera
Jorge Piquer Rodriguez
Editing
Sophie Vercruysse, Raphaël Balboni
Production Design
Lisa Etienne
Sound
Bruno Schweisguth, Marie Paulus, Ophélie Boully
World sales company
Be for Films
Cast
Jo Deseure, Jean Le Peltier, Lucie Debay, Gilles Remiche