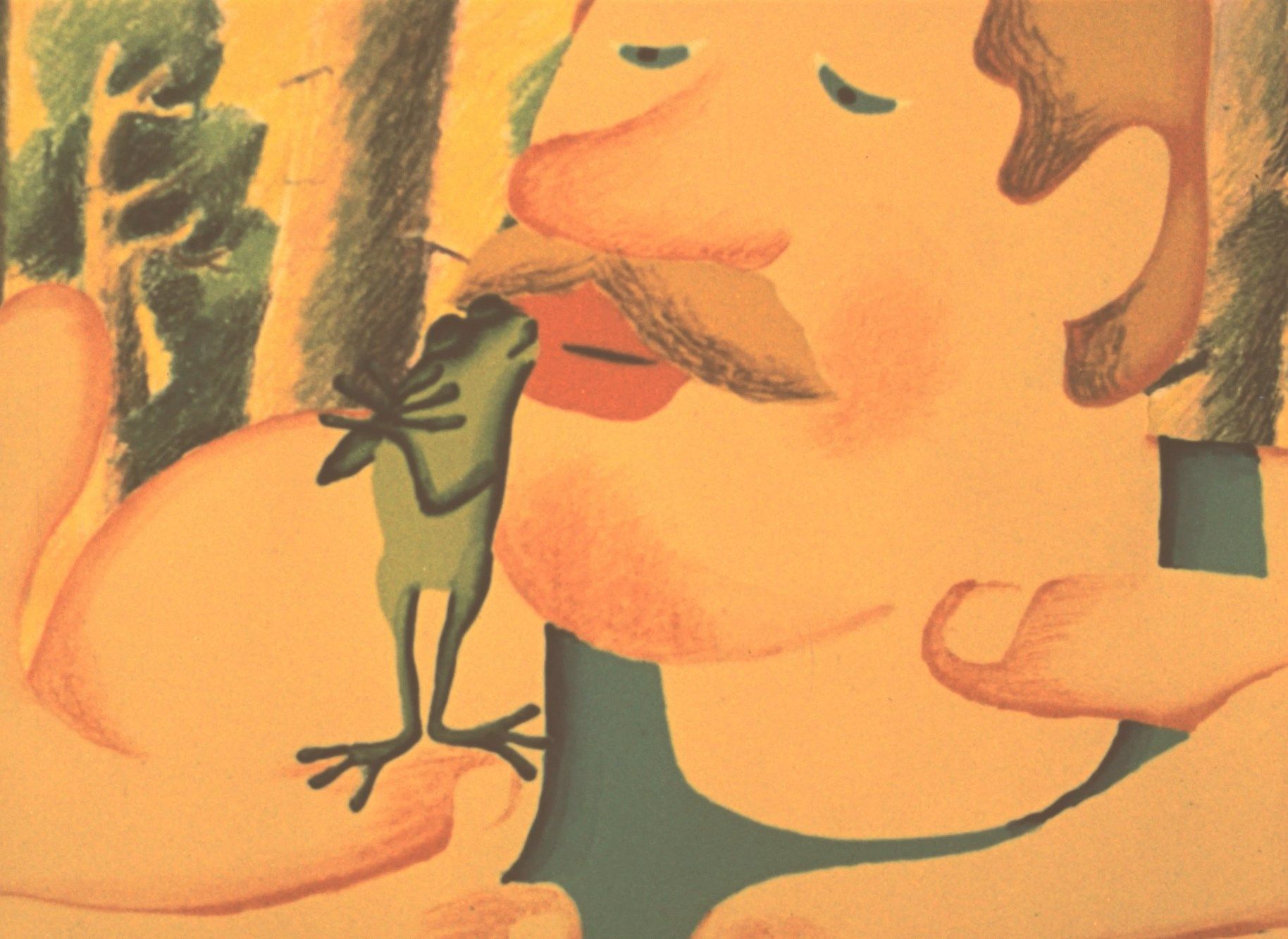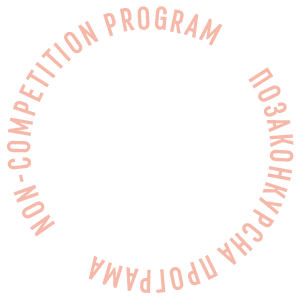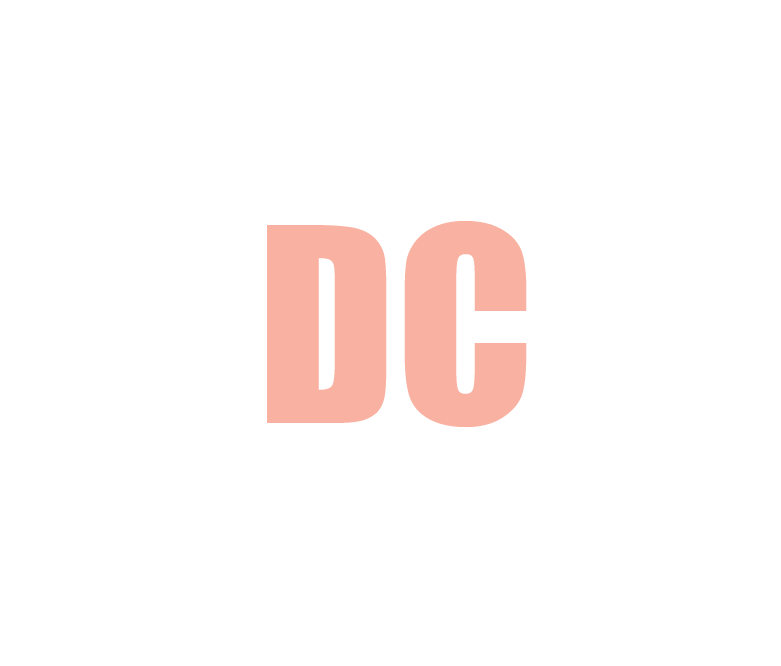 Savushkin, Who Did Not Believe in Miracles
Program:
Weird, Bizarre, Fantastic: Ukrainian Animation 1970–1990s
Yevhen Savushkin, an official of the Incoming-Outcoming Department, returns from a vacation at his own expense and tells his colleagues a strange story. While walking in the woods, he met a frog who asked him for a kiss. Savushkin refused, but later regretted it very much. It is a rare sample of parody of a popular during the "Stagnation" period genre called "production drama". However, the cartoon is remarkable not only for its funny and fantastic plot twists, but also for its restrained caricature and monotonous graphics.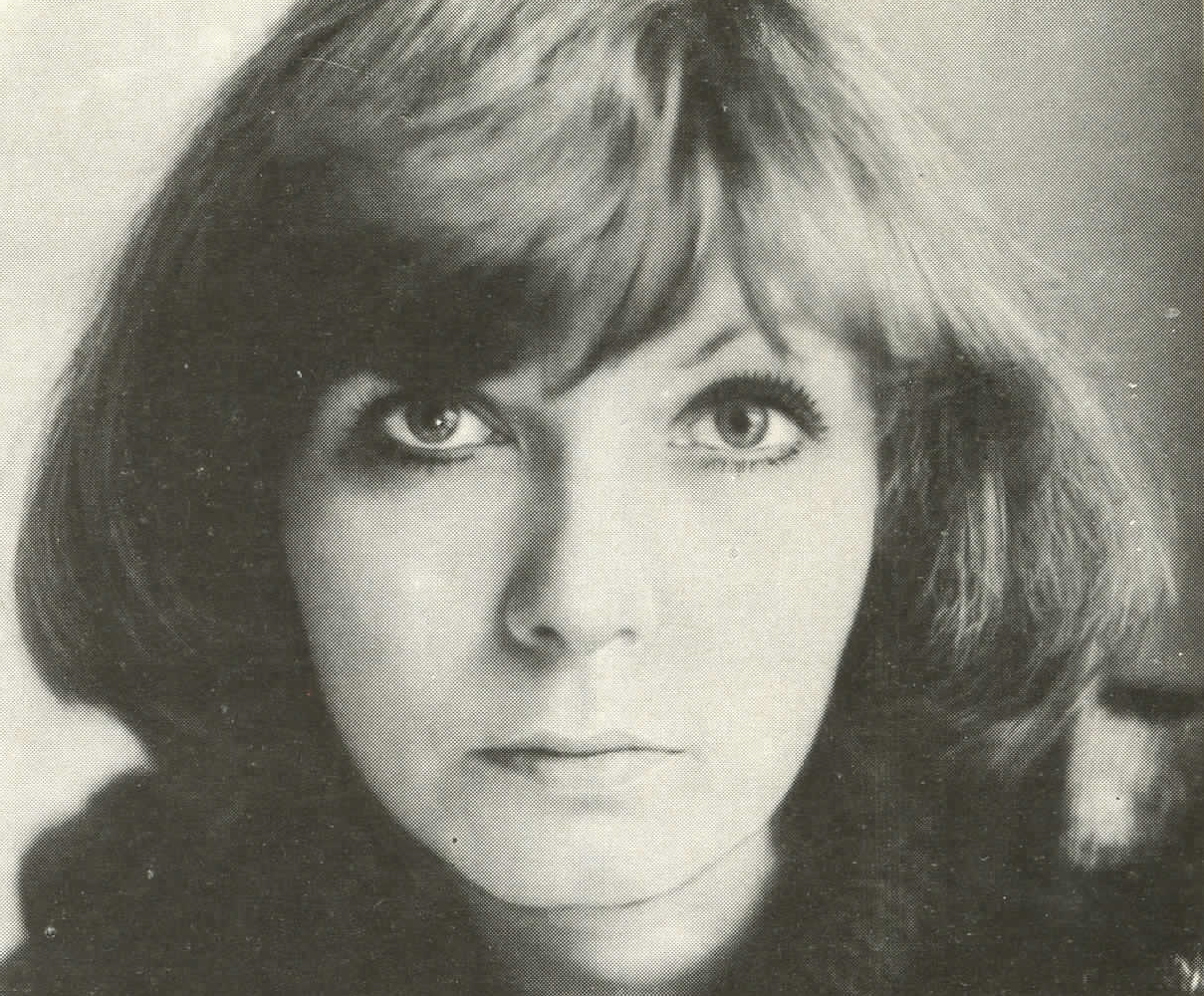 Олена Барінова
Олена Барінова закінчила режисерський факультет московського ВДІКу. На студію художниця потрапила в 1976 році, одразу після закінчення інституту. За вісім років роботи на «Укранімафільмі» режисерка відпрацювала свій впізнаваний абсурдистсько-іронічний стиль.
Offline film schedule
03.12 | 16:30
Zhovten Cinema | Anschlag