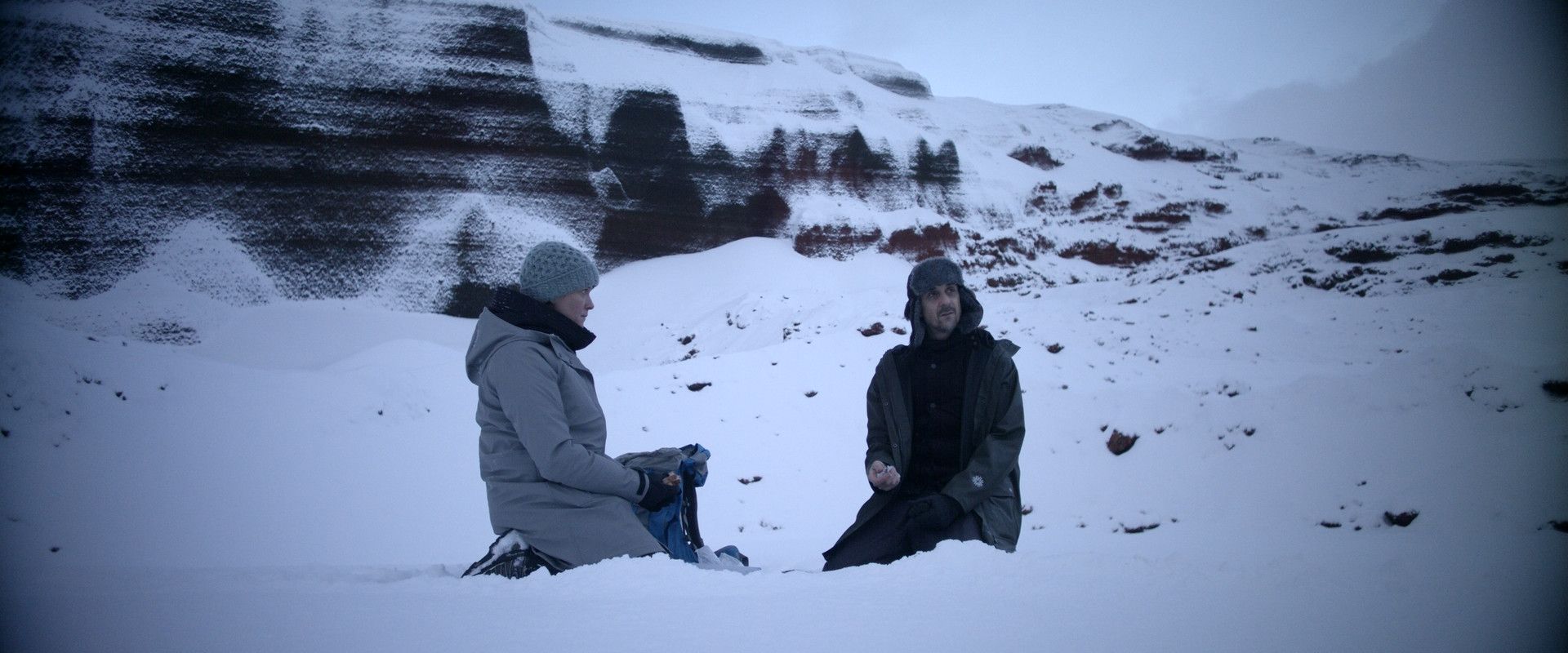 Backyard Village
After spending time in a health spa in a small town, 40-year-old Brynja cannot bring herself to cross the heath separating her from her home in the city. Her mother has returned to Iceland after 35 years, and reluctant to face her, Brynja takes shelter in a small guesthouse, Backyard Village.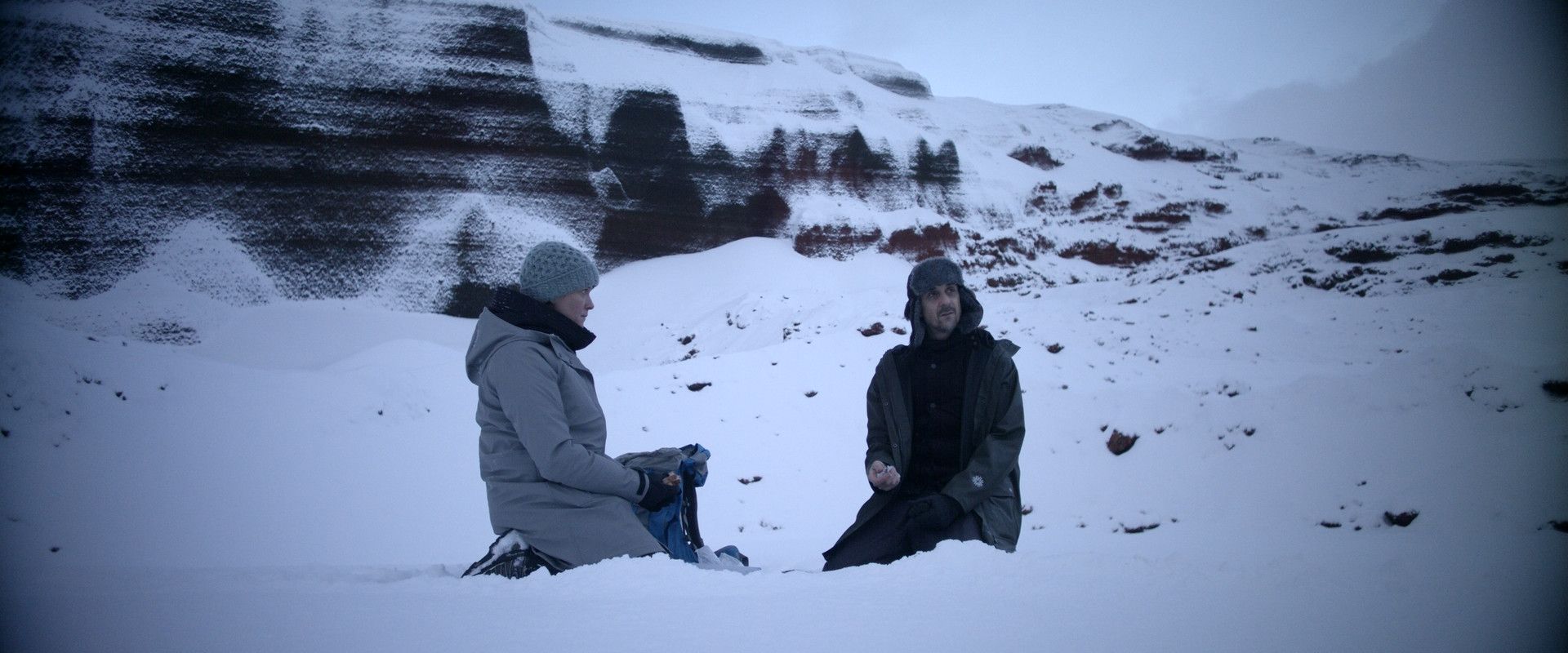 Watchthe movie trailer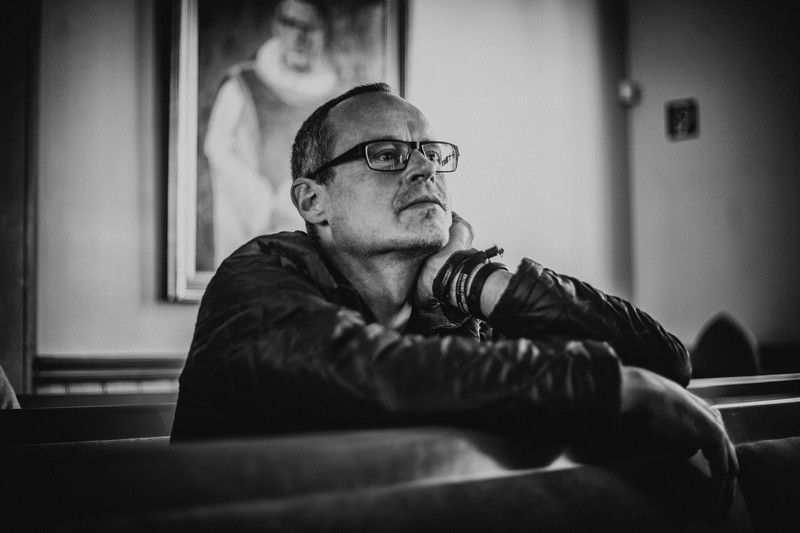 Marteinn Thorsson
Marteinn Thorsson was born in Reykjavik and is a dual citizen of Iceland and Canada. He graduated from Ryerson University in Toronto, Canada, with a B.F.A. degree in Film Studies in 1993 and a 65-minute film noir, DIARY OF AN ASSASSIN. Variety Magazine put Marteinn on its 10 Directors To Watch List in 2004.
Filmography: XL (2013), Rokland (2011), One Point O (2004), Diary of an Assassin (1993)
Creative team
Producer
Gudmundur Óskarsson, Marteinn Thorsson
Production
Hin Íslenska Frásagnarakademía Ehf, Tenderlee Motion Pictures Company
Screenplay
Marteinn Thorsson, Gudmundur Óskarsson
Camera
Bergsteinn Björgúlfsson
Editing
Stígur Steinthórsson
Production design
Stígur Steinthórsson
Cast
Laufey Elíasdóttir, Tim Plester
Offline film schedule
31.05 | 12:00
Zhovten Cinema | Anschlag