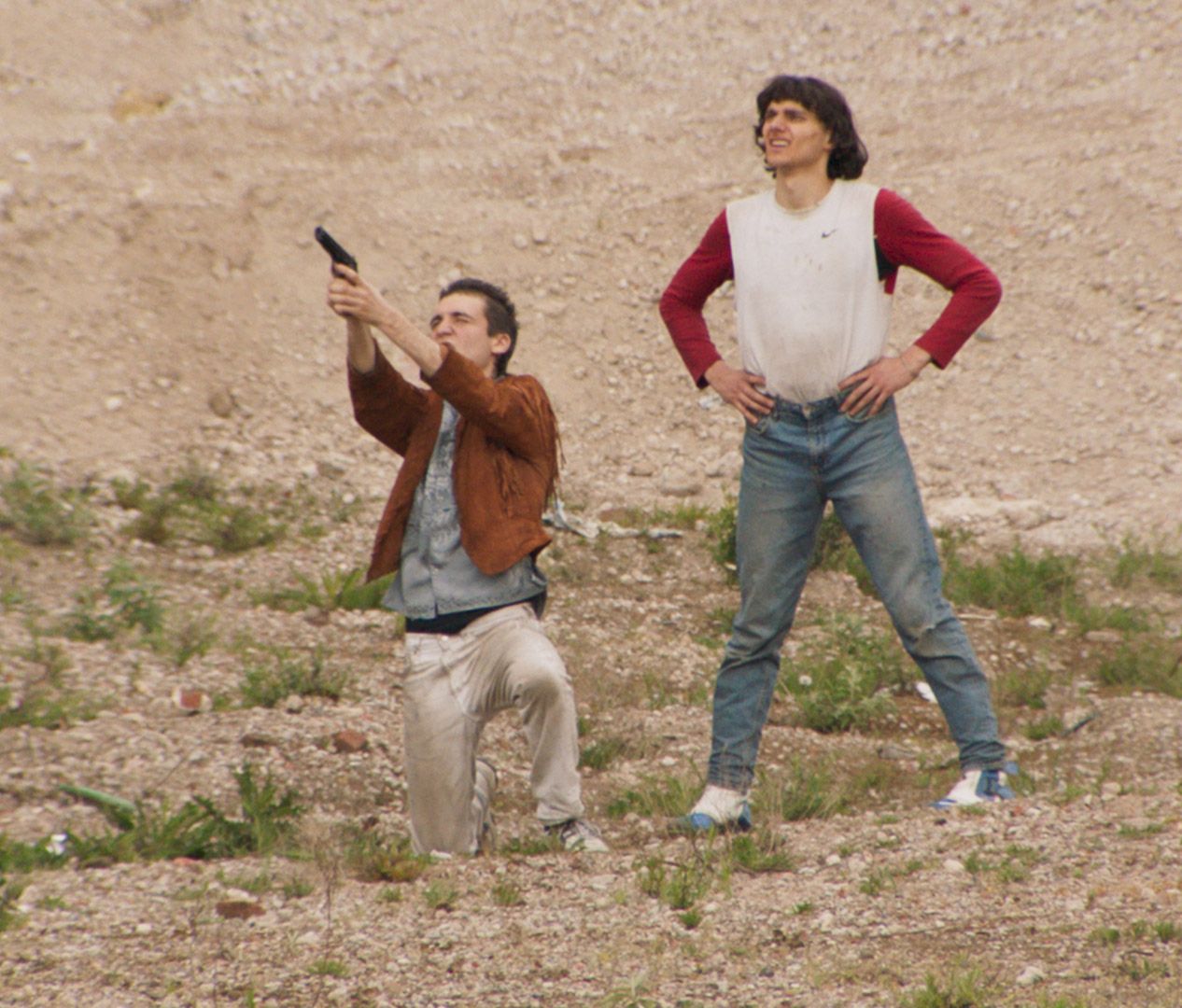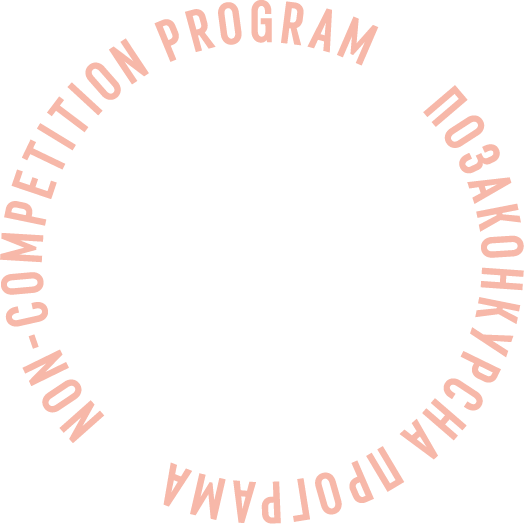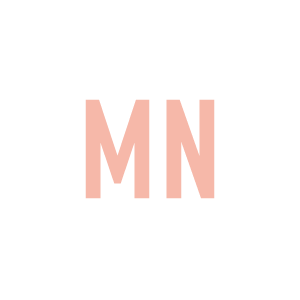 Mother Schmuckers
Program:
Midnight special
Two broke twenty-something brothers with a knack for stupidity and trouble live in a low-income housing complex with their mother. When they lose their mother's beloved dog, she gives them an ultimatum — find him in 24 hours or get kicked out of the house.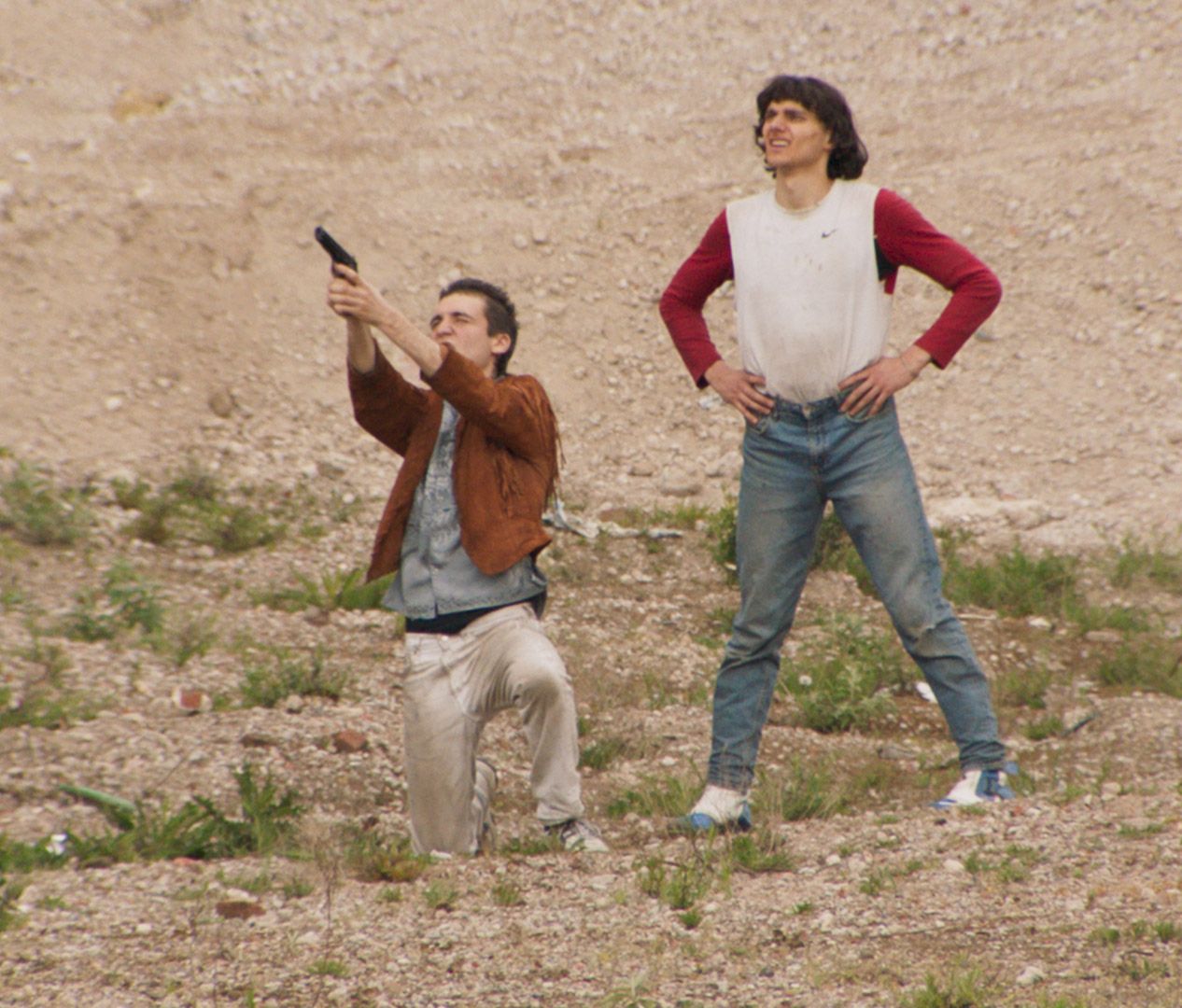 Watchthe movie trailer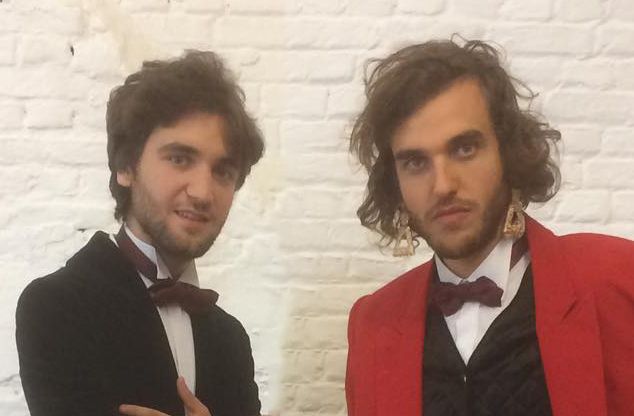 Harpo Guit, Lenny Guit
Born in Paris and based in Brussels, Harpo and Lenny Guit make movies together. They've worked with the same crew since their film school days, starting with a few shorts, all available on their YouTube channel Clubb Guitos. Mother Schmuckers is their first feature film.
Filmography: La Brigade Du Kiff (2018), Nathalie Vous Nique Tous (2016), La Semaine Est Encore Longue (2015)
Creative team
Director
Harpo Guit, Lenny Guit
Screenplay
Harpo Guit, Lenny Guit
Camera
Sylvestre Vannoorenberghe
Editing
Guillaume Lion, Naftule Tarraschuk
Production design
Jean-Pierre Fargeas
Producer
David Borgeaud, Erika Meda
Production
Roue Libre Production
World sales company
Best Friend Forever
Cast
Maxi Delmelle, Harpo Guit, Claire Bodson
Offline film schedule
01.06 | 21:15
Planeta kino (Blockbuster) | CINETECH+