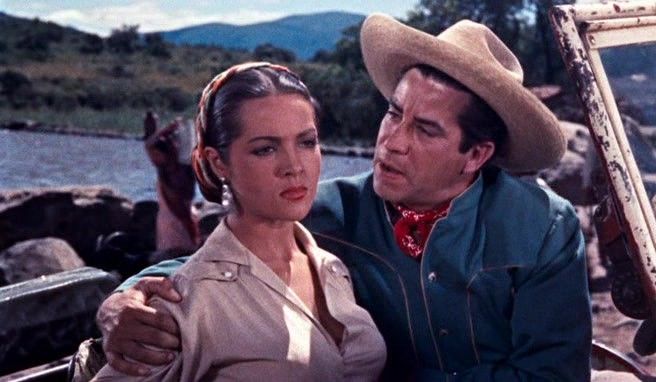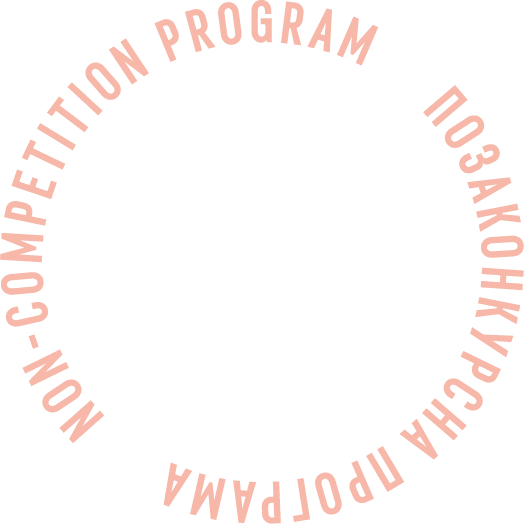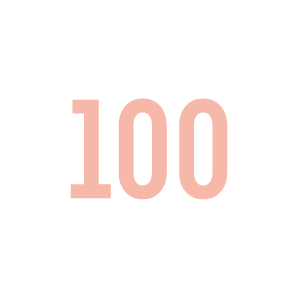 Serenade
Program:
Retrospective program "Century"
A young vineyard worker dreams of becoming a great opera singer. He debuts at an Italian restaurant in San Francisco, where he is spotted by a society girl who enjoys launching young artists while making them her lovers before dumping them after use. Mario Lanza's centenary.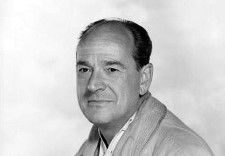 Anthony Mann
Anthony Mann was an American film director and stage actor, best remembered for his work in the film noir and Western genres. As a director, he often collaborated with the cinematographer John Alton. He directed films for a variety of production companies, from RKO to MGM, and worked with many major stars of the era.
Filmography: The Fall of the Roman Empire (1964), Man of the West (1958), Men in War (1957), The Far Country (1954), Bend of the River (1952), Desperate (1947)
Creative team
Screenplay
Ivan Goff, Ben Roberts, John Twist
Camera
J. Peverell Marley
Production design
Edward Carrere, William Wallace
World sales company
Park Circus
Cast
Mario Lanza, Joan Fontaine, Sara Montiel