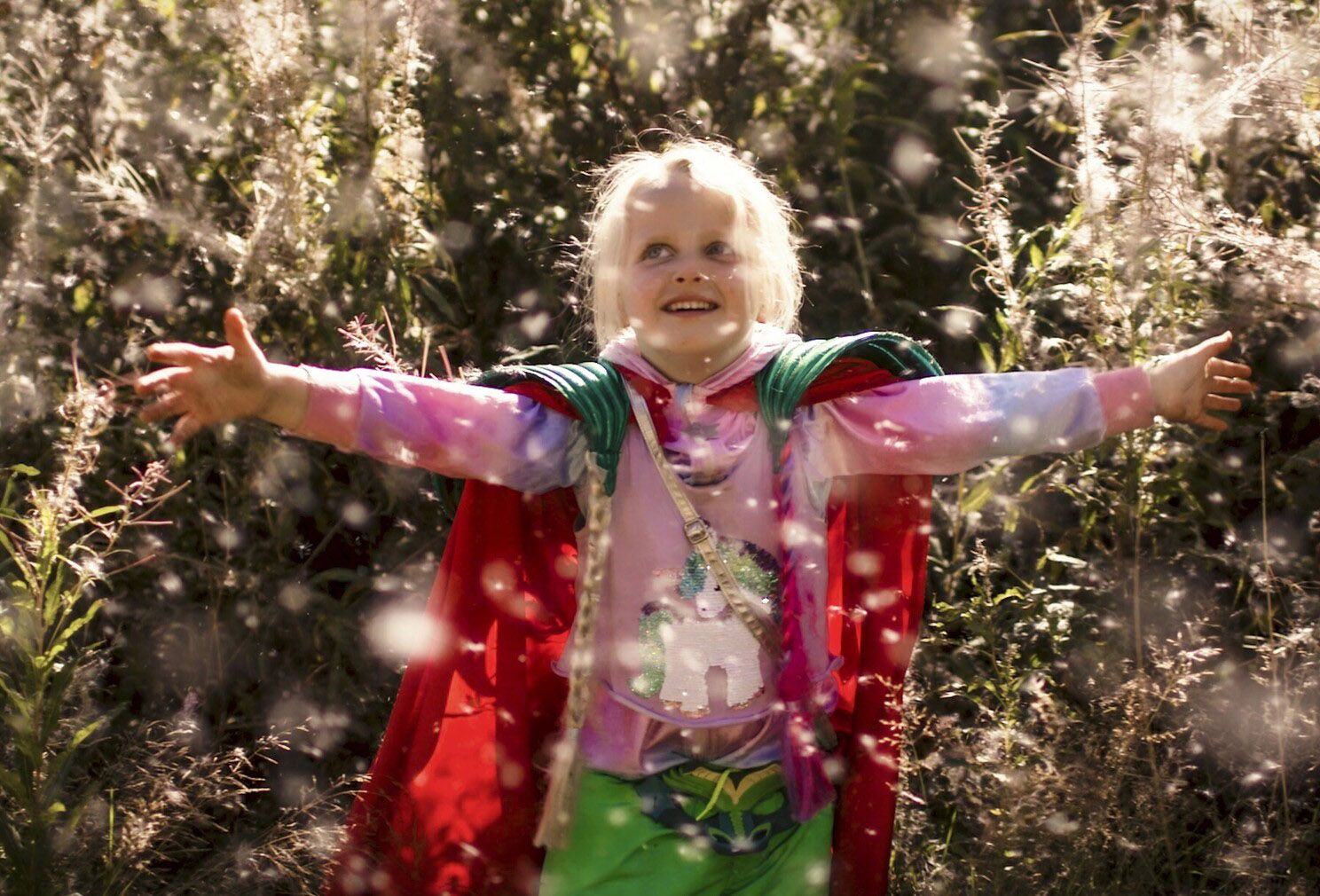 Sisters: The Summer We Found Our Superpowers
Program:
Molodist Teen Screen
Vega and her sister Billie are going on an overnight hike with their Dad in the Norwegian woods. The trip is full of sweet adventures and happy moments until Dad falls into a mountain crack and twists his ankle. Unable to move he asks Vega and Billie to get help.
Available online from: 31 May 2021 12:00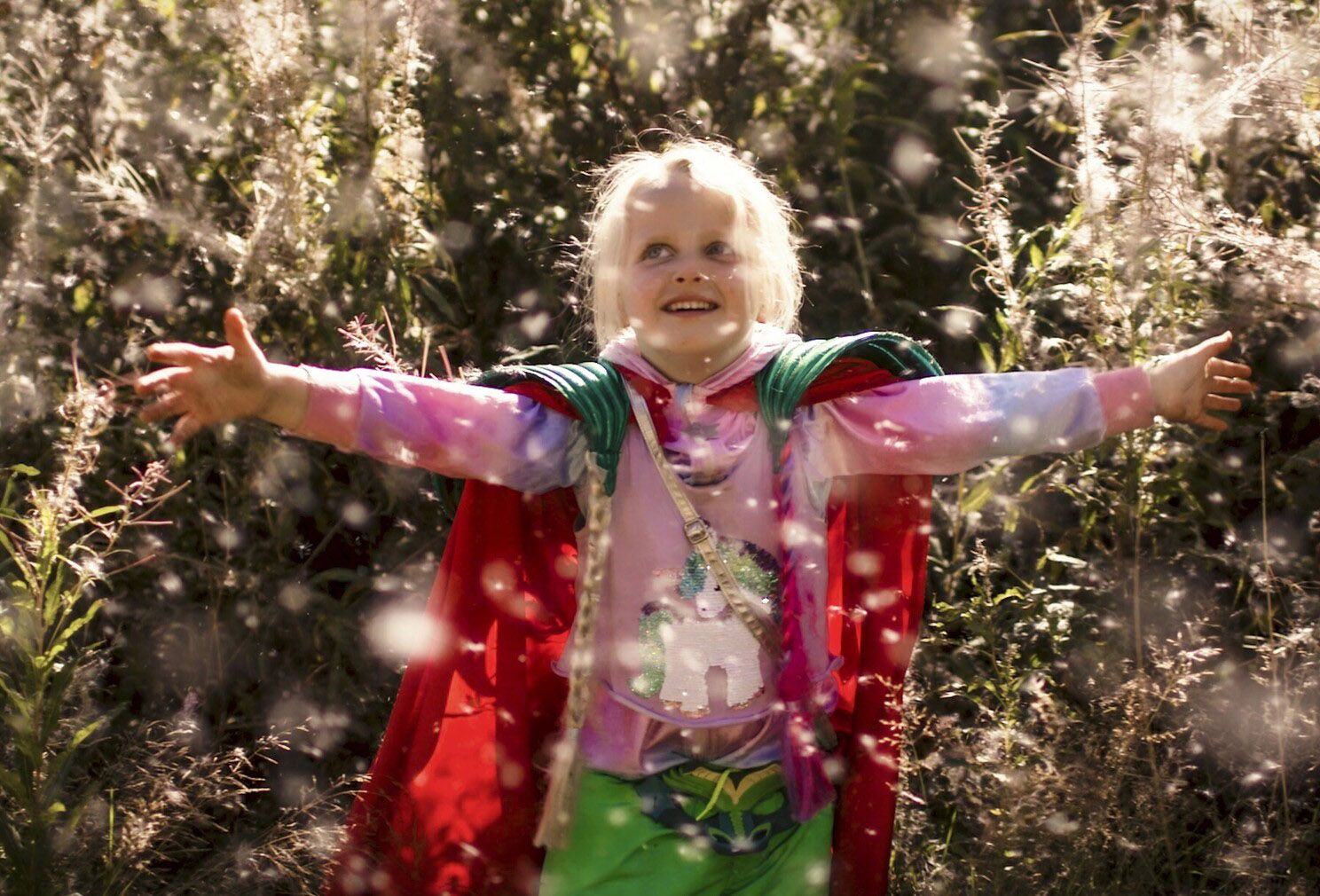 Watchthe movie trailer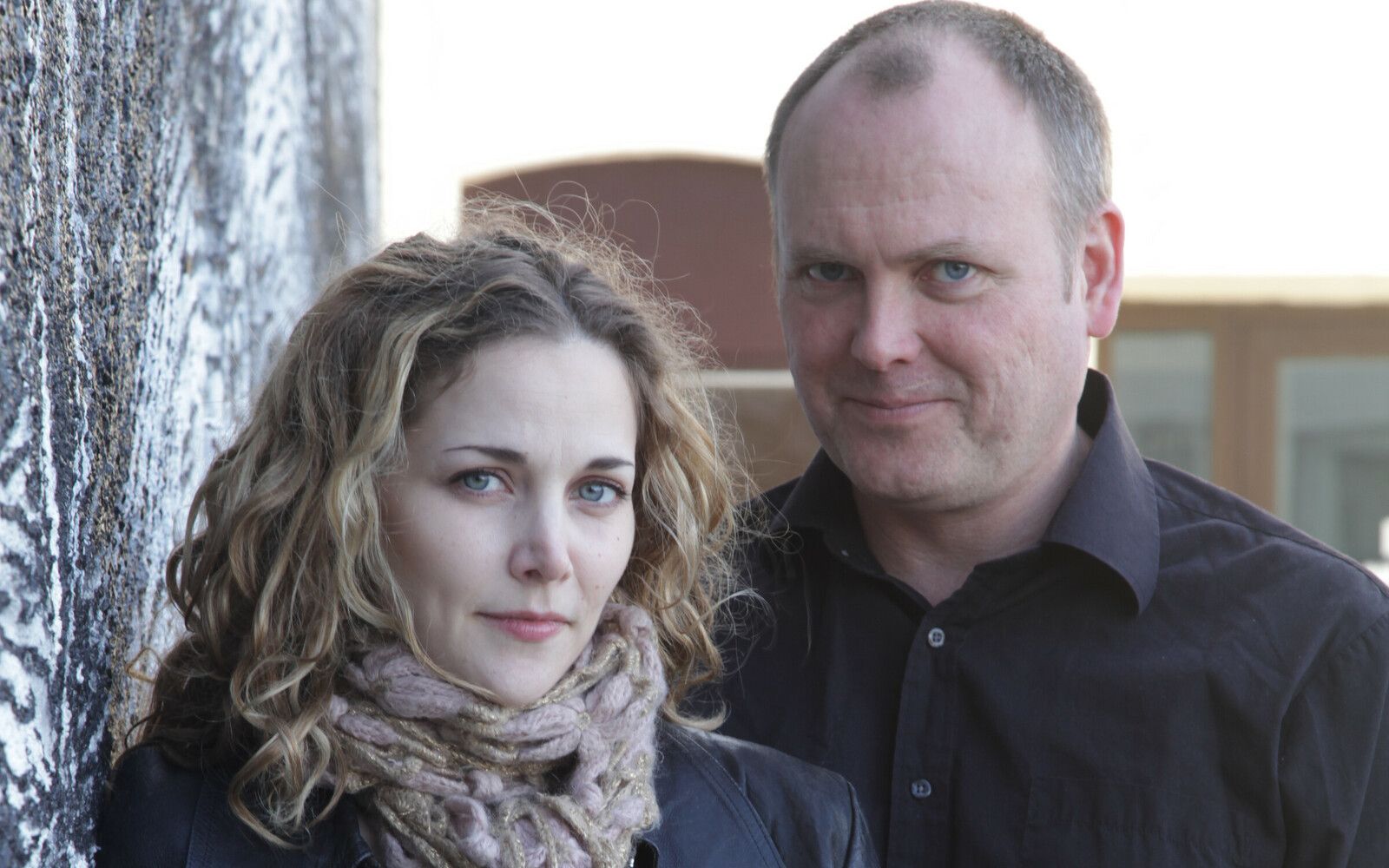 Silje Salomonsen, Arild Østin Ommundsen
Arild Østin Ommundsen debuted in feature films with comedy hit Mongolandin 2001, and followed with surf drama Monsterthursday (Sundance). It's Only Make Believe was nominated for ten national film awards and Now It's Dark confirmed his standing as one of the most interesting auteurs in Scandinavia. Silje Salomonsen is a debut director, and has a background in acting.
Filmography:
Silje Salomonsen
Sisters: The Summer We Found Our Superpowers (2020)
Arild Østin Ommundsen
Now It's Dark (2018), It's Only Make Believe (2013), Monsterthursday (2005), Mongoland (2001)
Creative team
Director
Silje Salomonsen, Arild Østin Ommundsen
Screenplay
Silje Salomonsen, Arild Østin Ommundsen
Camera
Arild Østin Ommundsen
Editing
Arild Østin Ommundsen
World sales company
M-appeal
Cast
Vega Østin, Billie Østin, Thomas Skjørestad, Nina Ellen Ødegård, Oddgeir Thune