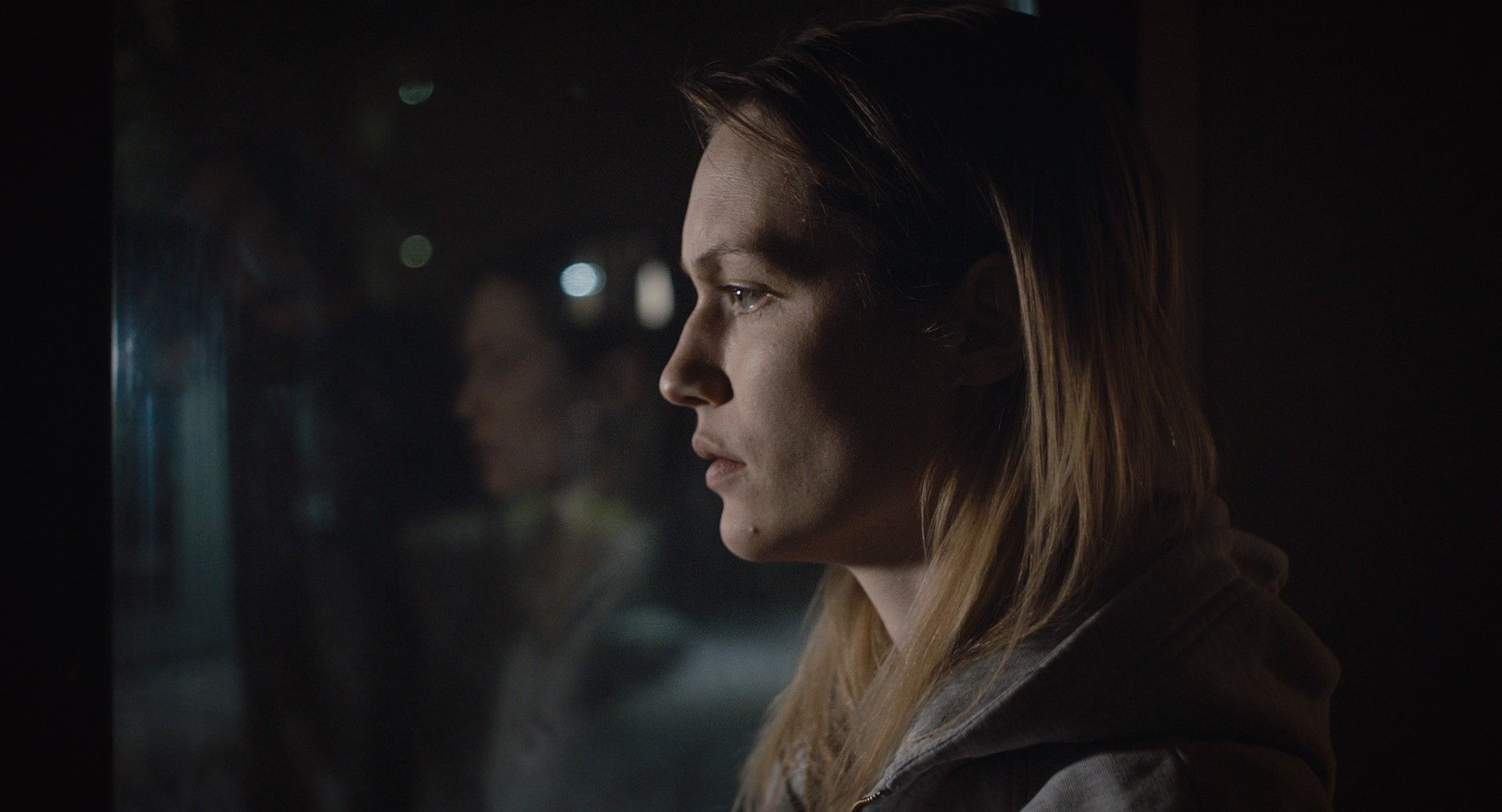 Shop
Genre:
Psychological Thriller
Linda and her daughter, who suffers from diabetes, live together with Linda's new, tender boyfriend. Linda loves her daughter but is addicted to shopping. One day Linda is out shopping with Mira and forgets to buy her lunch.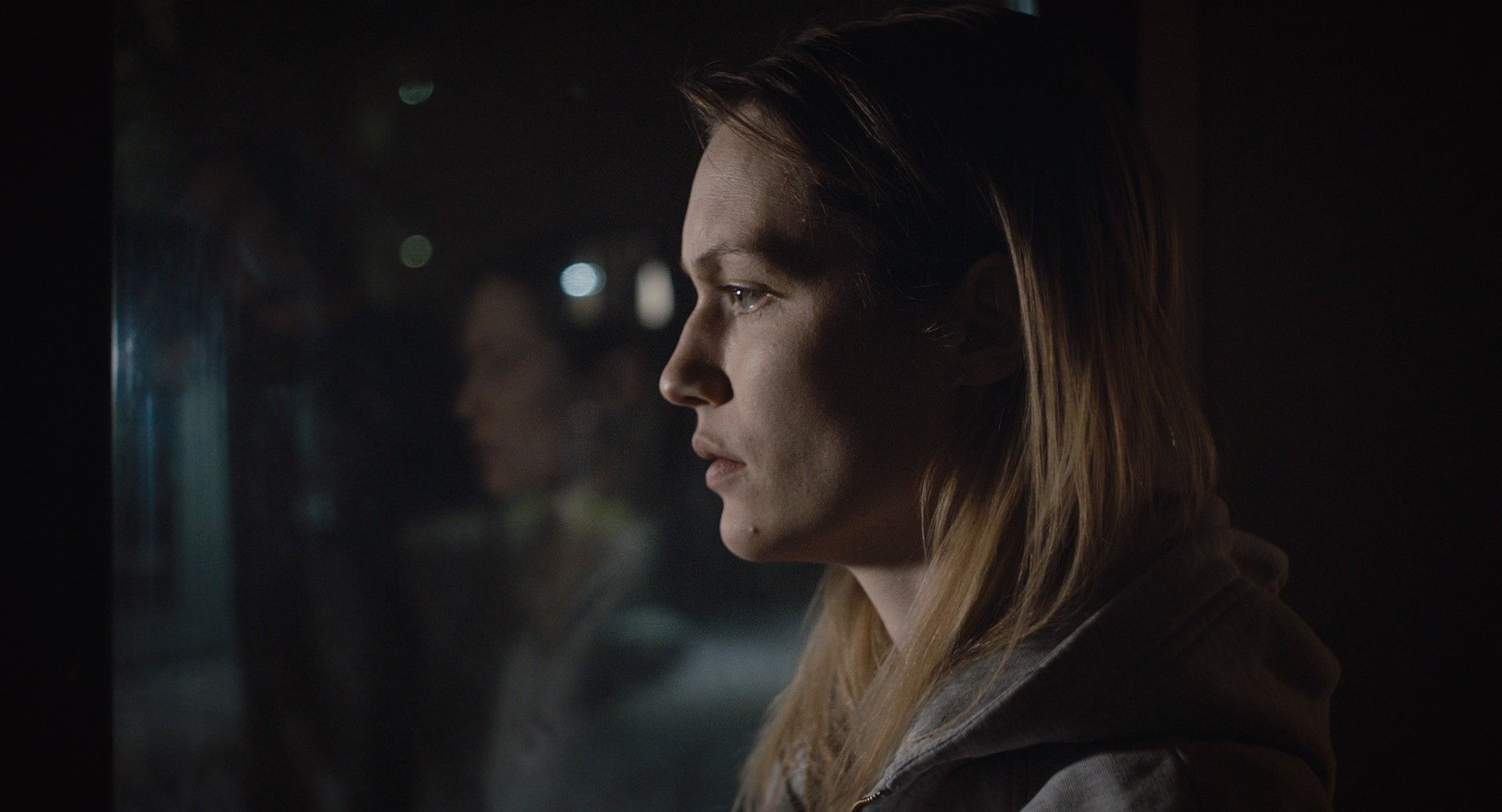 Watchthe movie trailer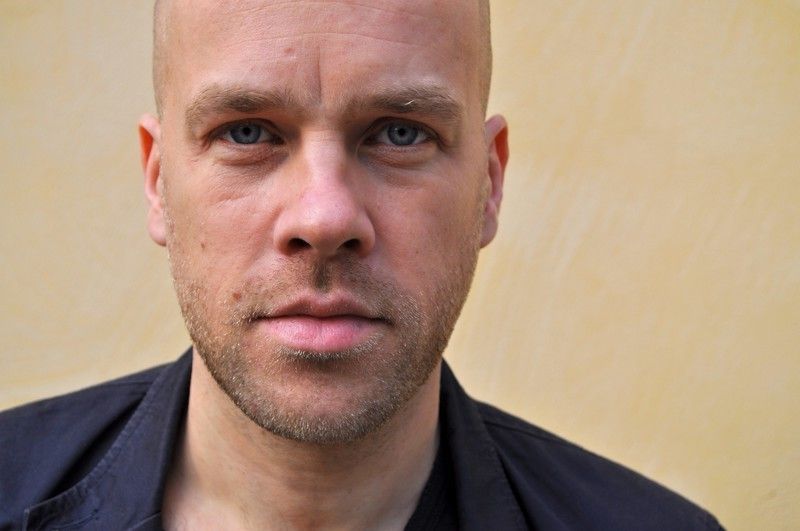 Jesper Klevenås
Jesper Klevenås' last short film A SILENT CHILD had its premiere at Directors Fortnight, Cannes. His films have been screened at numerous festivals and won awards such as 1 km film at Stockholm Film Festival for the short ANJA. Jesper also won a Guldbagge for his work as a cinematographer at SONGS FROM THE SECOND FLOOR by Roy Andersson.
Filmography: A Silent Child (2010), Människorna (2007), Satungen (2003), Anja (2001)
Creative team
Screenplay
Jesper Klevenås
Music
Philippe Boix-Vives
Producer
Alexander Rönnberg, Jesper Klevenås
Production
Northern Fable, Light In A Room Ab, Film Västernorrland
World sales company
Folkets Bio
Cast
Disa Östrand, Alexander Salzberger, Vanessa Knave, Cecilia Milocco, Samuel Fröler
Offline film schedule
01.06 | 12:00
Zhovten Cinema | Anschlag