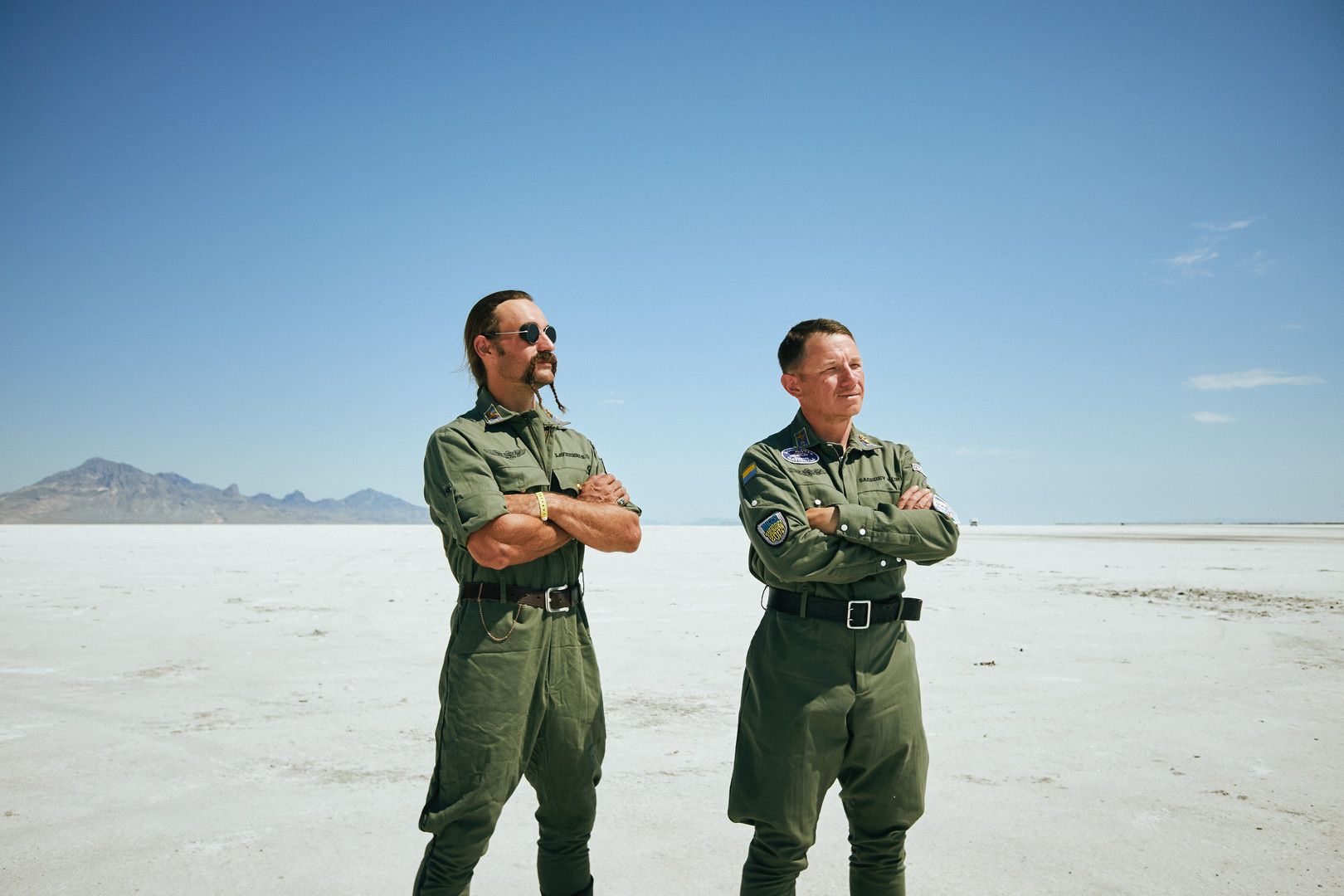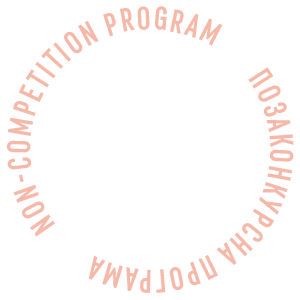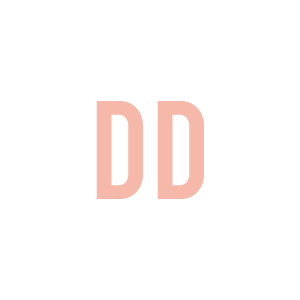 Salt from Bonneville
Program:
This is a real life. Docudays UA at Molodist
The story is about Nazar and Max, two guys from Ukraine, and an old Soviet bike, and the ambitious goal they set for themselves to beat the world speed record at the Bonneville Salt Flats in Utah, USA.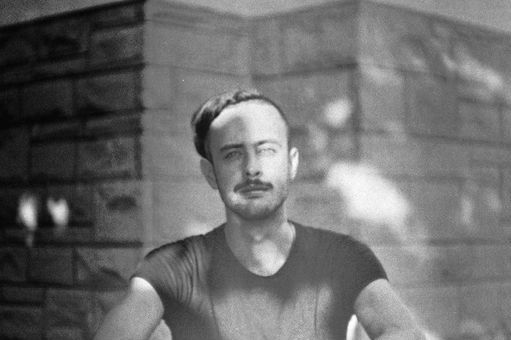 Simon Mozgovyi
Simon Mozgovy (1992) is a Ukrainian filmmaker, screenwriter, film editor, producer and actor. He studied cinema and television arts at the Kharkiv State Academy of Culture. After graduating with a BA in 2013, he went on to study an advanced-level course of dramaturgy in Kyiv, where he began acting at the DAKH Theatre (2013–2018). He is the founder and co-owner of the M Films production company.
Filmography: Istoriia zymovoho sadu / The Winter Garden's Tale (2018)
Creative team
Screenplay
Dmytro Gorash, Simon Mozgovyi, Denis Melnik, Sergii Stetsenko
Editing
Sergii Naida, Simon Mozgovyi
Producer
Taras Bosak, Artem Koliubaiev, Maksim Leschanka, Anton Khilman
Production
Mainstream Pictures
World sales company
East Silver Caravan (Institute of Documentary Film)