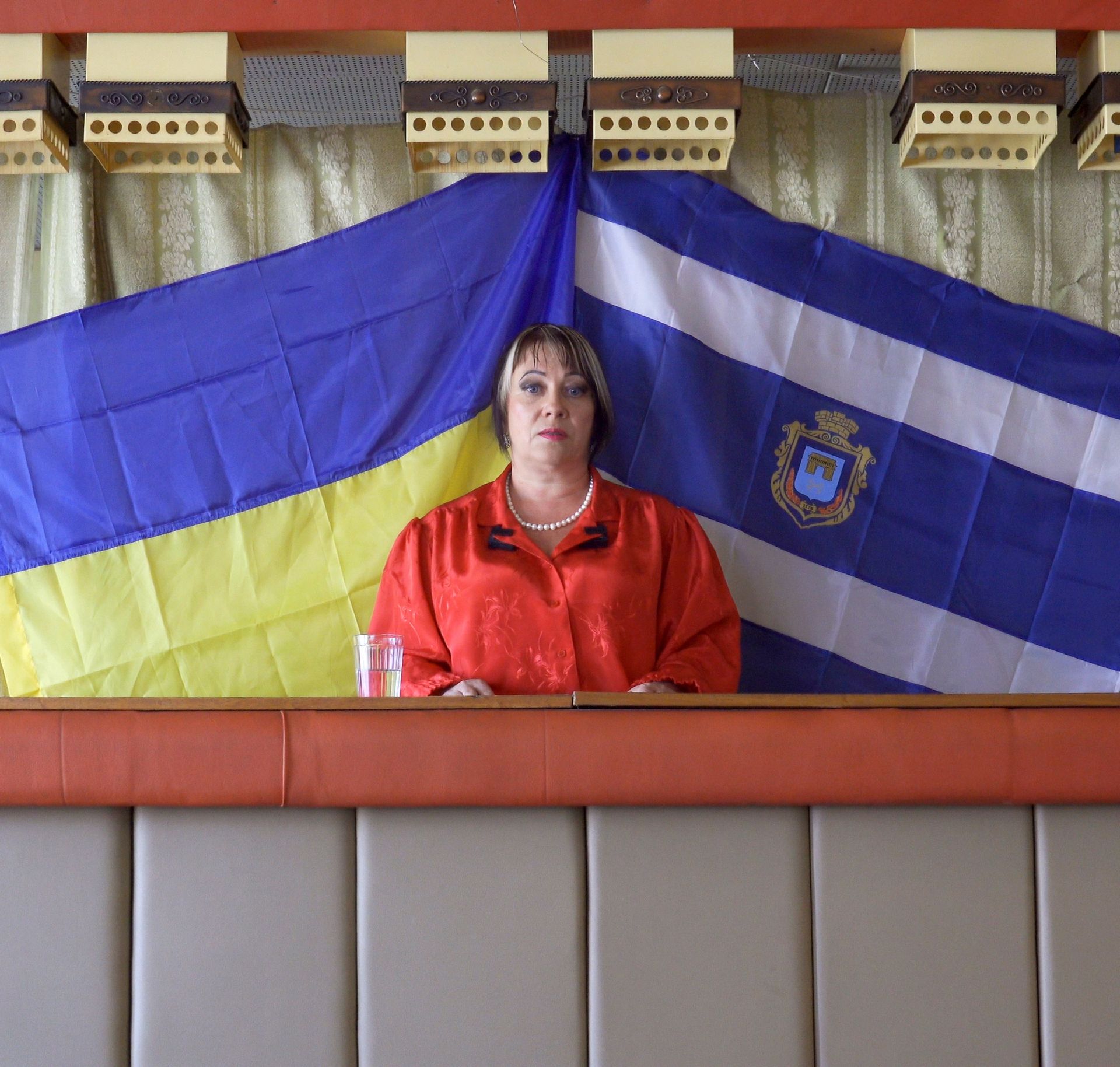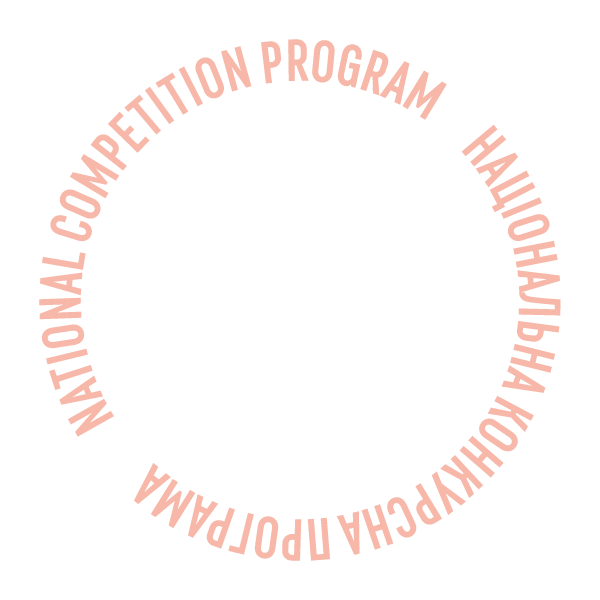 Power & Truth
Program:
National Competition
During the quarantine, mayors and police felt the fullness of power. Seeing privacy as a threat, the mayoral candidate proposes to introduce full publicity for the sake of common security. The politician's name refers to the artist Polina Raiko, who lived in seclusion for many years.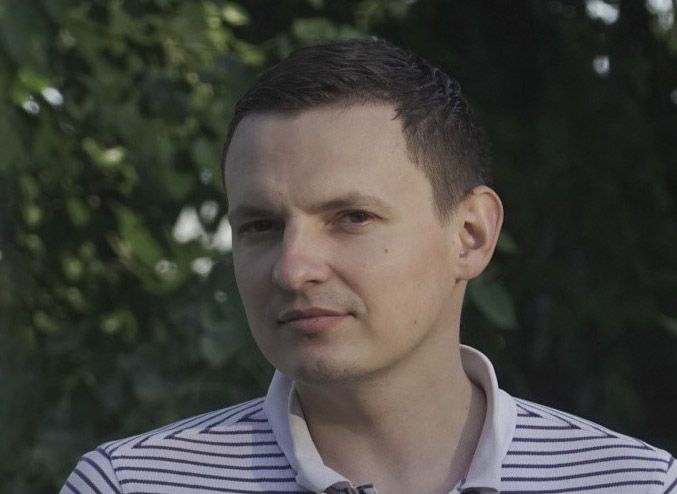 Roman Bordun
Roman Bordun is a photographer and film director who works in the naive genre. He captures the spirit of time and kitsch by combining media cliches with classic performance. The author investigates the privacy law, questioning its existence in today's digital era.
Filmography: Bozhestvenni (2019), Ya, Robot (2019)
Creative team
Screenplay
Roman Bordun, Darina Rudo
Production design
Roman Bordun
Music
Mykola Homanyuk, Yevhen Yanenko, Anton Kosiv
Producer
Darina Rudo, Roman Bordun
World sales company
Roman Bordun
Offline film schedule
06.06 | 12:30
Zhovten Cinema | Anschlag