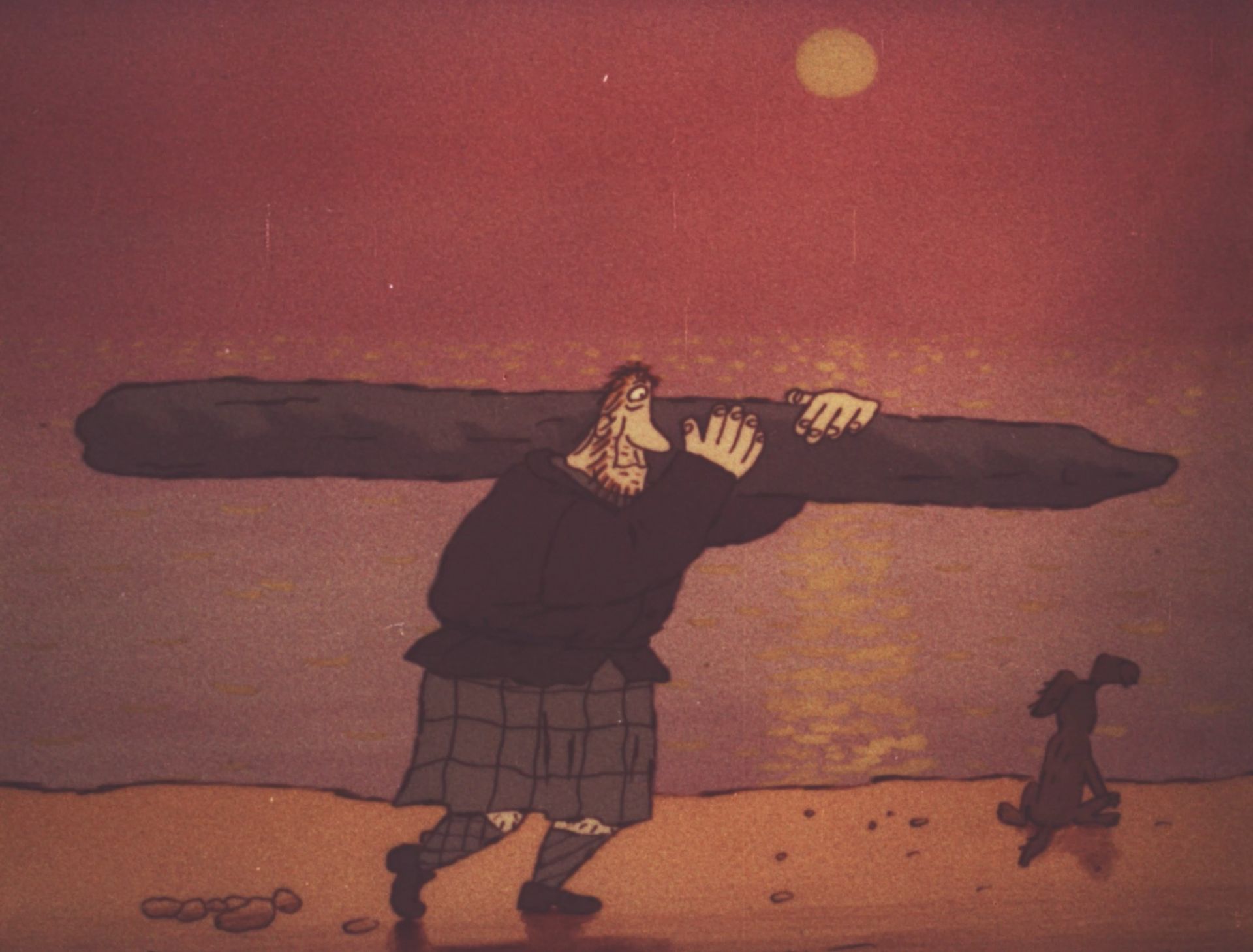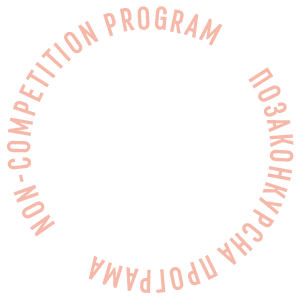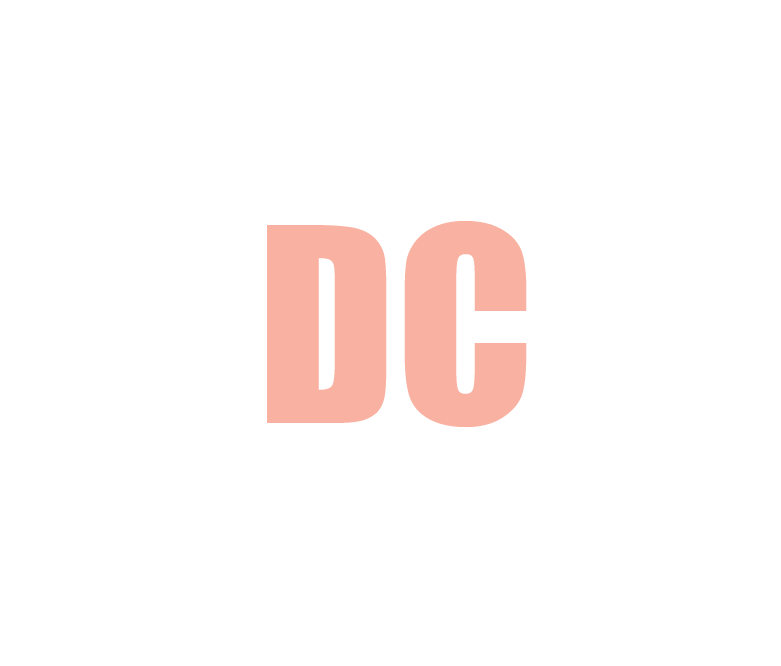 Blue Hat
Program:
Weird, Bizarre, Fantastic: Ukrainian Animation 1970–1990s
There is a storm on the cold North Sea, or maybe even at the ocean. This is not the best time for a fisherman. Having nothing to do, he goes to the forest to cut down a tree for a keel, and ends up first in the priest's wine cellar, and then on the sacred stake of the Inquisition. All these miracles would not be possible without the blue hat. The animated film by Natalia Chernyshova is full of the salty sea wind and the romantic spirit of Scottish fairy tales, but is not devoid of the postmodern humor typical for Ukrainian animation of the 1990s.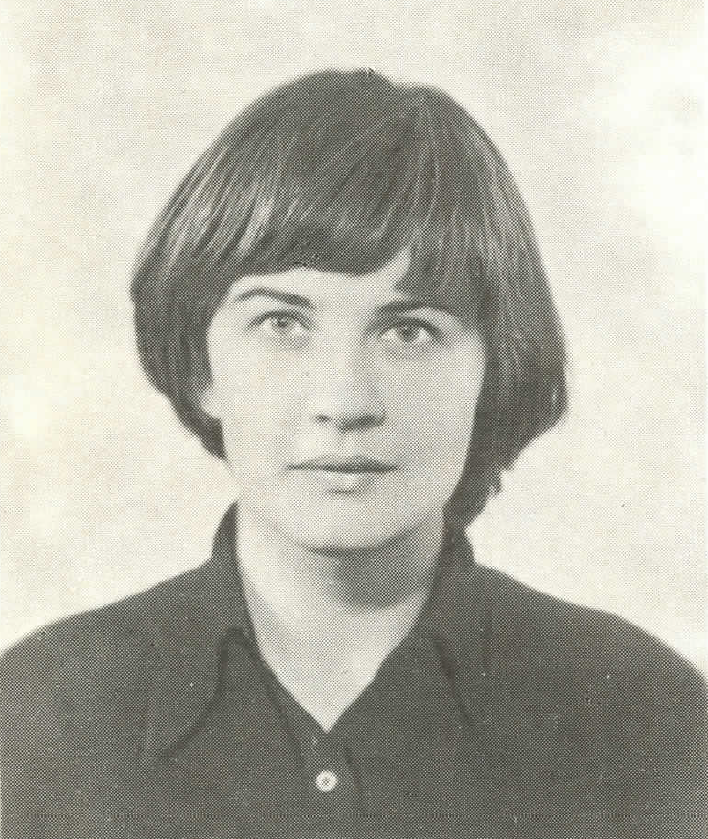 Наталя Чернишова
Прийшла працювати на студію «Укранімафільм». ще студенткою та одразу потрапила асистенткою на проєкт Алли Грачової «Лісова пісня» (1976) за твором Лесі Українки. Потім спробувала себе в ролі художниці на серіалі Давида Черкаського «Пригоди капітана Врунгеля». Але найбільше часу Чернишова пропрацювала художницею-постановницею, зокрема на фільмах Олени Барінової та Наталі Марченкової.
Creative team
Director
Natalia Chernyshova
Offline film schedule
03.12 | 16:30
Zhovten Cinema | Anschlag