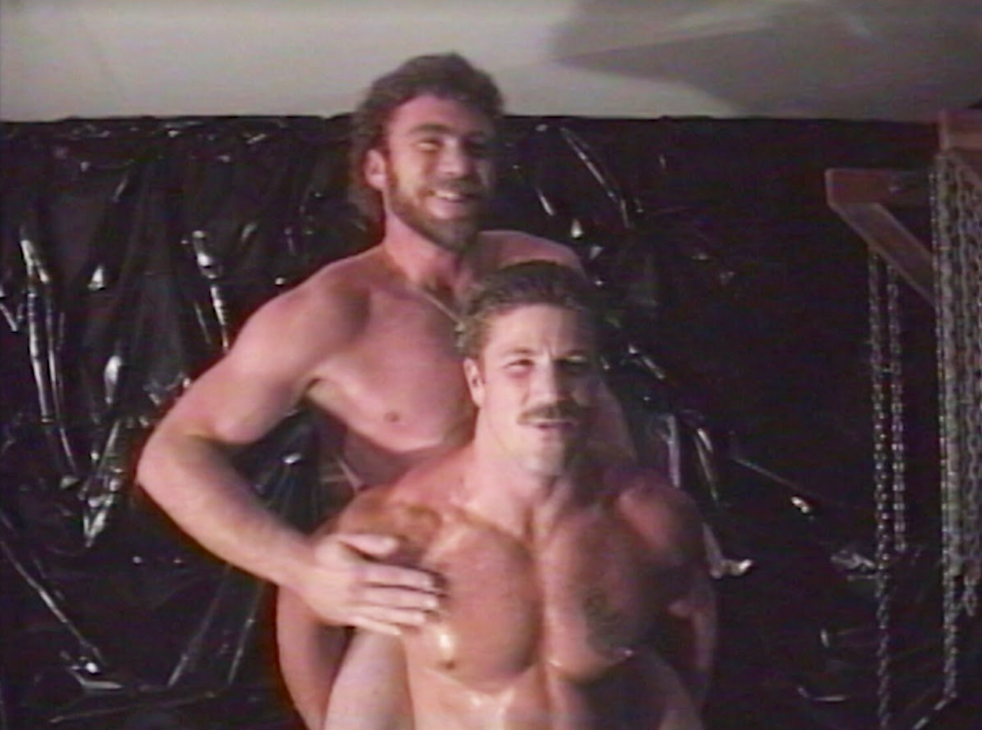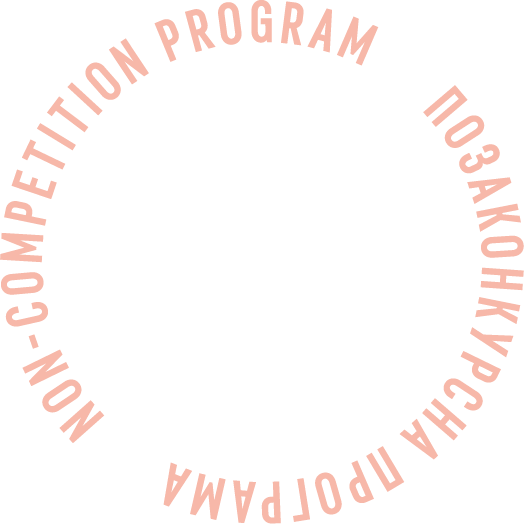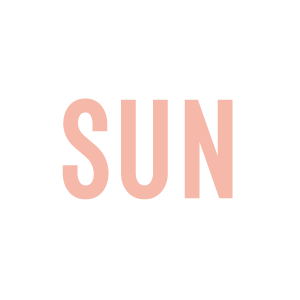 Raw! Uncut! Video!
Program:
Sunny Bunny Non-Competition
The film chronicles the rise and fall of homegrown gay porn studio Palm Drive Video, and explores how a devoted couple helped battle a devastating health crisis by promoting kinky sex.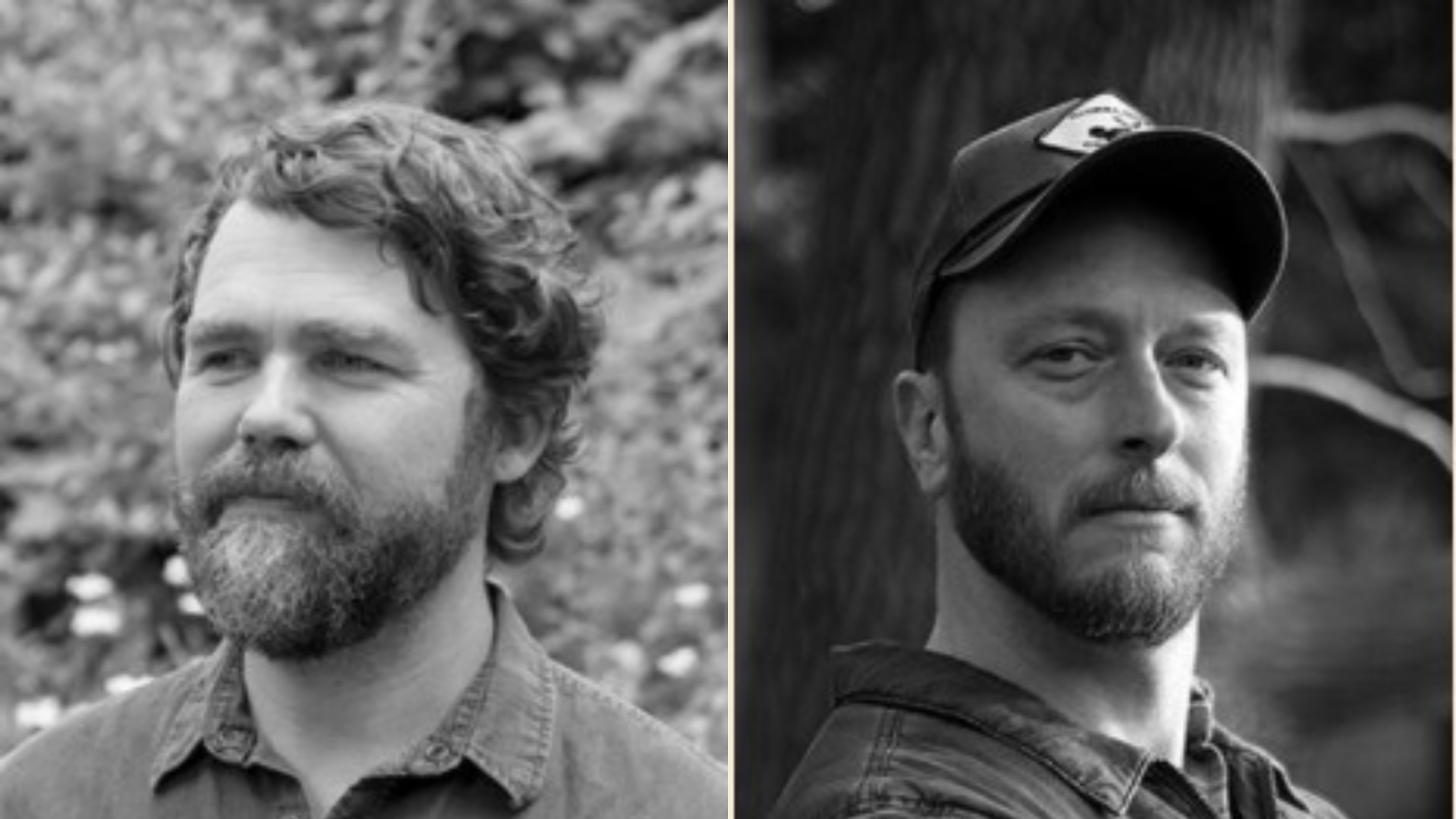 Alex Clausen, Ryan A. White
Alex Clausen is an artist that lives and works in Guerneville, California. Clausen earned a bachelors' degree in Art and Physics from University of California, Davis, and a graduate degree from the California College of the Arts.
Ryan A. White was born in Big Sur, California, Ryan White is a documentary filmmaker whose award-winning films have screened around the world. Ryan also lectures in the Department of Communication at California State University.
Filmography: Alex Clausen: Raw! Uncut! Video! (2021)
Ryan A. White:Dirt McComber: Last of the Mohicans (2018), Cruising Elsewhere (2016), Mondo Banana (2013), Camp Unity (2010)
Creative team
Director
Alex Clausen, Ryan A. White
Producer
Todd Verow, Charles Lum, Paul Lee, Alex Clausen, Ryan A. White
World sales company
The Film Collaborative