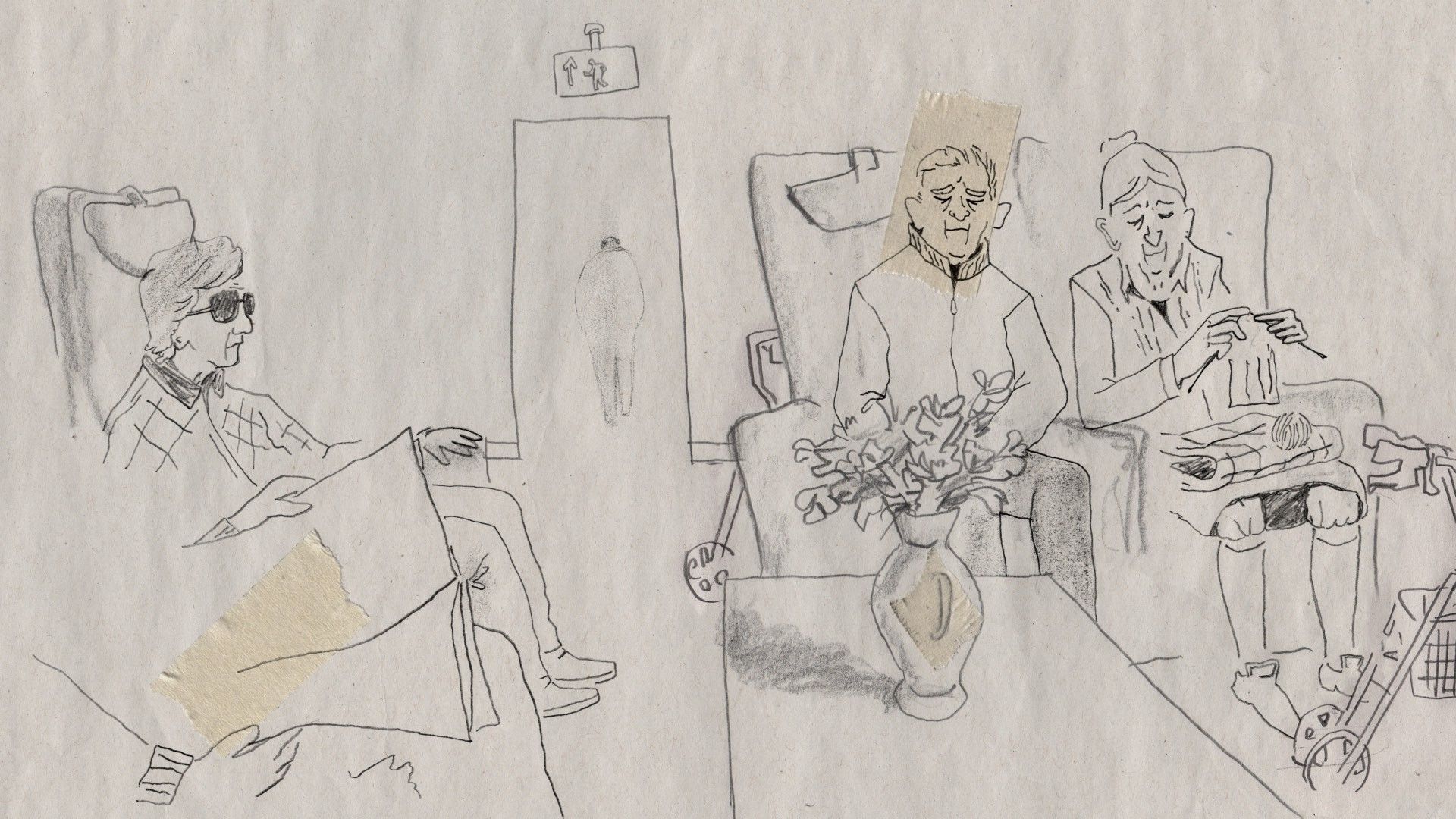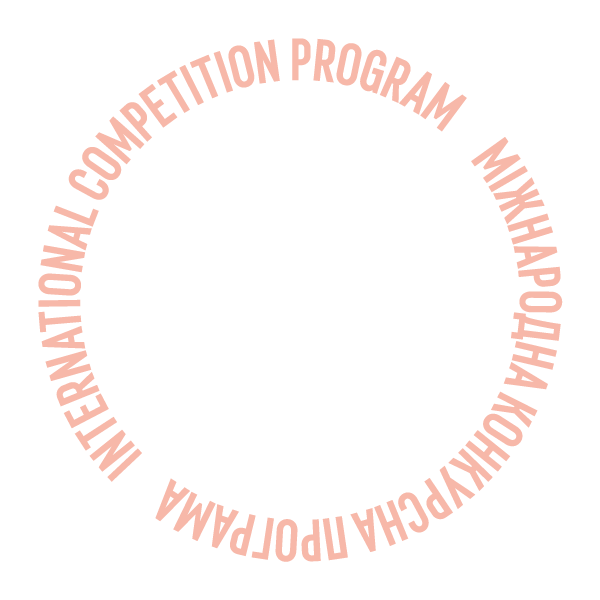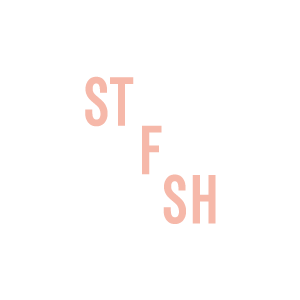 Peel
Program:
International Competition
A cracked material looking like bark… Time seems to have stopped around the Villa when suddenly a silhouette passes. Inside the building, we discover weakened bodies, auxiliary nurses, and a black cat. Between an episode of The Young and the Restless and yogurt, we watch the time go by, slowly, repetitively. Only crucifixes, radios, and puppets, kept as relics in the rooms, appear to resist time. Then all of a sudden, there is a loud crash…
Available online from: 31 May 2021 13:00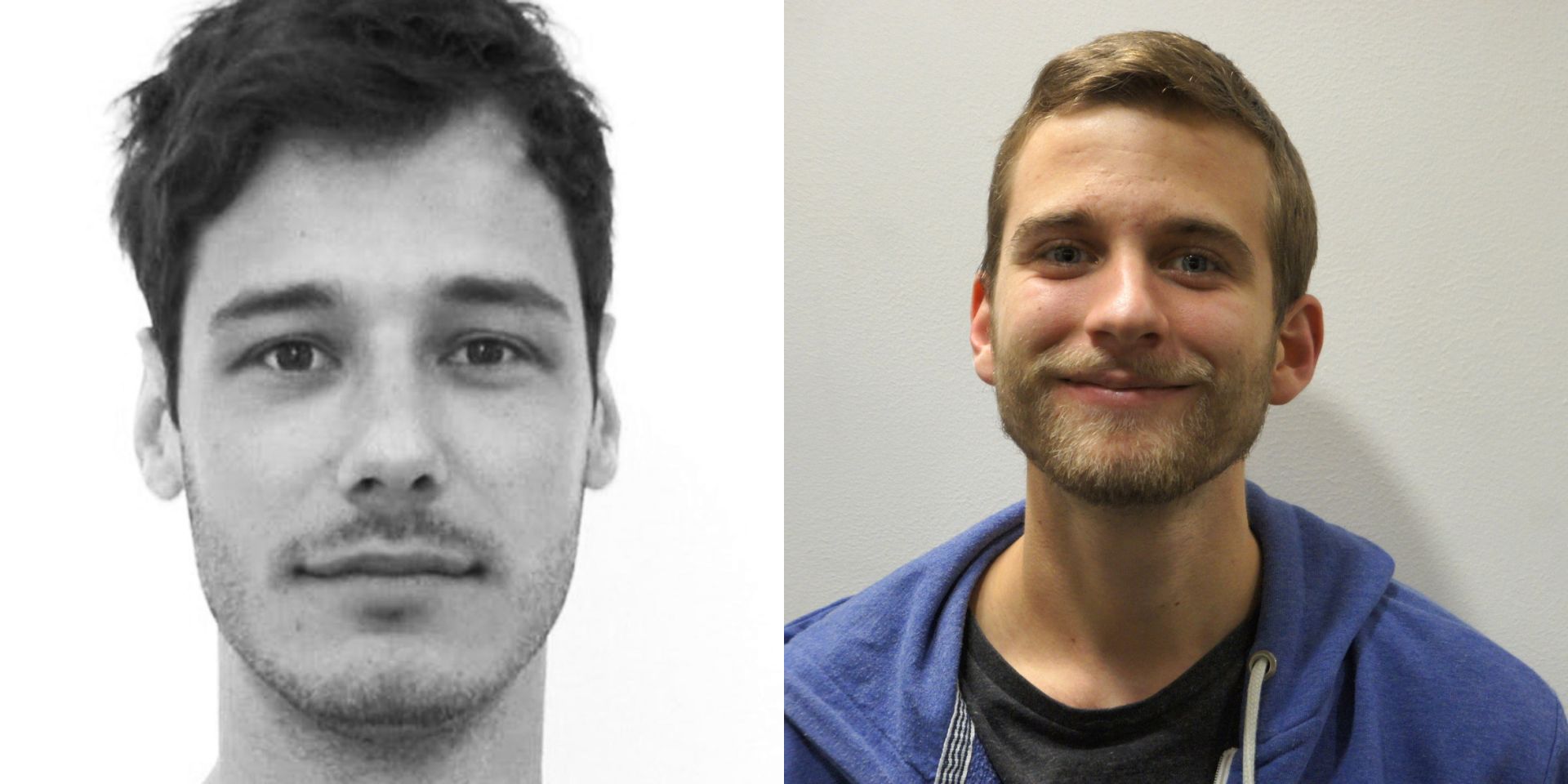 Samuel Patthey, Silvain Monney
Samuel Patthey and Silvain Monney were born in 1993. They studied Animation at Lucerne University of Applied Sciences and Arts (HSLU) in Switzerland. Both of them directed a few short animation films before they teamed up to direct PEEL. They are based in Fribourg, Switzerland, where they work as freelance film animation directors and illustrators.
Filmography: Peel (2020)
Creative team
Director
Samuel Patthey, Silvain Monney
Screenplay
Samuel Patthey, Silvain Monney
Editing
Samuel Patthey, Silvain Monney
Animation
Samuel Patthey, Silvain Monney
Producer
Mark Olexa, Francesca Scalisi
World sales company
Square Eyes