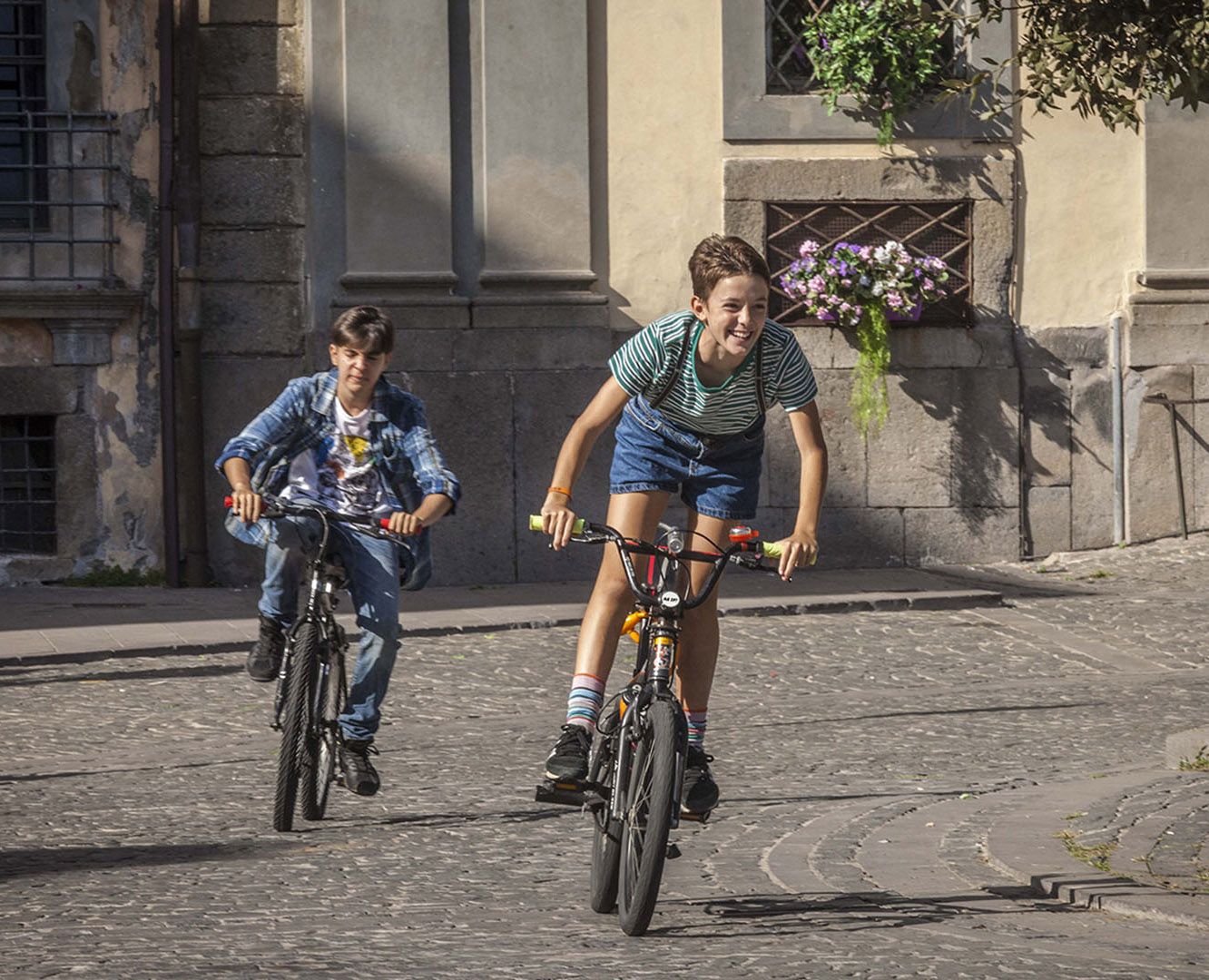 Glassboy
Program:
Molodist Teen Screen
Country:
Italy, Austria, Switzerland
Pino is a child suffering from haemophilia and is animated by an unbridled desire for freedom and boundless courage: he decides to start his adventure in the world and to show everyone that he can live his life like a normal kid.
Available online from: 01 June 2021 12:00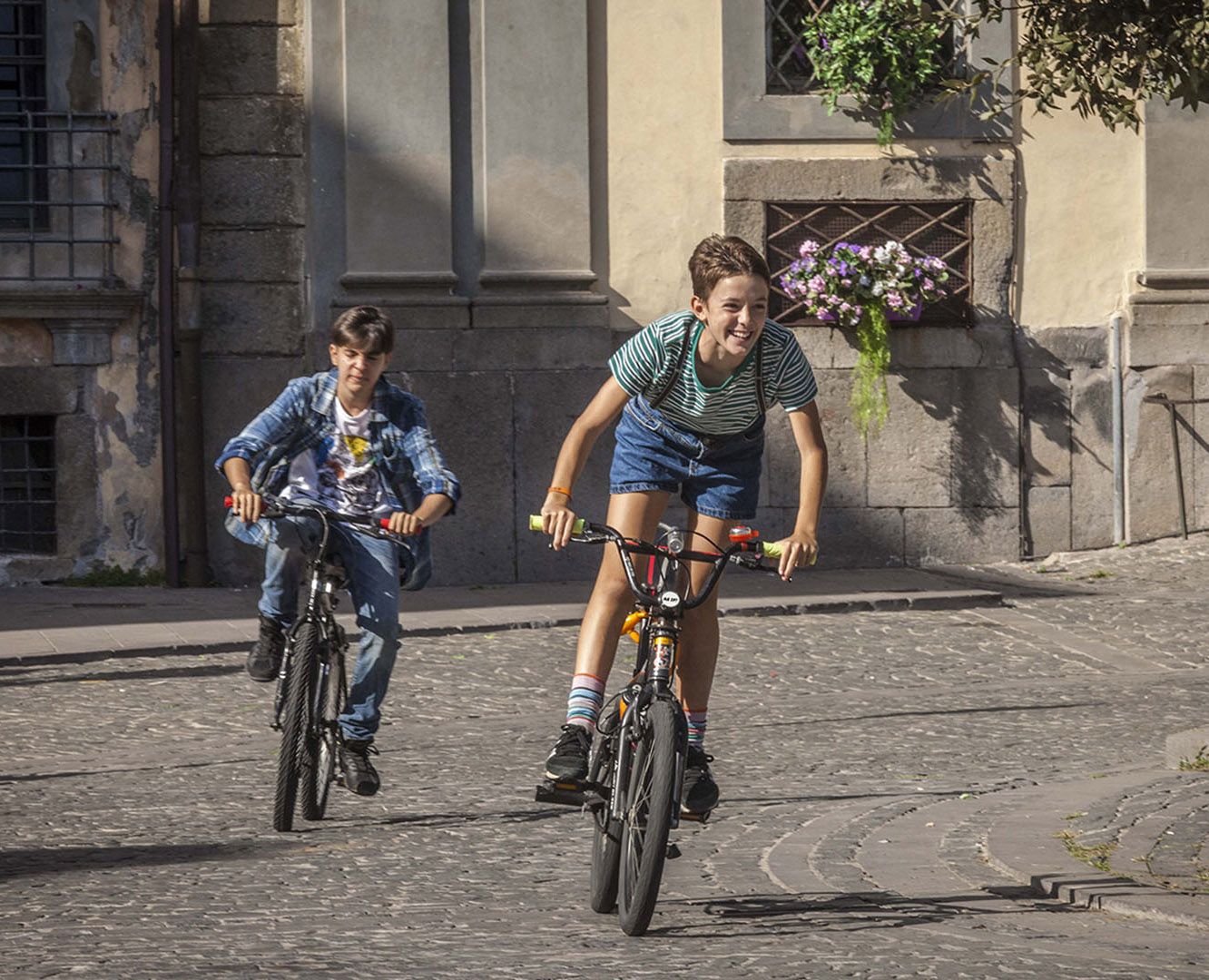 Watchthe movie trailer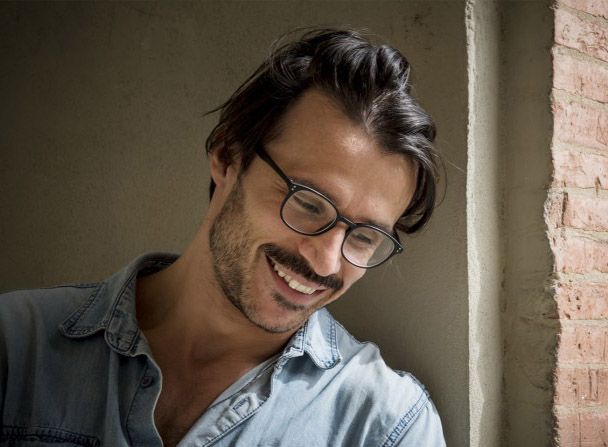 Samuele Rossi
Samuelle Rossi graduated with Honors in 2007 with a Bachelor's Degree in Arts and Modern Literature. Then he graduated in Filmmaking at Rosebud International Film School in Rome in 2011 and in Screenwriting in New York Film Academy, in New York in 2014, thanks a schoolarship promoted by Italian Cultural Institute of New York won because of his first feature movie The Way Back Home.
Filmography: Indro. The man who wrote on the water (2016), The Way Back Home (2014), The Last Standing (2013)
Creative team
Screenplay
Rolando Colla, Josella Porto, Samuele Rossi
Production design
Stefano Giambanco
Producer
Emanuele Nespeca, Elena Pedrazzoli
Production
Solaria Film, Peacock Film
World sales company
Minerva Pictures
Cast
Andrea Arru, Loretta Goggi, Rosa Barbolini