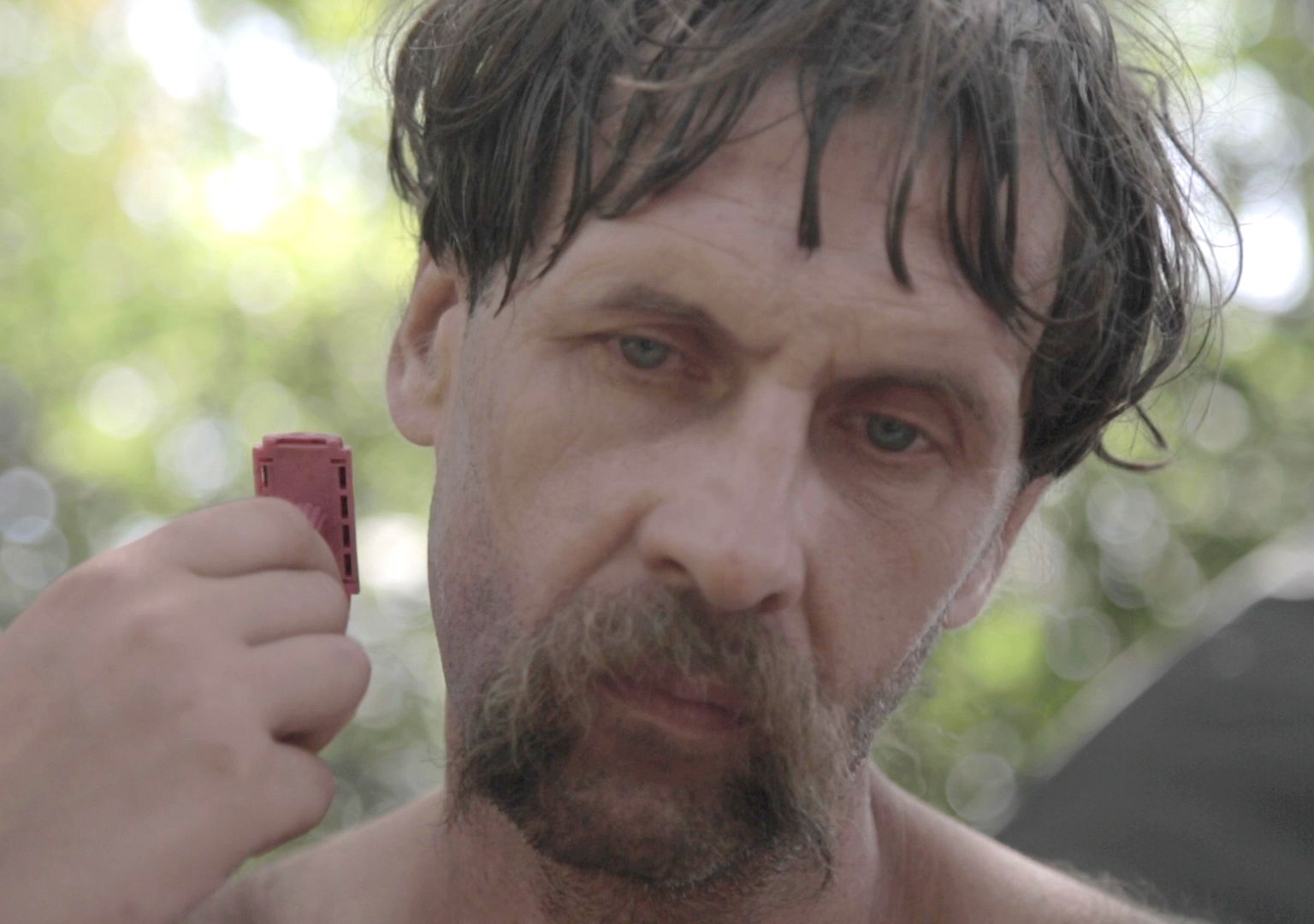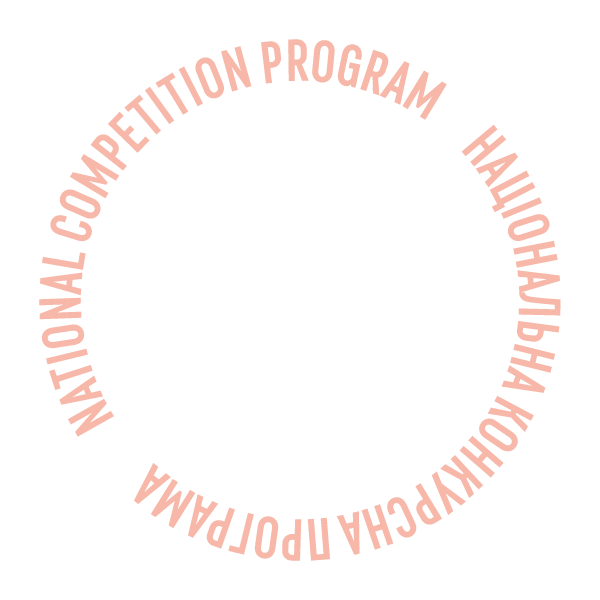 Glory to Mstyslav
Program:
National Competition
Mstyslav was a street musician. He reckoned Christ was a gay and considered a friendship between a man and a woman impossible. This film is a last memory of him, the evidence of his courage, dignity and deep vulnerability.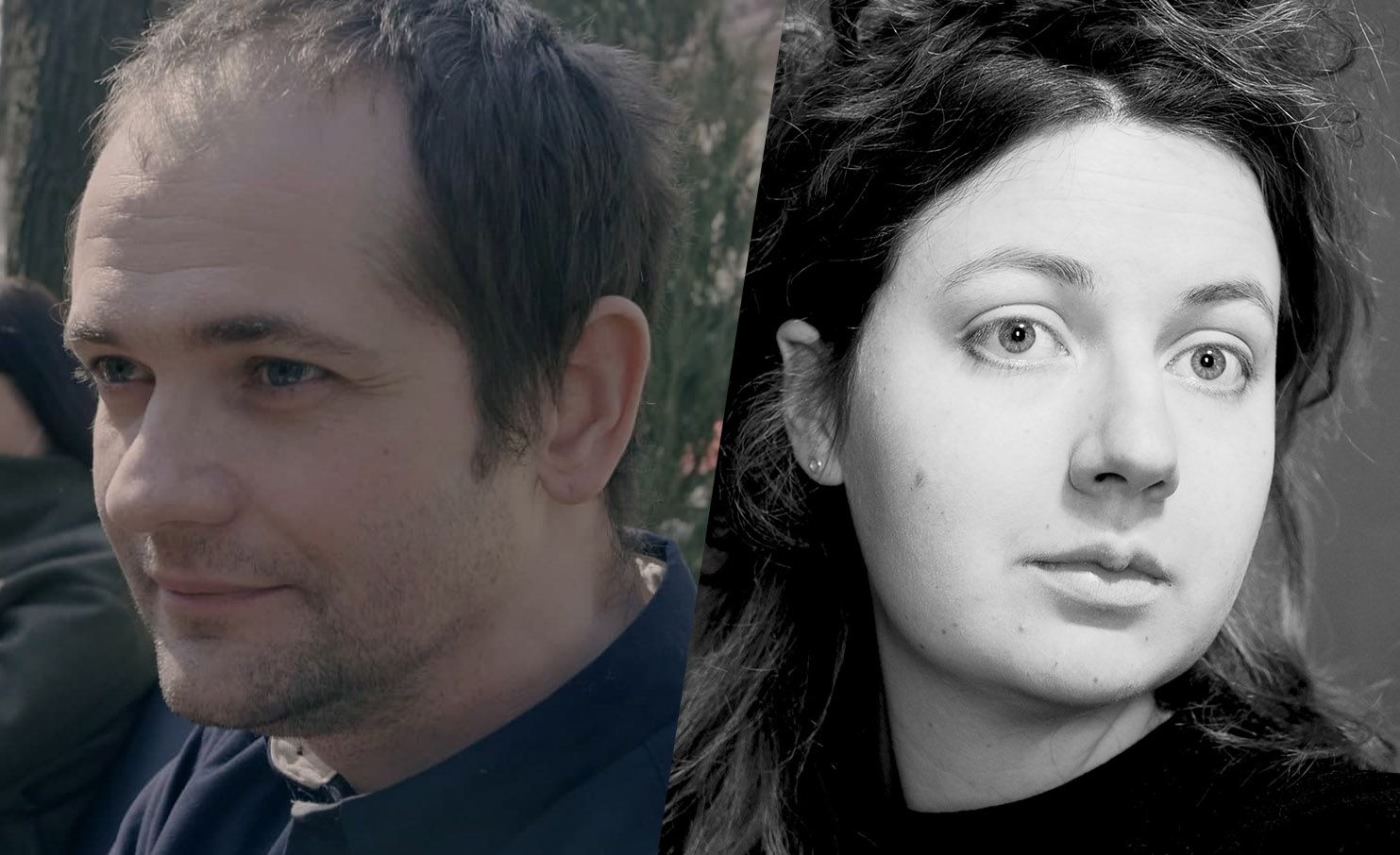 Maryna Nikolcheva, Maksym Vasyanovych
Maryna Nikolcheva finished her education in the field of architecture (National Academy of Fine Arts and Architecture, Kyiv) and documentary filmmaking (Maysternia.DOC The Serhiy Bukovsky Film Program). In 2020, she founded her school for artists, Shcrab School.
Maksym Vasyanovych studied documentary filmmaking in Ukraine (Kyiv National Karpenko-Kary Theatre, Film, and Television University) and Poland (the Andrzej Wajda Master School of Film Directing).
Filmography
Maryna Nikolcheva: fact(-ura) zmin (2018)
Maksym Vasyanovych: Mama pomerla v subotu na kukhni (2009)
Creative team
Director
Maryna Nikolcheva, Maksym Vasyanovych
Editing
Maryna Nikolcheva
Producer
Maksym Vasyanovych
Production
Naїve production
World sales company
Maryna Nikolcheva
Cast
Mstyslav Ovchinnikov
Offline film schedule
06.06 | 12:30
Zhovten Cinema | Anschlag