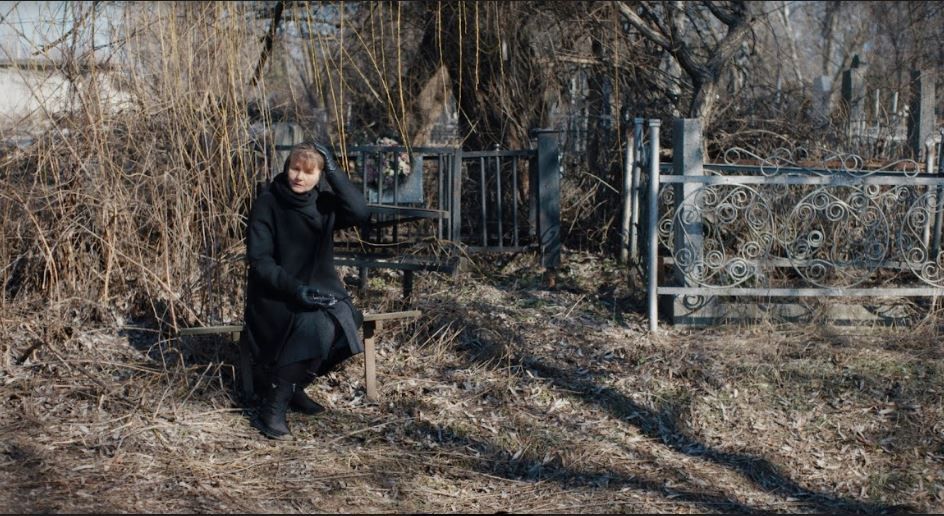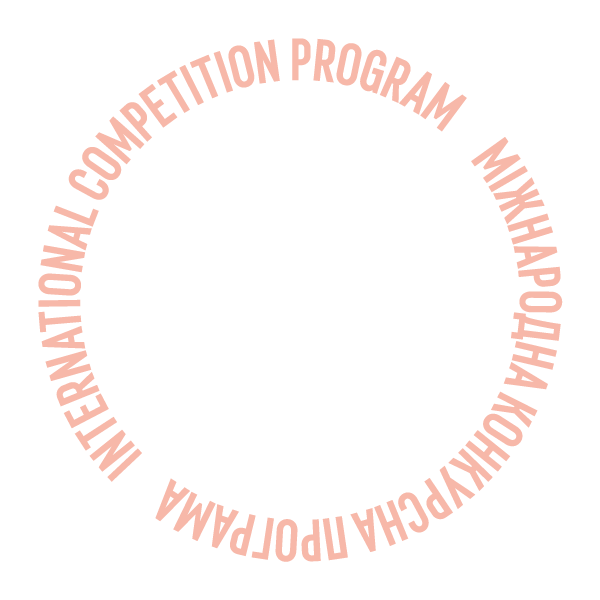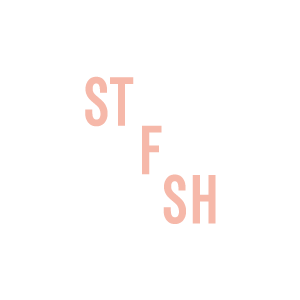 Glorious Revolution
Program:
International Competition
Country:
UK, Ukraine, Germany
In 2014, at the height of the Ukrainian revolution, a mother loses her son who is killed while protesting in Independence Square. Her attempt to bury him as a hero clashes with a corrupt bureaucratic system, testing her view of Ukraine.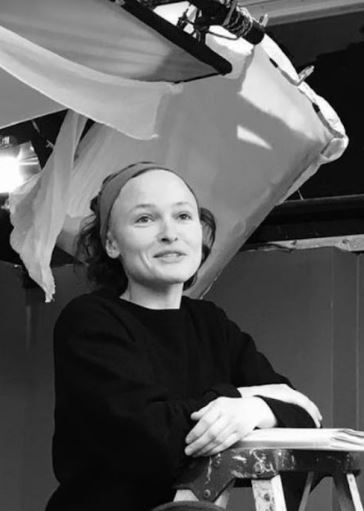 Masha Novikova
Masha Novikova (Kyiv, 1989) is a Ukrainian film director and writer. In 2010, she moved to Germany. She studied fine arts at the Academy of Fine Arts in Munich. While in the Academy, she discovered a passion for video art. This led her to pursue an MA in Filmmaking at the London Film School. Her graduation short film GLORIOUS REVOLUTION (2021) won 3rd prize in the Cinefondation section at the 75th Cannes Film Festival and won two major awards at Hamptons IFF.
Filmography: Hedgehog (2020), Zwang | Duress (2018), Embrace (2015)
Creative team
Screenplay
Matthew McHaffie, Masha Novikova
Director of photography
Pablo Garrido Carreras
Production design
Gordey Stolyar
Producer
Paisley Valentine Walsh, Masha Novikova
Production
The London Film School
World sales company
Premium Films
Cast
Natalia Berezhnaya, Ilya Del, Alexandr Melnik, Viacheslav Nikolenko, Sergey Dzyalik, Kateryna Kisten, Dana Kuz