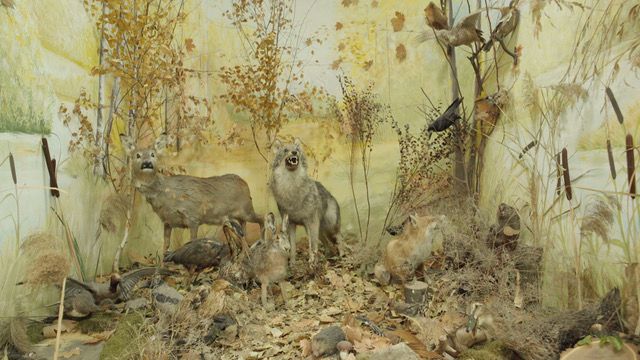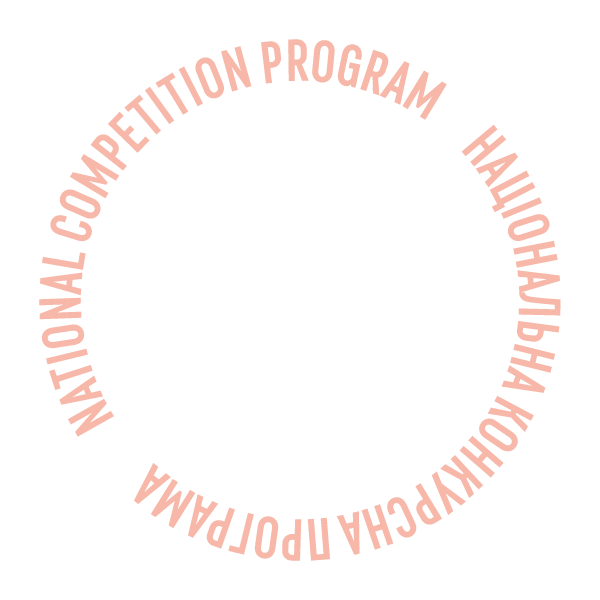 Tears Will Remain
Program:
National Competition
Genre:
Documentary, experimental
Bakhmut, a small city in East of Ukraine, becomes an example of the dichotomy between the Soviet past and the present times. Until it finds the culmination of cultural and political borders in one product – the Soviet Champagne. The precarious, war-driven landscape and the dreams of financial stability dissolve in the remains of the leisure culture from the past.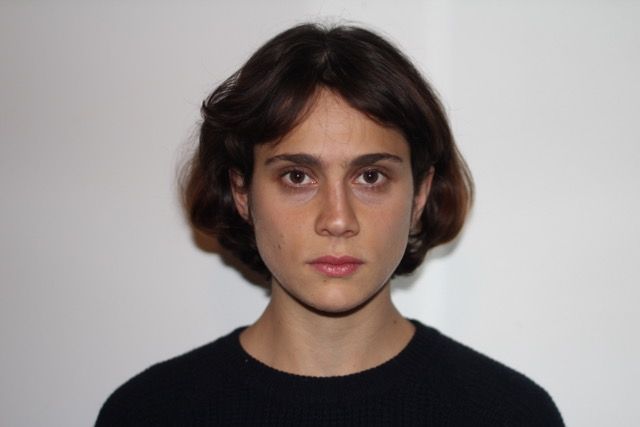 Leri Matekha
Leri Matekha studied Philosophy and Scandinavian studies, before graduating from the Academia of Media Arts in Cologne with an emphasis on media theory and cinema. Her short films have been shown at various national and international festivals, including Images Festival Toronto and Clermont Ferrand. Her first feature film THOMAS DER HOCHSPRINGER (2020) premiered at the International Film Festival Rotterdam. Currently working on her second feature-length movie W with the support of Wim Wenders Foundation.
Filmography: Thomas der Hochspringer (2021), Weil es Mitte März ist (2017), Ein Wabenwunsch (2015)
Creative team
Camera
Vadym Ilkov, Leri Matekha
Cast
Rostyslav Sosnovyy, Masha Vushedska, Stas Menzelevski