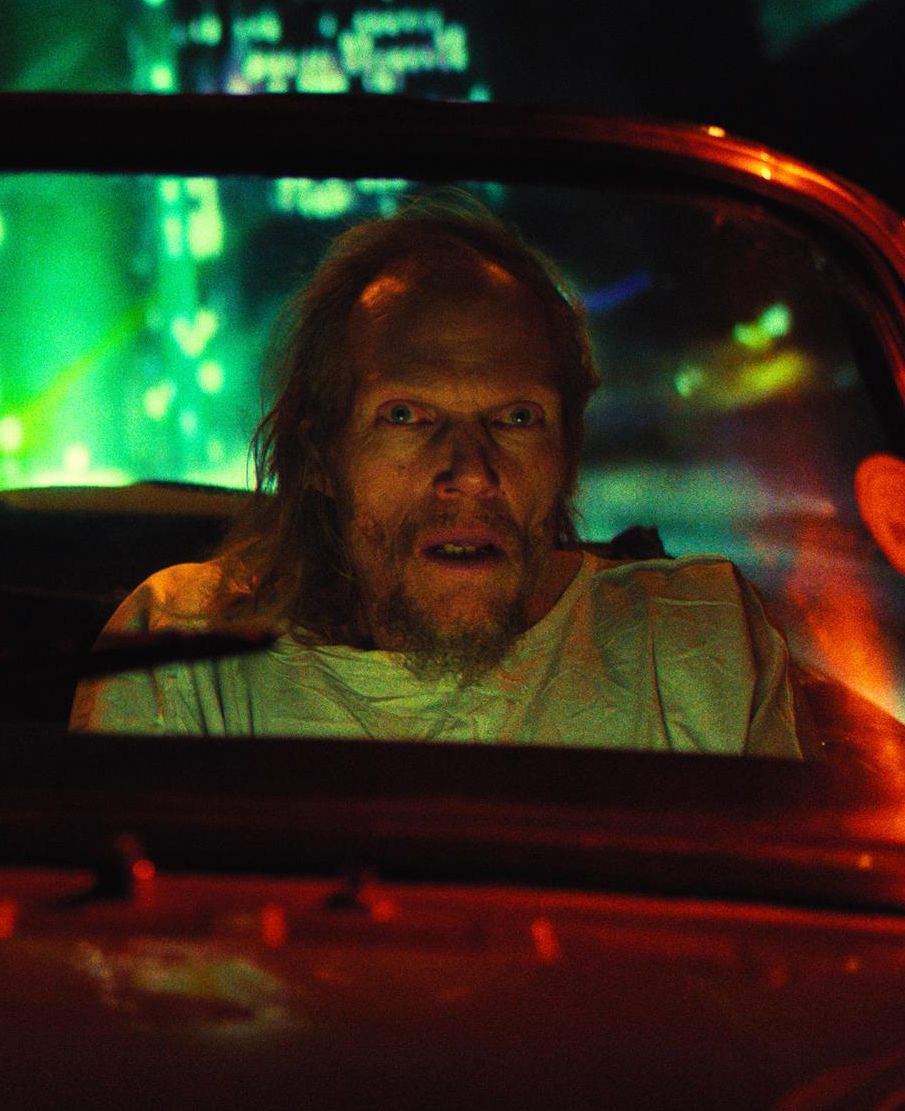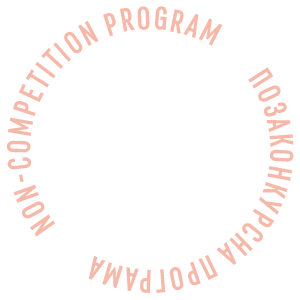 Fried Barry
Program:
50th anniversary
Barry takes a backseat as an alien visitor assumes control of his body and takes it for a joyride through Cape Town, South Africa. What follows is an onslaught of drugs, sex and violence as our alien tourist enters the wonderful world of humankind.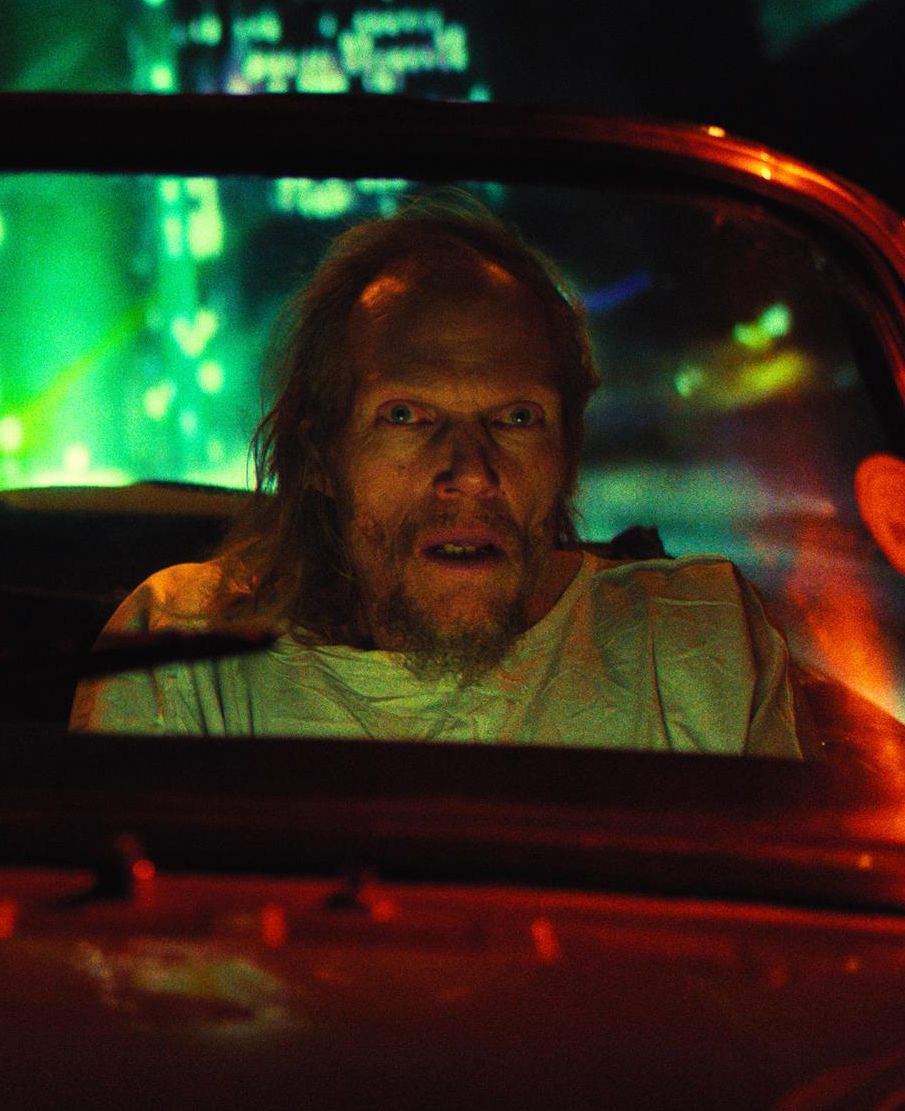 Watchthe movie trailer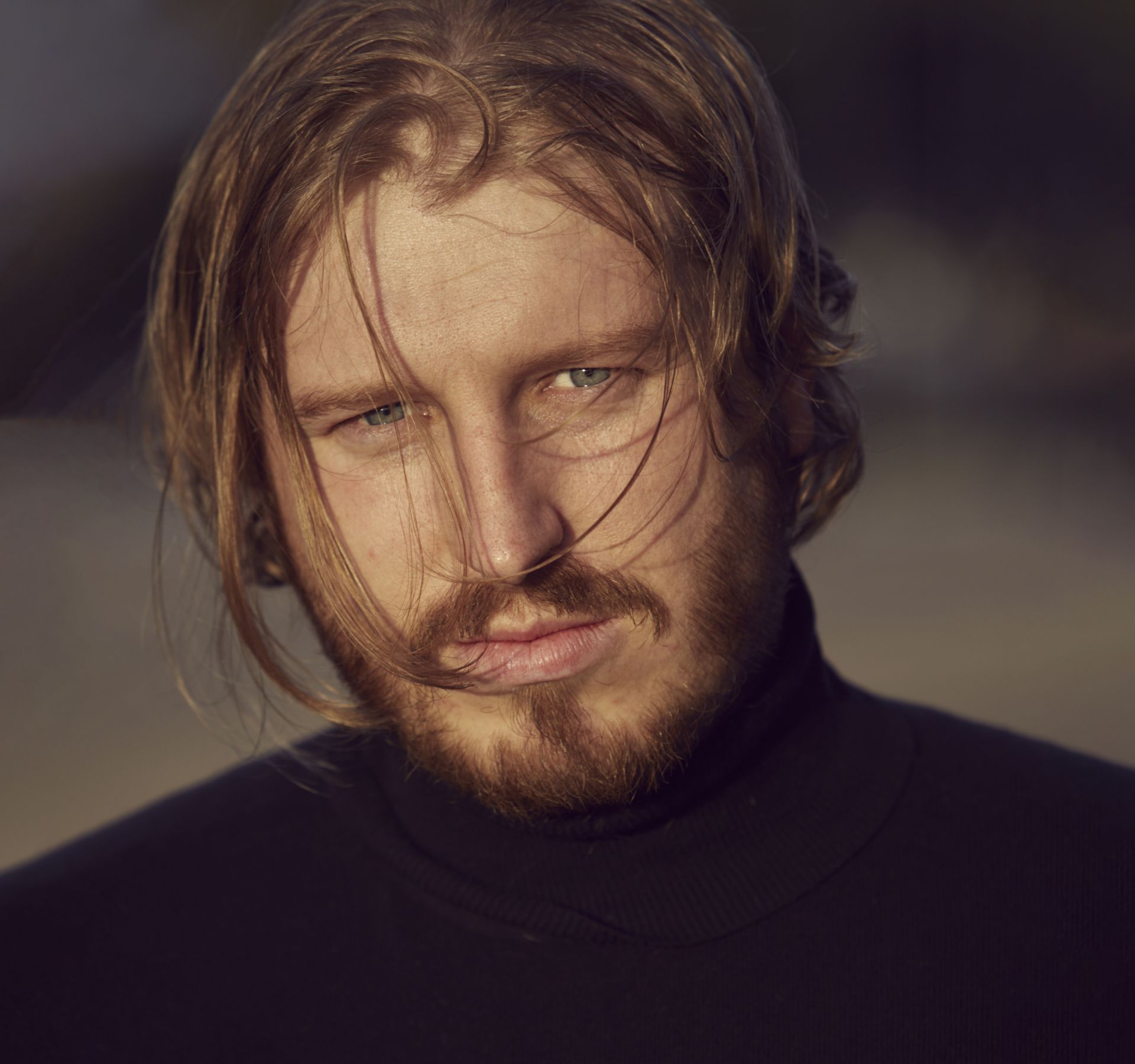 Ryan Kruger
Ryan Kruger is a Cape Town-based director and actor who has been making movies since he was 14 years old. He is known for his unique conceptual shooting style bringing narrative and visuals to his music videos spinning over the last 12 years. Working with some of South Africa's biggest names in the music world. Picking up many awards and nominations from the likes of MTV and SAMA (South African Music Award). He has been regarded as one of SA's top music video directors.
Filmography: The Man Who Beat the Man (2018), The Golden Rule (2014), The Golden Rule (2014), Ross Jack: TV's in the Swimming Pool (2013), Prime Circle: Time Kills Us All (2013), GoodLuck: Trickery (2013), The Screen Behind the Mirror (2009)
Creative team
Editing
Stephen Du Plessis
Production design
Monica Rosie
Producer
James C. Williamson
Production
The Department of Special Projects, Enigma Ace Films
Cast
Gary Green, Brett Williams, Joey Cramer, Sean Cameron Michael, Steve Wall, Hakeem Kae-Kazim
Offline film schedule
31.05 | 21:10
Planeta kino (Blockbuster) | CINETECH+