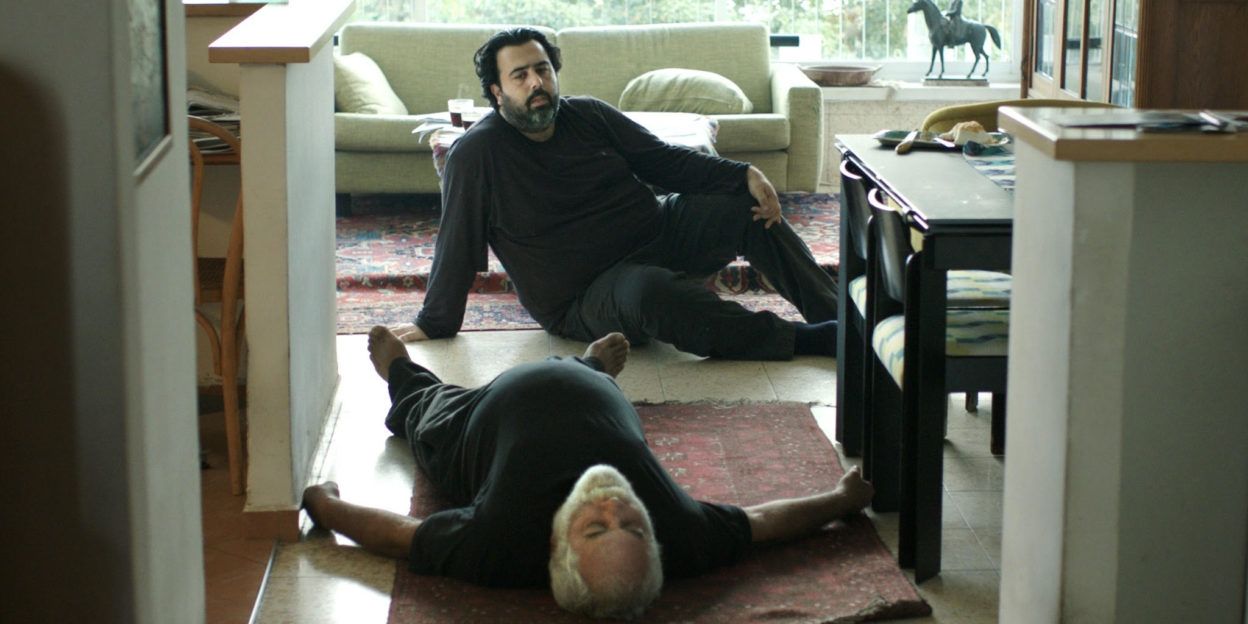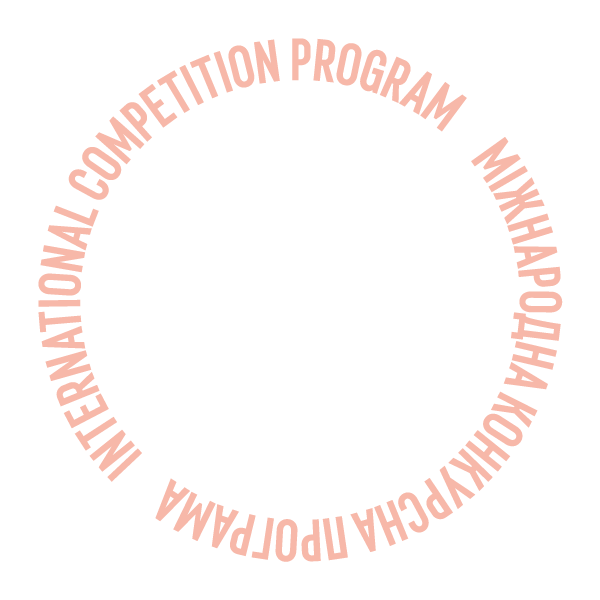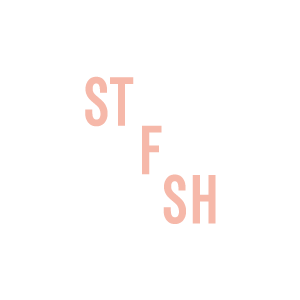 The Death of Cinema and My Father Too
Program:
International Competition
A father and son try to freeze time through cinema. While the father is unsentimental in his approach toward his last days, his son disconnects from reality in a desperate attempt to see his father as a hero. Although in the fictional story, Tel Aviv goes up in flames, the father's real world does not end with a bang but a slow vanishing whimper.
Available online from: 26 August 2020 16:00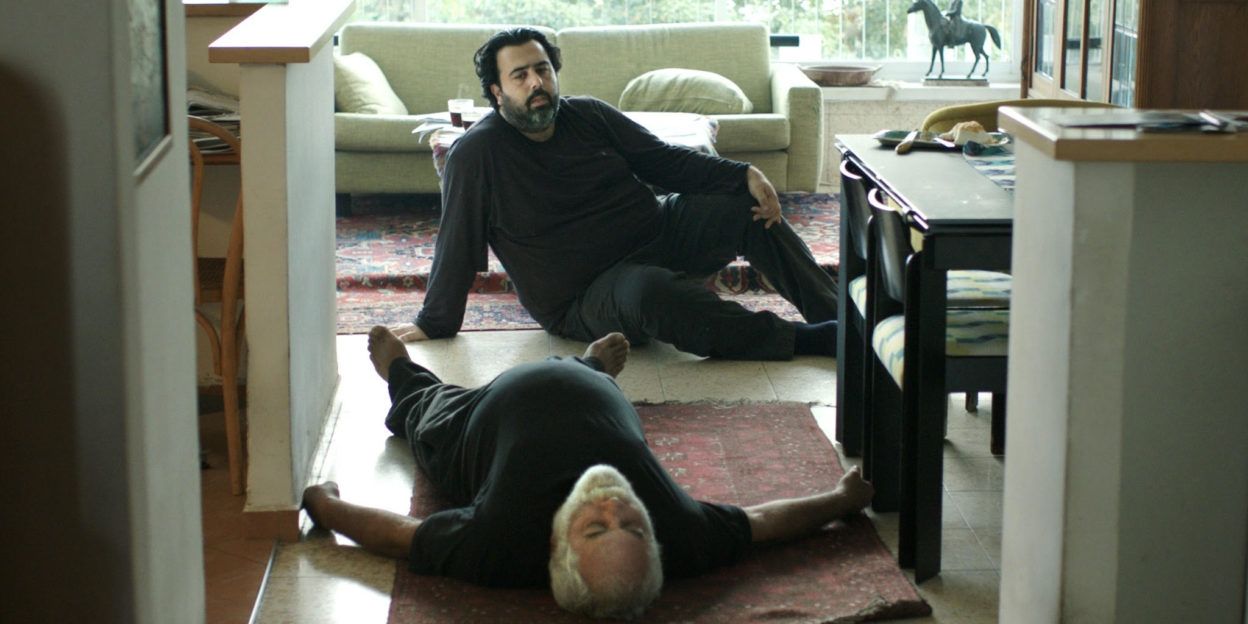 Watchthe movie trailer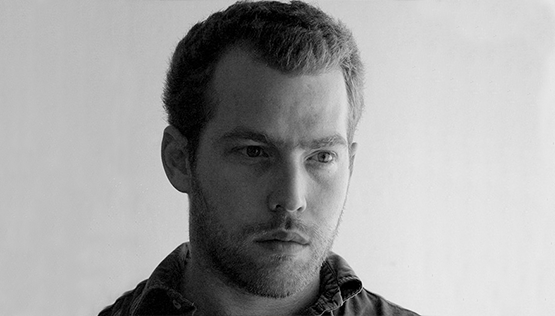 Dani Rosenberg
Dani Rosenberg is a director and writer who graduated from Sam Spiegel Film School in Jerusalem. His award winning short films have been screened in dozens of international film festivals. He's also created acclaimed television series MILK & HONEY, co-created a documentary URI ZOHAR KHOZER, and most recently adapted God of Vengeance for Israel's leading theater The Cameri. THE DEATH OF CINEMA AND MY FATHER TOO is his first feature film.
Filmography:Uri Zohar Khozer (2018), Milk & Honey (2015), Susya (2011), Homeland (2008), Don Kishot be'Yerushalaim (2005), Hateip Ha'adom (2004)
Creative team
Screenplay
Dani Rosenberg, Itay Kohay
Camera
David Stragmeister
Editing
Nili Feller, Guy Nemesh
Producer
Stav Morag Meron, Dani Rosenberg, Carol Polakoff
Cast
Marek Rozenbaum, Roni Kuban, Ina Rosenberg, Natan Rosenberg, Noa Koler, Ruth Farhi, Uri Klauzner