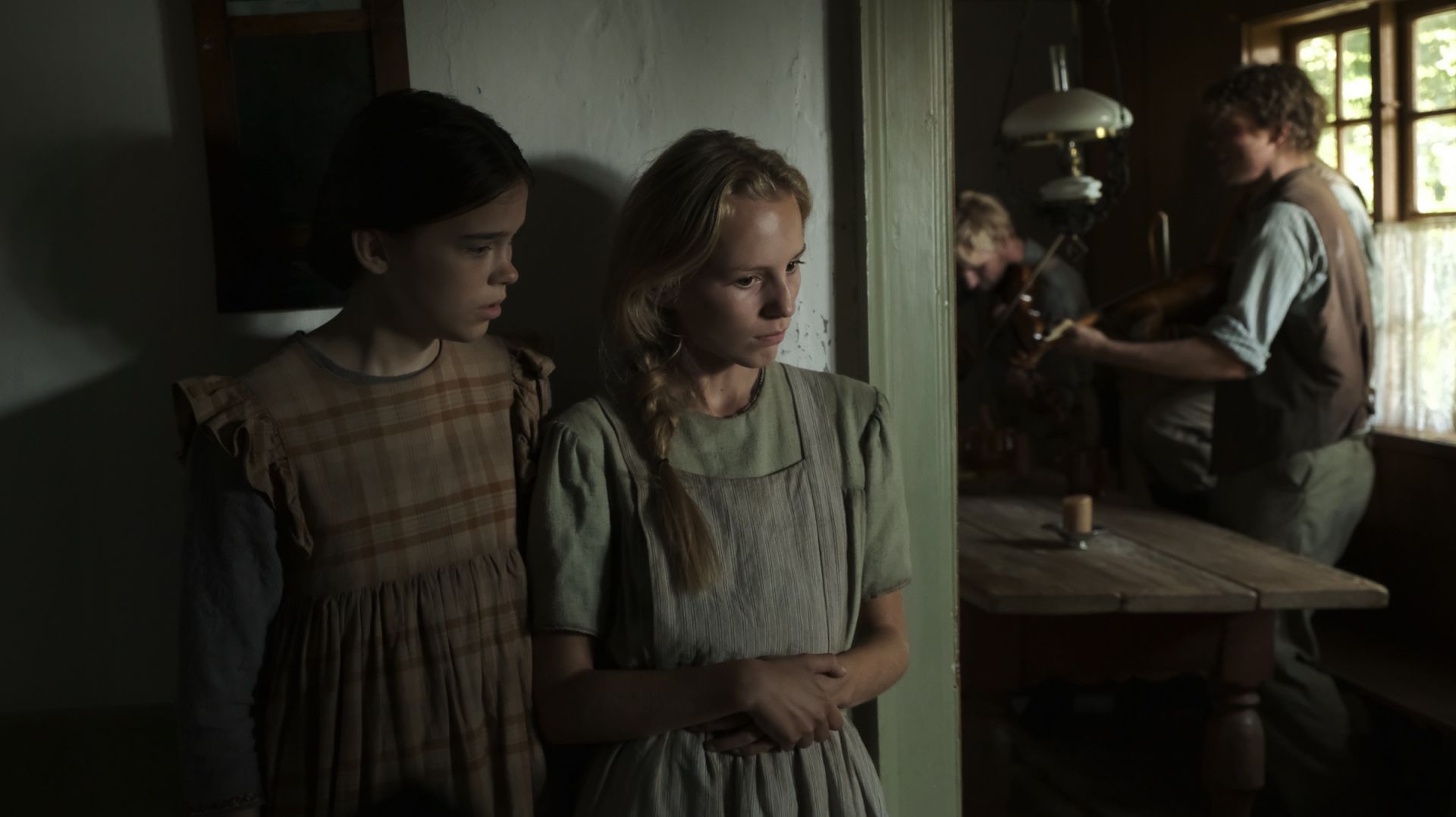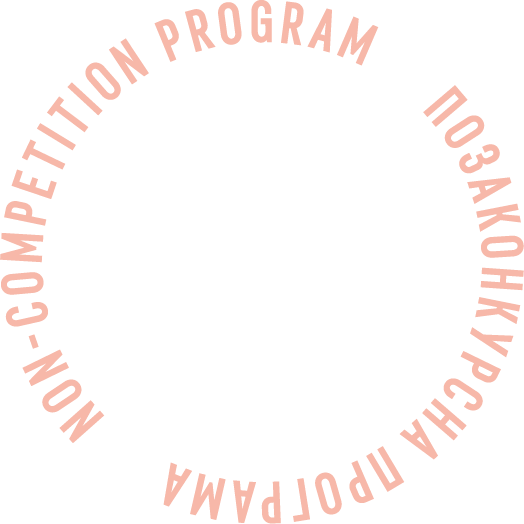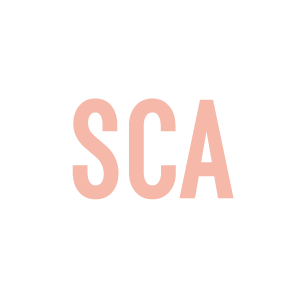 As In Heaven
Program:
Scandinavian Panorama
One day at the end of the 1800s, 14-year-old Lise's life is changed forever. She is the eldest of her siblings, the first in her family to go to school and full of hope and confidence in life. But when her mother goes into labor, it quickly appears that something is wrong. As night falls and the labor progresses, Lise begins to understand that a day that began in childhood might end with her becoming the woman of the house.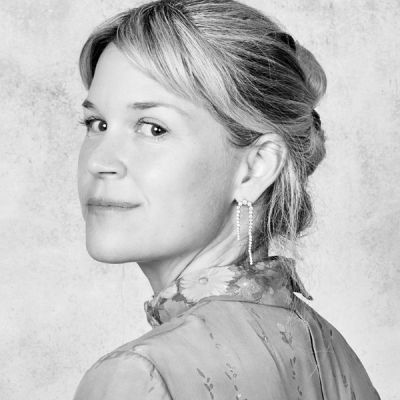 Tea Lindeburg
Tea Lindeburg is educated from New York University (2000) and Super16 (2006). She has written the TV-series EQUINOX for Netflix, as well as the podcast Equinox 1985 for DR, which was nominated for the Prix Italia 2017. Besides this she has directed a number of children's and teenage TV-series for DR and TV 2 and also short films. From 1999-2007 she organized the film festival Cosmic Zoom and from 2009-2010 she worked with the Danish National Broadcasting Company as the host for DR2 Premiere. AS IN HEAVEN is Lindeburg's feature debut.
Filmography: Equinox (2020), Kødkataloget / Happy Together II (2014), Kødkataloget / Happy Together I (2013), Normalerweize III (2008)
Creative team
Production design
Jesper Clausen
Producer
Lise Orheim Stender, Jesper Morthorst
World sales company
LevelK
Cast
Flora Ofelia Hofmann Lindahl, Ida Cæcilie Rasmussen, Palma Lindeburg Leth, Kirsten Olesen, Lisbet Dahl, Stine Fischer Christensen, Thure Lindhardt, Albert Rudbeck Lindhardt
Offline film schedule
06.12 | 14:00
Zhovten Cinema | Anschlag