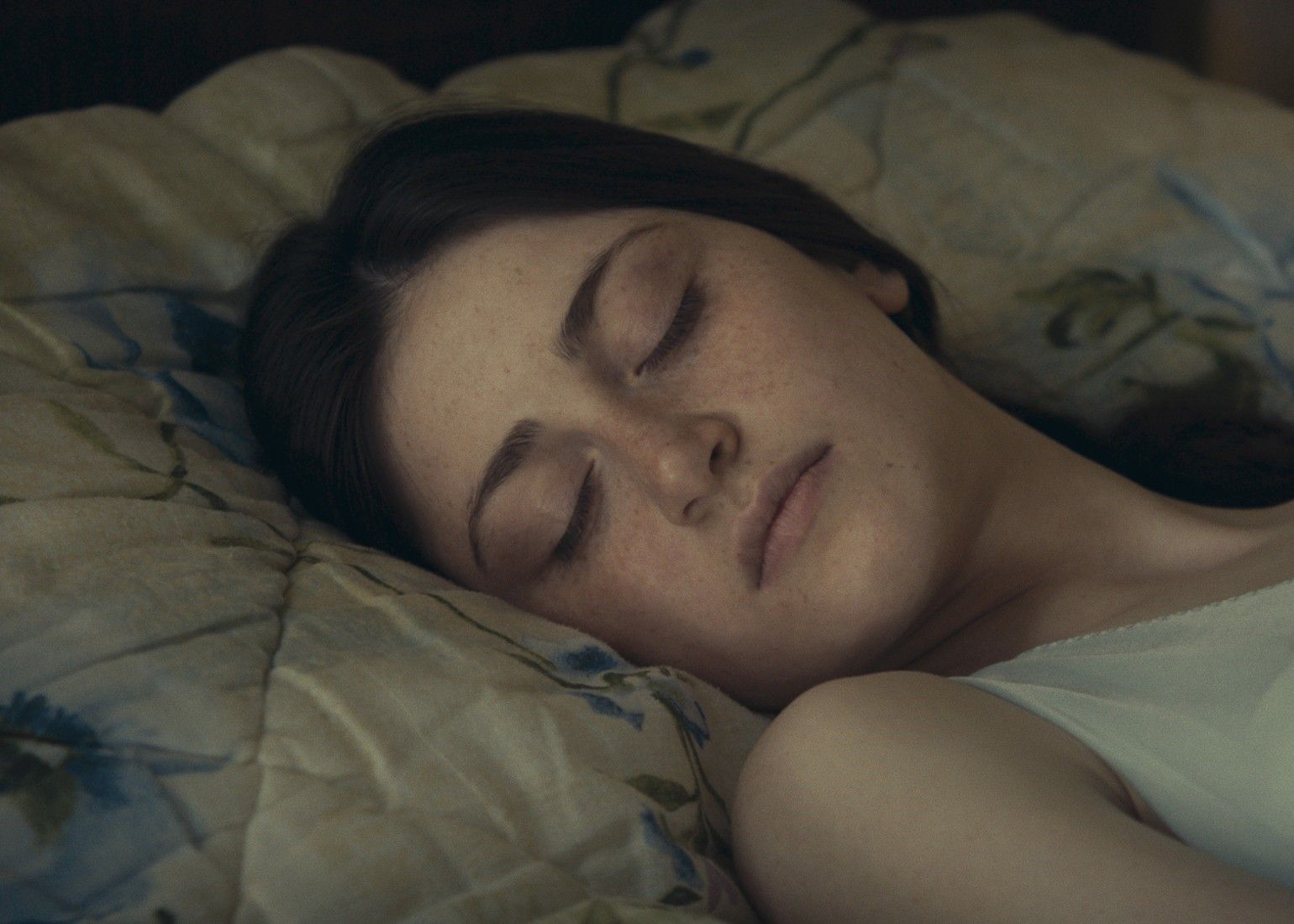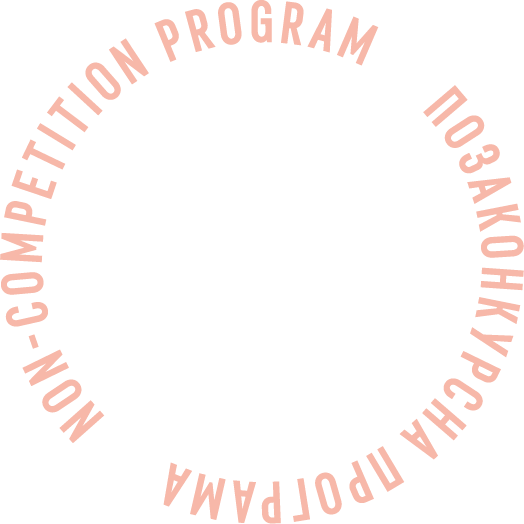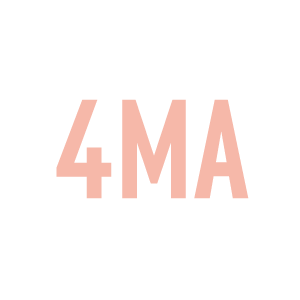 What Do We See When We Look at the Sky?
A chance encounter on a street corner has Lisa and Giorgi fall in love at first sight, but an evil spell is cast on them. Will they ever meet again?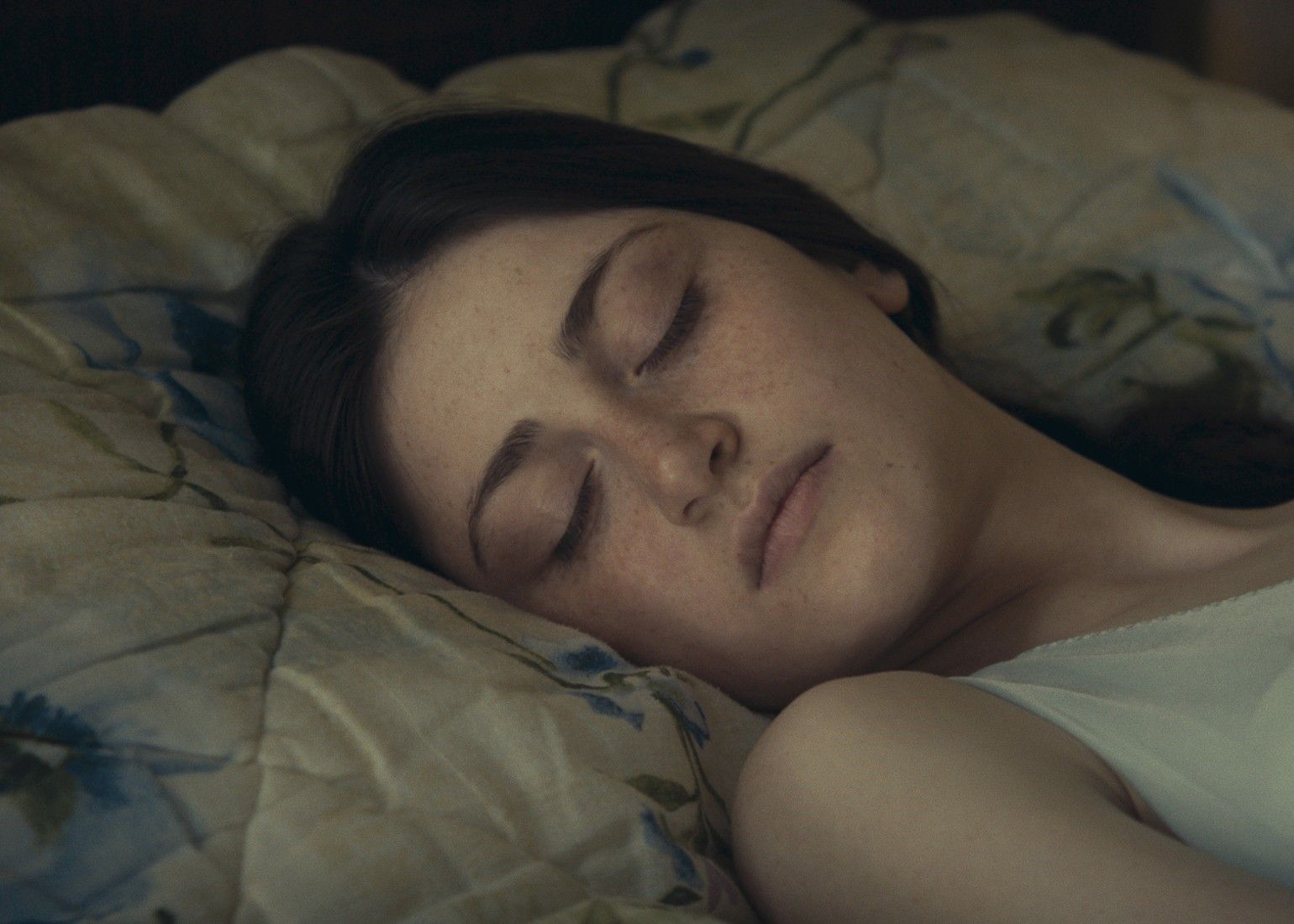 Watchthe movie trailer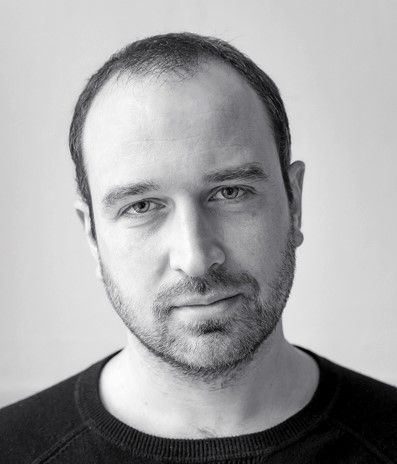 Aleksandre Koberidze
Aleksandre Koberidze was born in 1984 in Tbilisi, Georgia, where he studied microeconomics and film production before relocating to Berlin to earn a degree in directing at the German Film and Television Academy Berlin (DFFB). He has made several short films and the feature film LET THE SUMMER NEVER COME AGAIN, which won international awards including the Grand Prix at the FIDMarseille.
Filmography: Linger on Some Pale Blue Dot (2018), Let the Summer Never Come Again (2017), Colophon (2015), Der Fall (2014)
Creative team
Director
Aleksandre Koberidze
Screenplay
Aleksandre Koberidze
Editing
Aleksandre Koberidze
Production Design
Maka Jebirashvili
Producer
Mariam Shatberashvili, Ketevan Kipiani, Anna Dziapshipa, Luise Hauschild
Production
Deutsche Film- und Fernsehakademie, Sakdoc Film, New Matters Films
World sales company
Cercamon
Cast
Ani Karseladze, Giorgi Bochorishvili, Oliko Barbakadze, Giorgi Ambroladze, Vakhtang Panchulidze, Sofio Tchanishvili
Offline film schedule
02.06 | 21:00
Zhovten Cinema | Anschlag
03.06 | 15:00
Zhovten Cinema | Anschlag