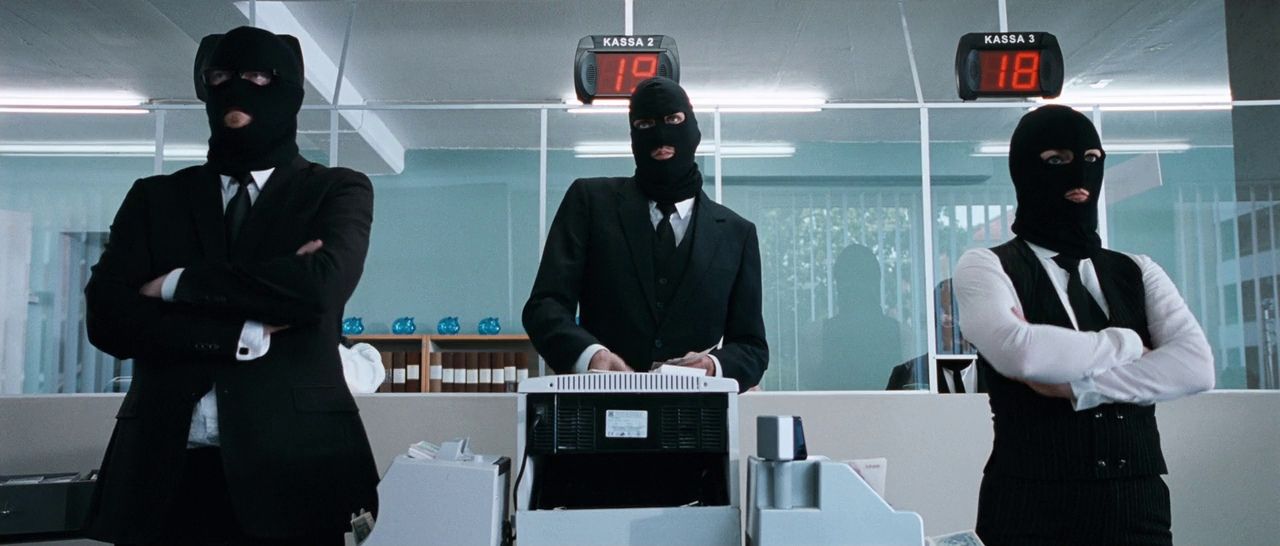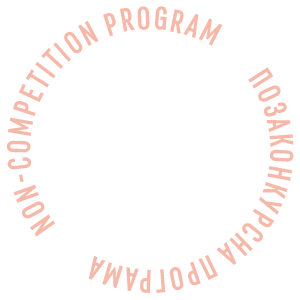 Sound of Noise
Program:
50th anniversary
A group of six anarchist drummers led by musician Sanna Persson and a conductor named Magnus set out to make music with objects that are generally considered non-musical. They plan out a concert with four humorously titled movements to be played across the city.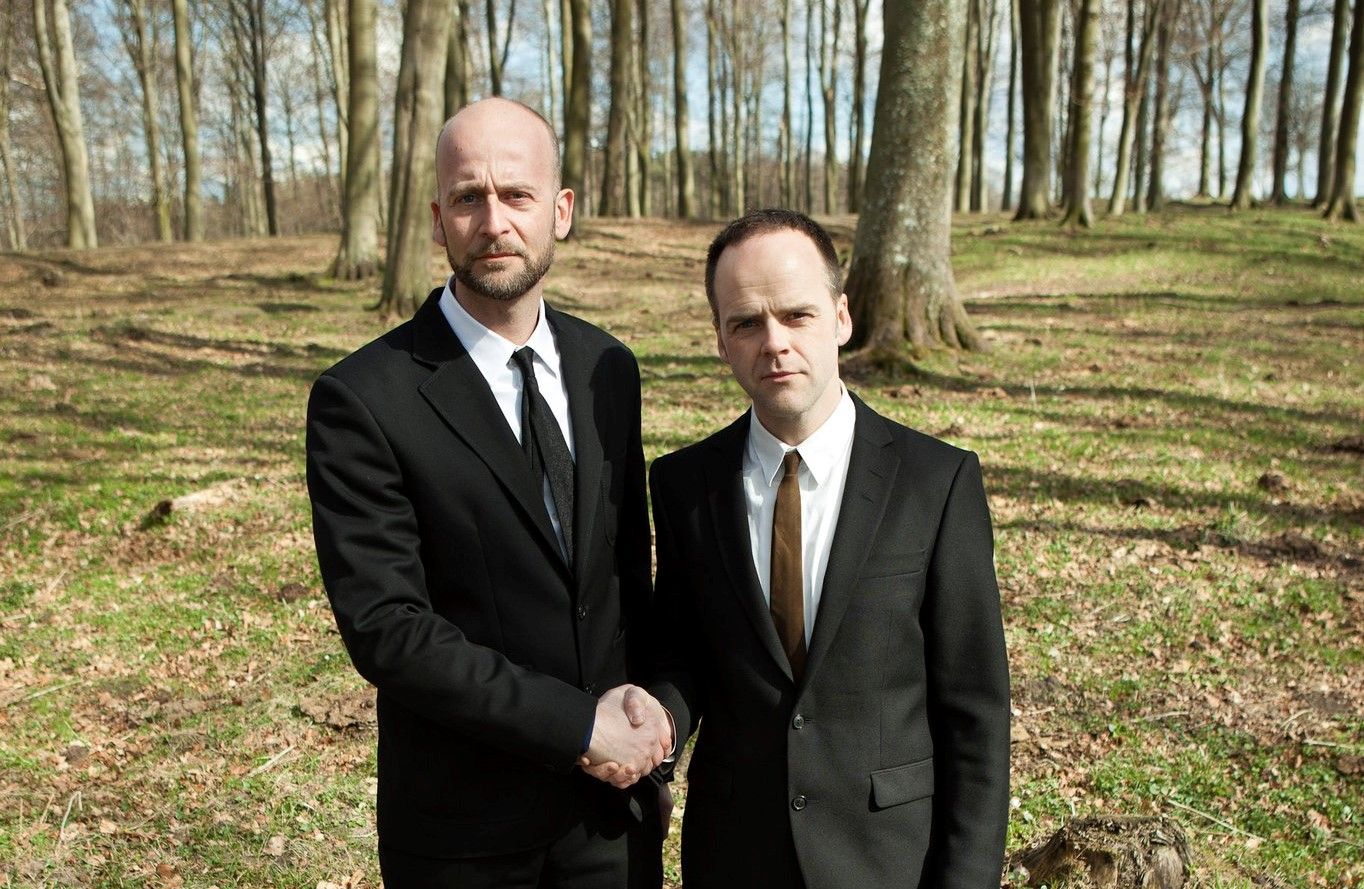 Ola Simonsson, Johannes Stjärne Nilsson
Johannes and Ola having founded friendship at age seven, the two started the production company Kostr-Film in 1995. They have since then directed 30 shorts, 6 documentaries and one feature. Their work has reached a wide international audience and been nominated for a Palm d'Or and a Camera d'Or in Cannes. They have received 70 awards worldwide including two Golden Beetle Awards.
Filmography: Man without Direction (2015), Making Doctor Doctor (2011), Woman and Gramophone (2006), Hotel Rienne (2002), The Great Exuma (2001), Music for One Apartment and Six Drummers (2001), Nowhere Man (1996)
Creative team
Director
Ola Simonsson, Johannes Stjärne Nilsson
Screenplay
Ola Simonsson, Johannes Stjärne Nilsson, Jim Birmant
Camera
Charlotta Tengroth
Production design
Cecilia Sterner
Music
Magnus Börjeson, Fred Avril, Six Drummers
Producer
Jim Birmant, Guy Péchard, Christophe Audeguis, Olivier Guerpillon
Production
Bliss, Dfm Fiktion, Kostr-Film
World sales company
Wild Bunch International
Cast
Bengt Nilsson, Sanna Persson, Magnus Börjeson