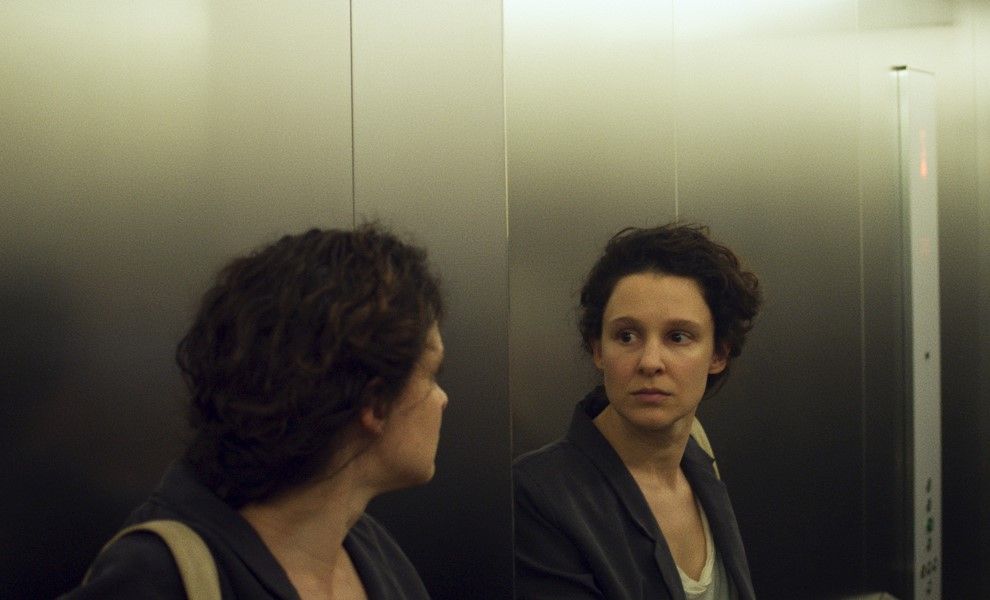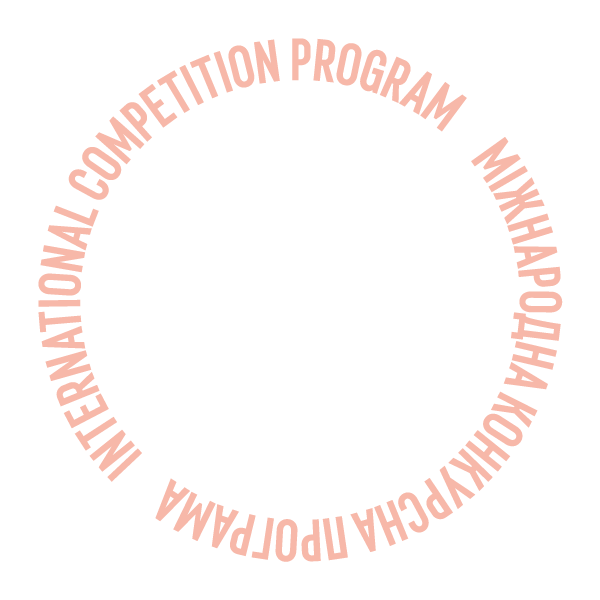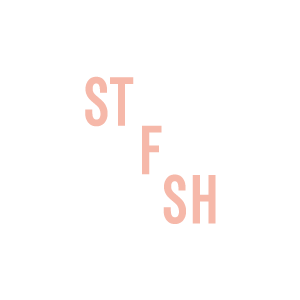 Becoming Mona
Program:
International Competition
Life is what happens when you stop living someone else's and start living your own. An emotionally charged tragicomic journey of courage, forgiveness, and self-discovery, BECOMING MONA tells a story in three parts of Mona's struggle to break free from the stifling constraints of a life lived in the service of other people's egos.
Available online from: 02 June 2021 13:00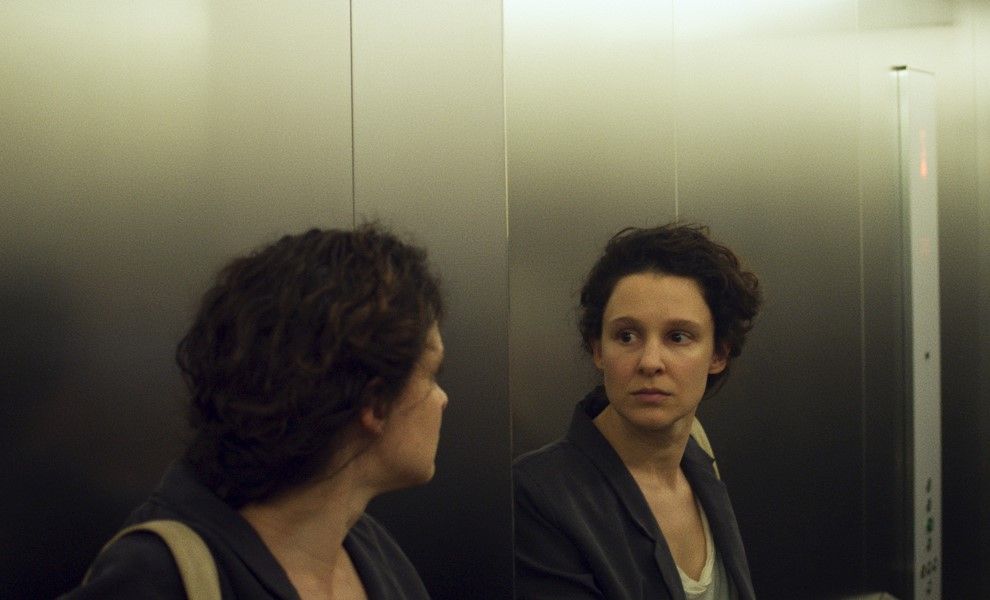 Watchthe movie trailer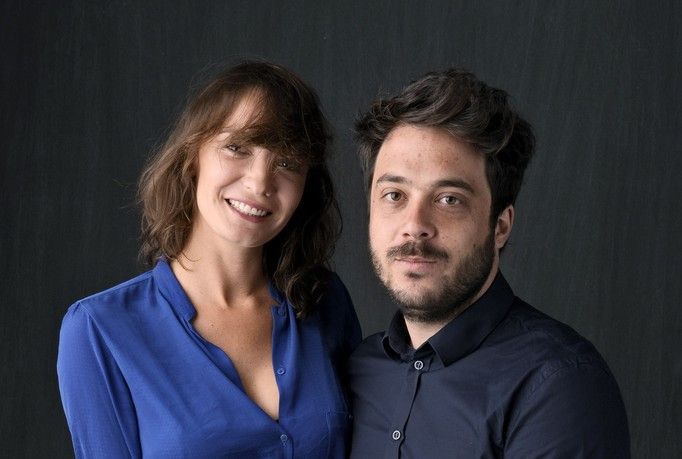 Sabine Lubbe Bakker, Niels van Koevorden
They met, fell in love — but fell in love especially with the possibility of realizing movies together. They wanted to make a movie about the disastrous state of the Belgian context, they created NE ME QUITTE PAS, one of the most beautiful documentaries which Kulturstruktur was able to see recently, during Discovery Zone — Luxembourg City Film Festival 2014, where it obtained the Award for best documentary.
Filmography: The Politica (2014), Ne Me Quitte Pas (2013)
We both read the novel of Griet Op De Beeck while traveling to New Caledonia. Making a fiction feature was not really our ambition, but this book was written in an observational style we connected to. The story and more specifically the atmosphere reminded us of our own childhood and that of our friends when we were growing up in Belgium. We hope that people think about their own family relationship. And maybe also, to be nice to each other…
Creative team
Director
Sabine Lubbe Bakker, Niels van Koevorden
Screenplay
Sabine Lubbe Bakker, Niels van Koevorden
Camera
Niels van Koevorden
Music
Luuk Hoogstraten, Claas Meier
Producer
Jeroen Beker, Sabine Veenendaal
Production
Submarine Film
World sales company
Nine Film
Cast
Tanya Zabarylo, Valentijn Dhaenens, Tom Vermeir, Wine Dierickx, Tijmen Govaerts, Stefan Perceval