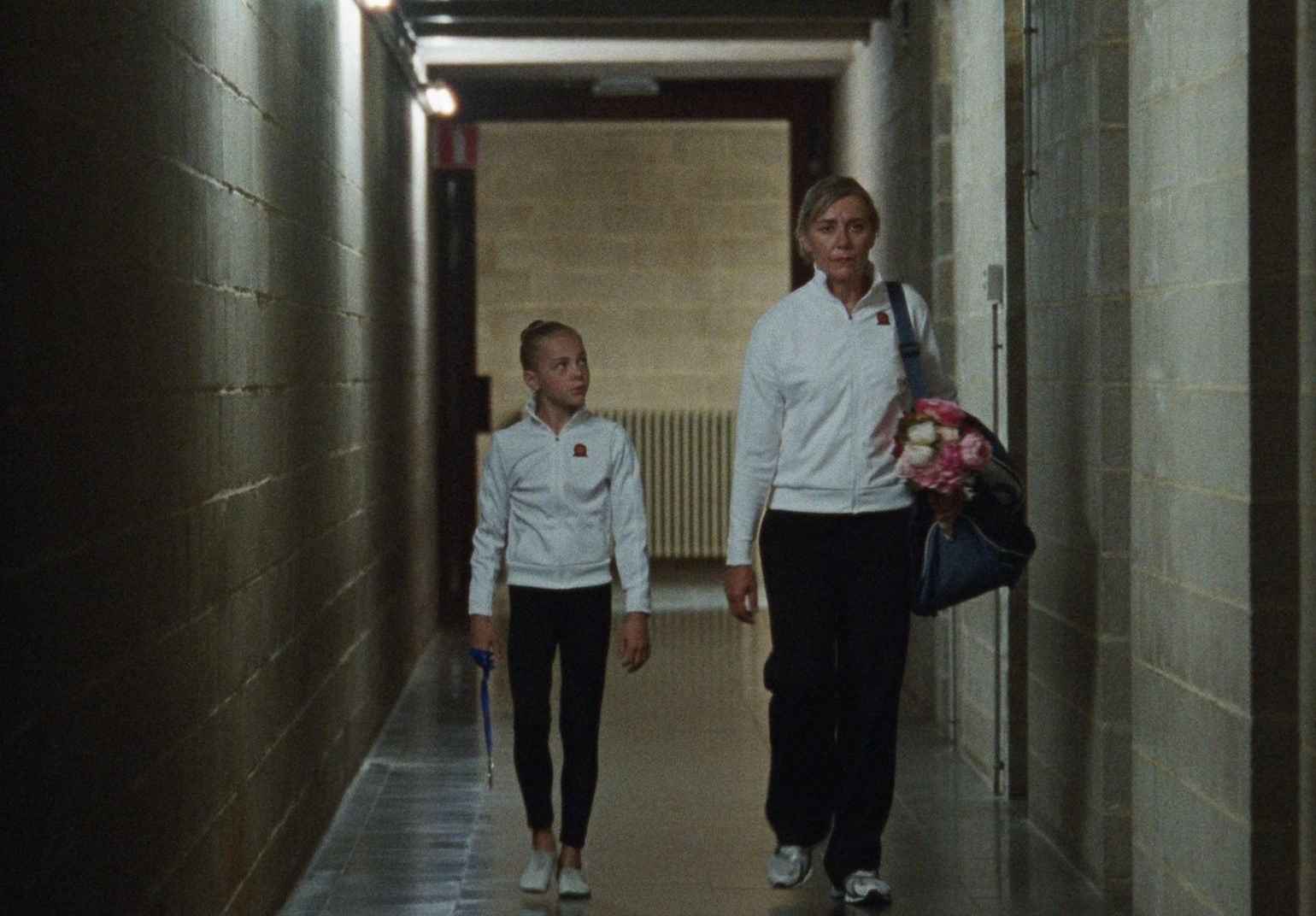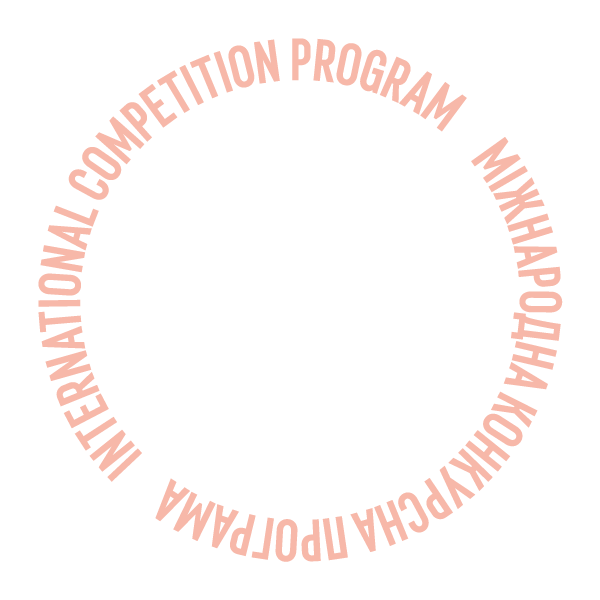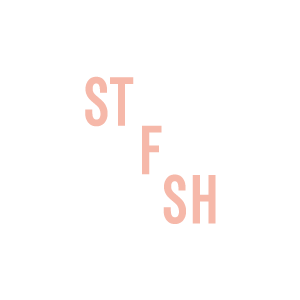 Stephanie
Program:
International Competition
After winning her first international title, an 11-year-old gymnast experiences both new pressures and a new degree of self-awareness. The more recognition she gets, the more she realizes that the game only has begun.
Available online from: 31 May 2021 13:00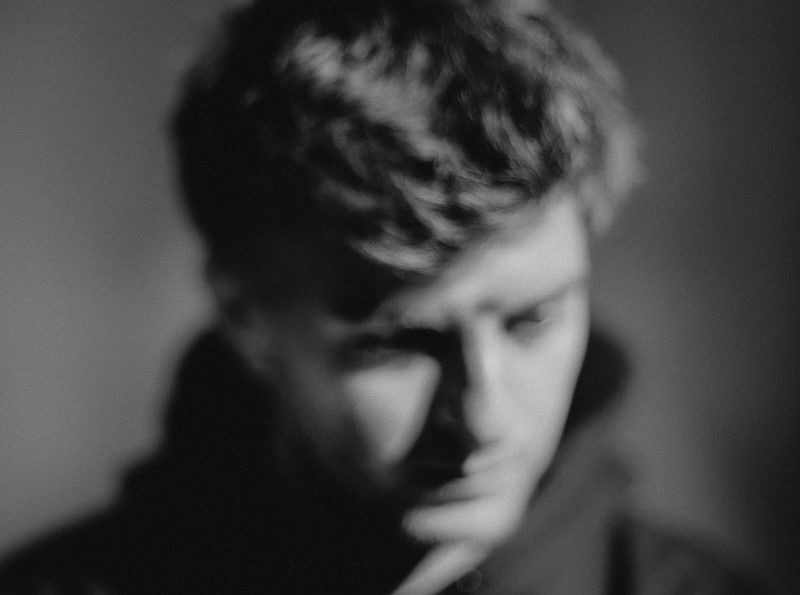 Leonardo van Dijl
Leonardo van Dijl made his debut with GET RIPPED which won the Grand Jury at Outfest Los Angeles. Two years later he obtained a Master's degree in film at the Luca School of Arts Brussels with the short film UMPIRE, which premiered at the Film festival of Locarno. It was given an honorable mention at the film festival of San Sebastian and went on winning a Wildcard for Best Short Film by the Flemish Audiovisual Fund. His new short STEPHANIE was selected for the Official Competition of Cannes.
Filmography: Umpire (2015), Get Ripped (2014)
Creative team
Director
Leonardo van Dijl
Screenplay
Leonardo van Dijl
Production Design
Silke de Rycke
Producer
Gilles De Schryver, Gilles Coulier, Wouter Sap
Production
De Wereldvrede
World sales company
Square Eyes
Cast
Sofie Decleir, Charlotte Verwimp