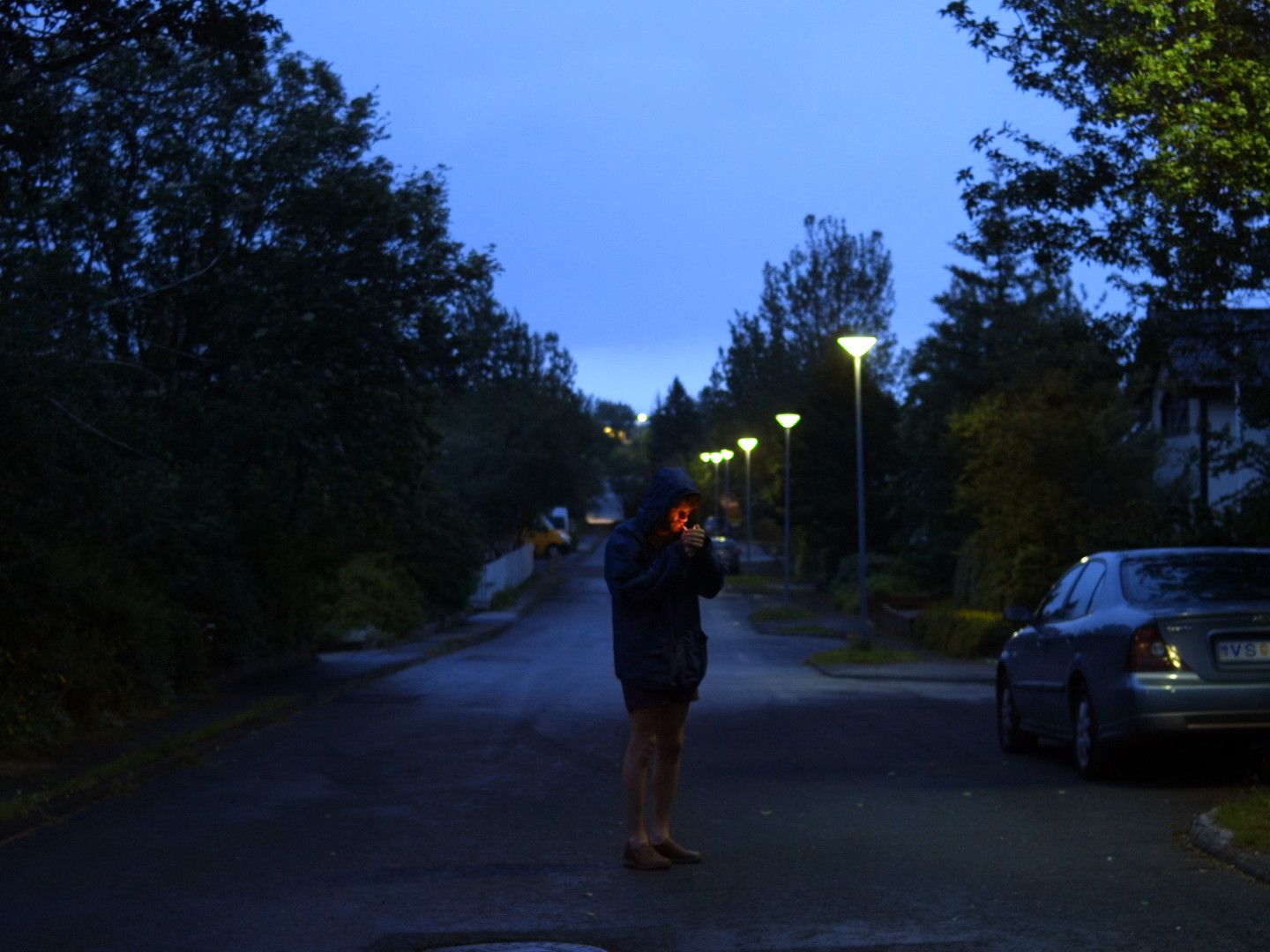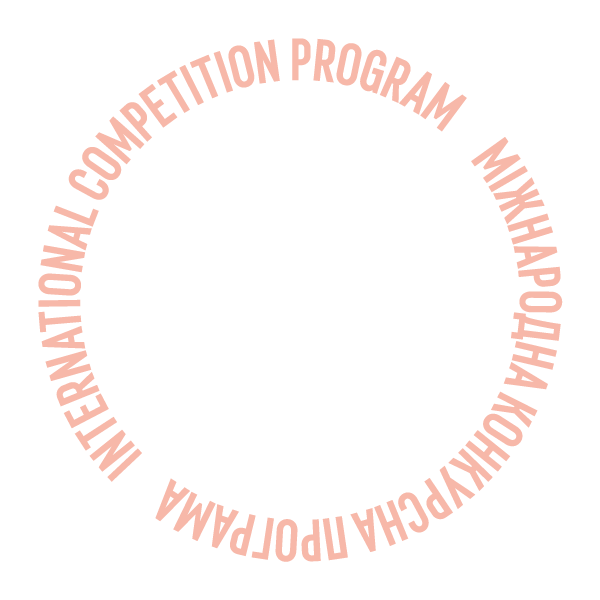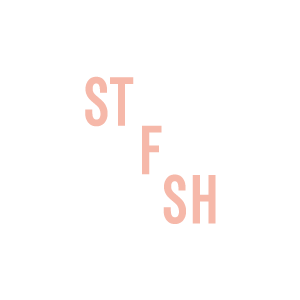 Bear Hill Path
Program:
International Competition
Thorbjörn, an opera singer from Berlin, visits his parents in his Icelandic hometown. While they're planning a party for his 40th birthday, Tobbi rather wants to hide away.
Available online from: 31 May 2021 13:00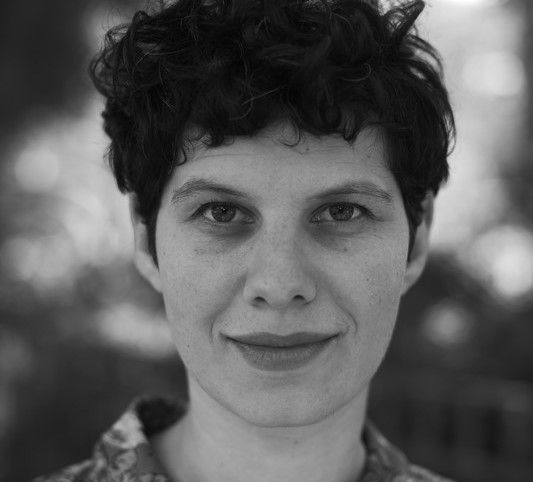 Tatjana Moutchnik
Born in 1988 in Ukraine, raised in Germany. After internships and jobs in the field of docufiction Tatjana studies directing at Filmakademie Baden-Württemberg with an exchange semester at the Bezalel Academy of Arts in Jerusalem. 2019 to 2020 she's been part of the renowned German screenwriting program of Drehbuchwerkstatt Munich. Currently, she develops her first feature film ARKADIA, which takes place in Ukraine, as well as other fictional and documentary projects.
Filmography: Veteran's Destiny (2016), At Once (2013)
Creative team
Director
Tatjana Moutchnik
Screenplay
Tatjana Moutchnik
Producer
Tatjana Moutchnik
Production
tussakollectiv
World sales company
Tatjana Moutchnik
Cast
Thorbjörn Björnsson, Thuridur Backman, Björn Kristleifsson