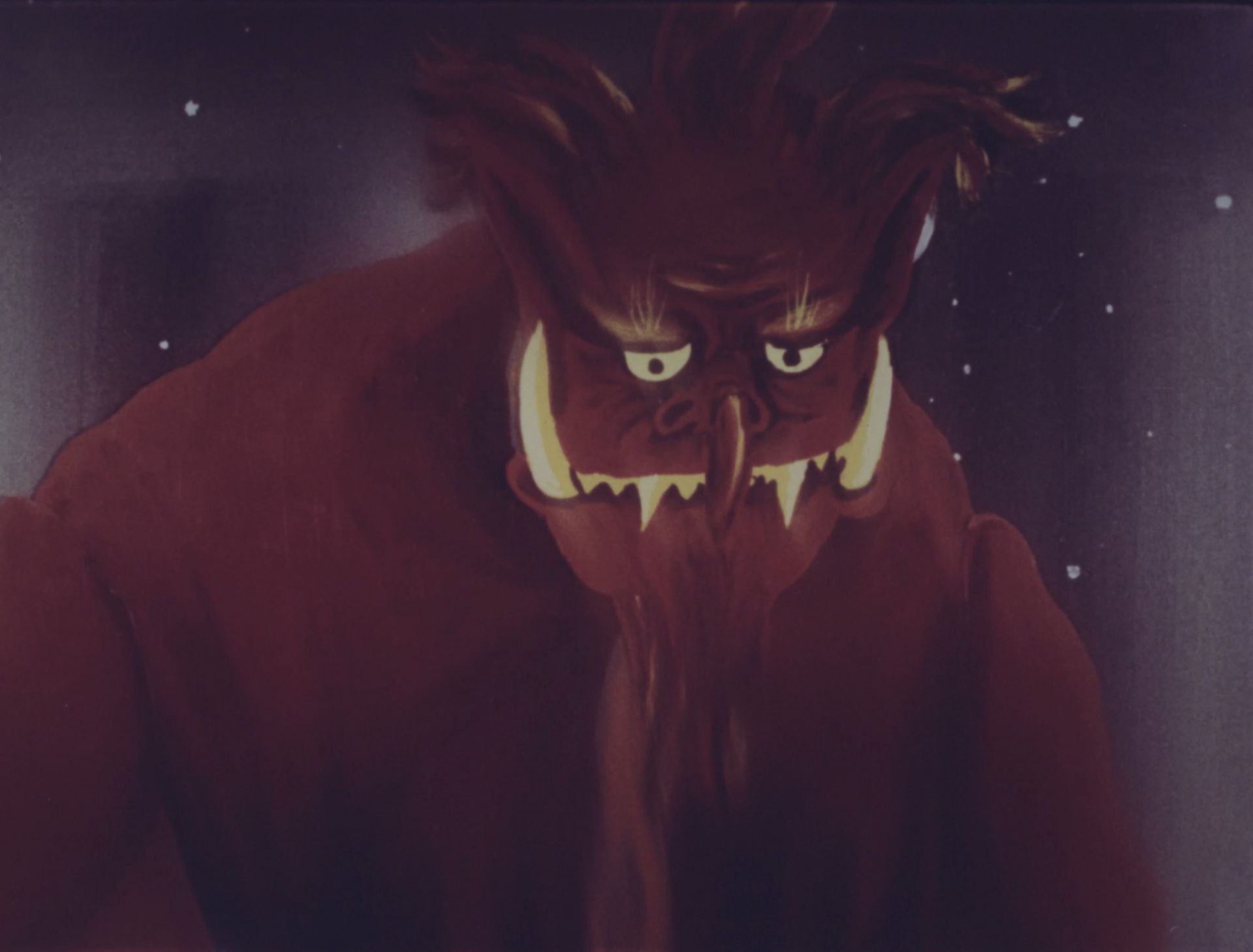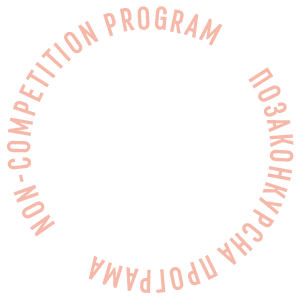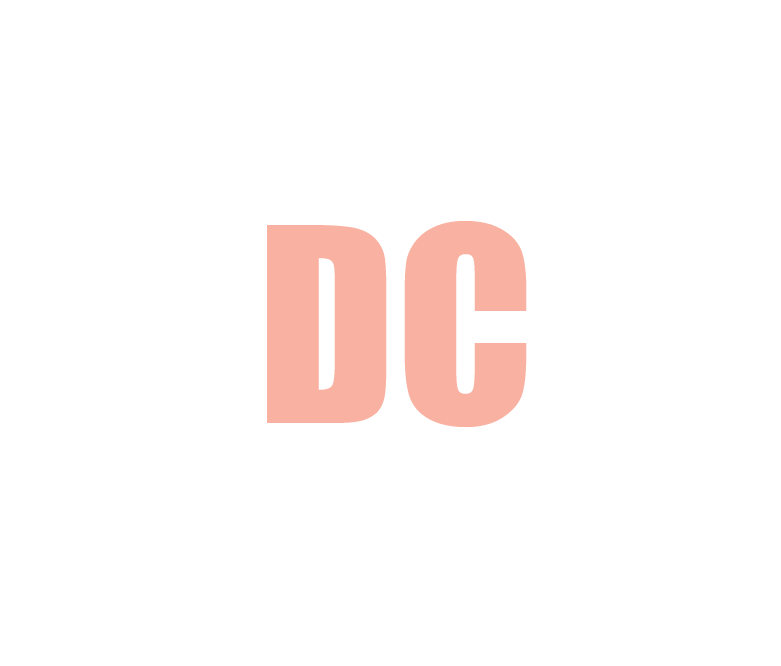 Terrible Revenge
Program:
Weird, Bizarre, Fantastic: Ukrainian Animation 1970–1990s
Cossack Ivan was awarded a very big prize for his bravery. But not everyone liked it. Among the haters was his brother Petro, who not only took money from Ivan, but also helped him fall into the abyss. However, the villain did not think of a one thing – that he would be responsible for the evil committed to the descendants. It is a screen adaptation of Mykola Gogol's novel of the same title, created by Mykhailo Titov, one of the key masters of Ukrainian bizarre animation.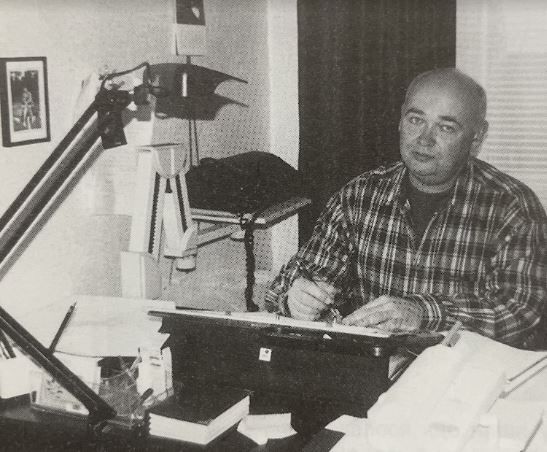 Михайло Тітов
Український режисер та мультиплікатор анімаційного кіно. Закінчив Поліграфічний інститут. За освітою - художник-графік. Від 1969 року працював у Творчому об'єднанні художньої мультиплікації «Київнаукфільм», спочатку як мультиплікатор, згодом як режисер. Починав свою режисерську кар'єру як автор до сюжетів до сатиричного журналу «Київнаукфільм». Михайло Тітов працюючи переважно над літературними екранізаціями завжди вражав неочікуваними візуальними рішеннями та оригінальним творчим переосмисленням першоджерел.
Offline film schedule
03.12 | 16:30
Zhovten Cinema | Anschlag