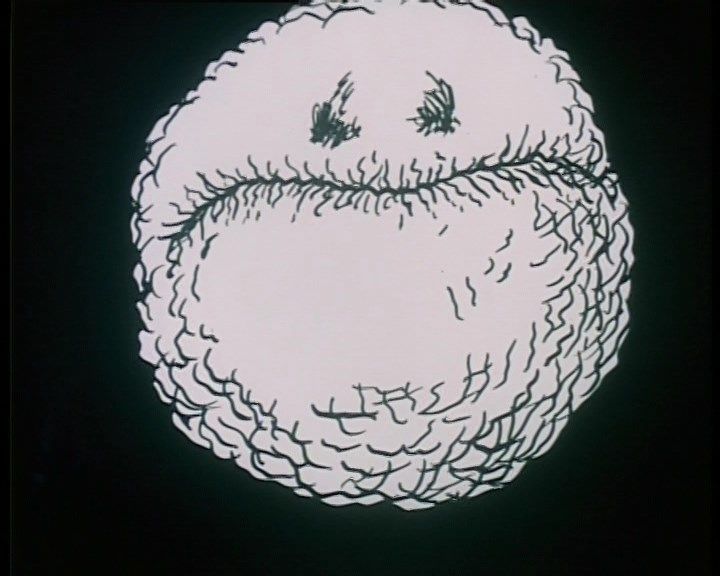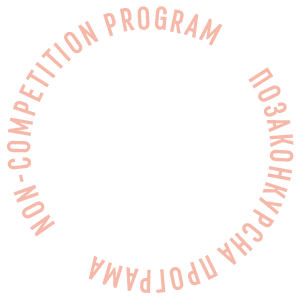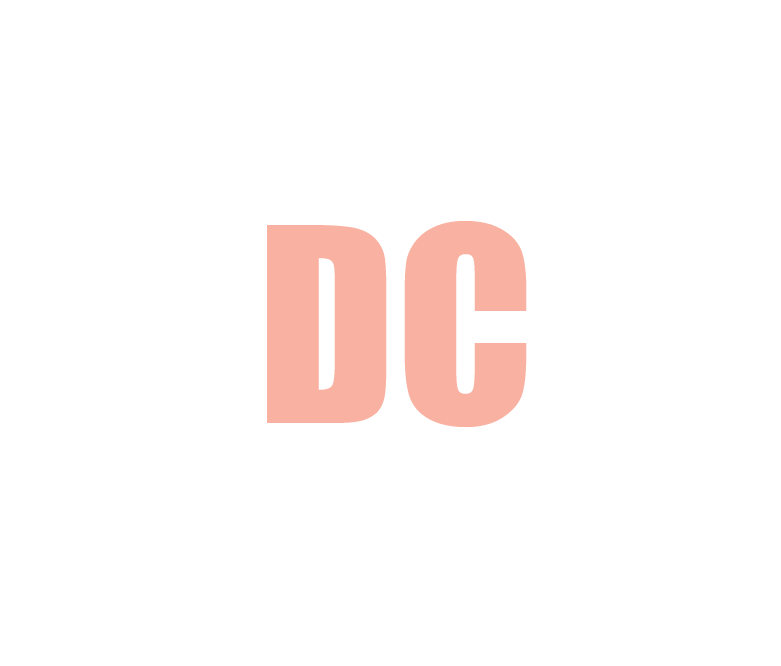 Drama Llama
Program:
Weird, Bizarre, Fantastic: Ukrainian Animation 1970–1990s
A horror almanac consisting of three short stories. The first is about a piece of meat that is chased by hands, wanting to make mincemeat out of it, around the kitchen. The second is about a guest from unknown worlds who happen to be on Earth at night. The third is about Kolobok, who tries to swallow hungry animals on his way. Combining different techniques and styles, directors Volodymyr Goncharov, Vadym Tjuryaev, Oleksandr Bubnov and Valery Konopliov created a series of experimental works that combine the incredible imagination of the authors and numerous bizarre images that one rarely sees in classic Ukrainian animation.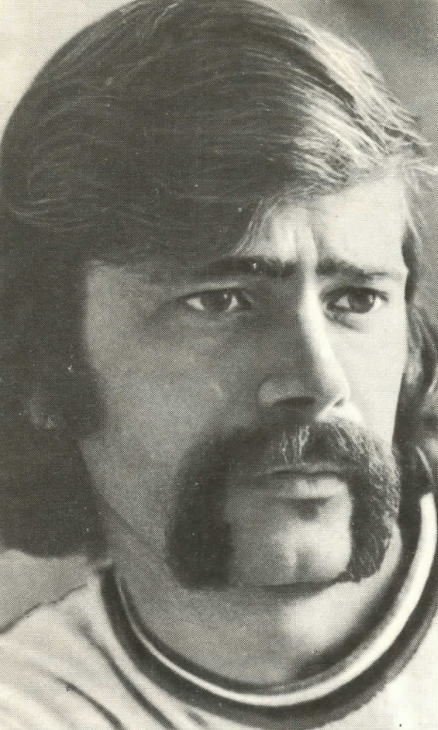 Володимир Гончаров
Український режисер та мультиплікатор анімаційного кіно. Від 1960-го працював у Творчому об'єднанні художньої мультиплікації на студії "Київнаукфільм", художником, мультиплікатором, а згодом і режисером. Поставив фільми "Пригоди малюка Гіппо", "Чумацький шлях", "Жили собі думки" та інші. В 1990-му разом з режисерами Вадимом Тюряєвим, Олександром Бубновим та Валерієм Конопльовим створили серію експериментальних робіт для збірки "Страсті-мордасті", які поєднує неймовірна уява авторів та чисельні химерні образи, які рідко побачиш в класичній українській анімації.
Creative team
Director
Volodymyr Goncharov, Vadym Tjuryaev, Oleksandr Bubnov, Valeryi Konopliov
Offline film schedule
03.12 | 16:30
Zhovten Cinema | Anschlag