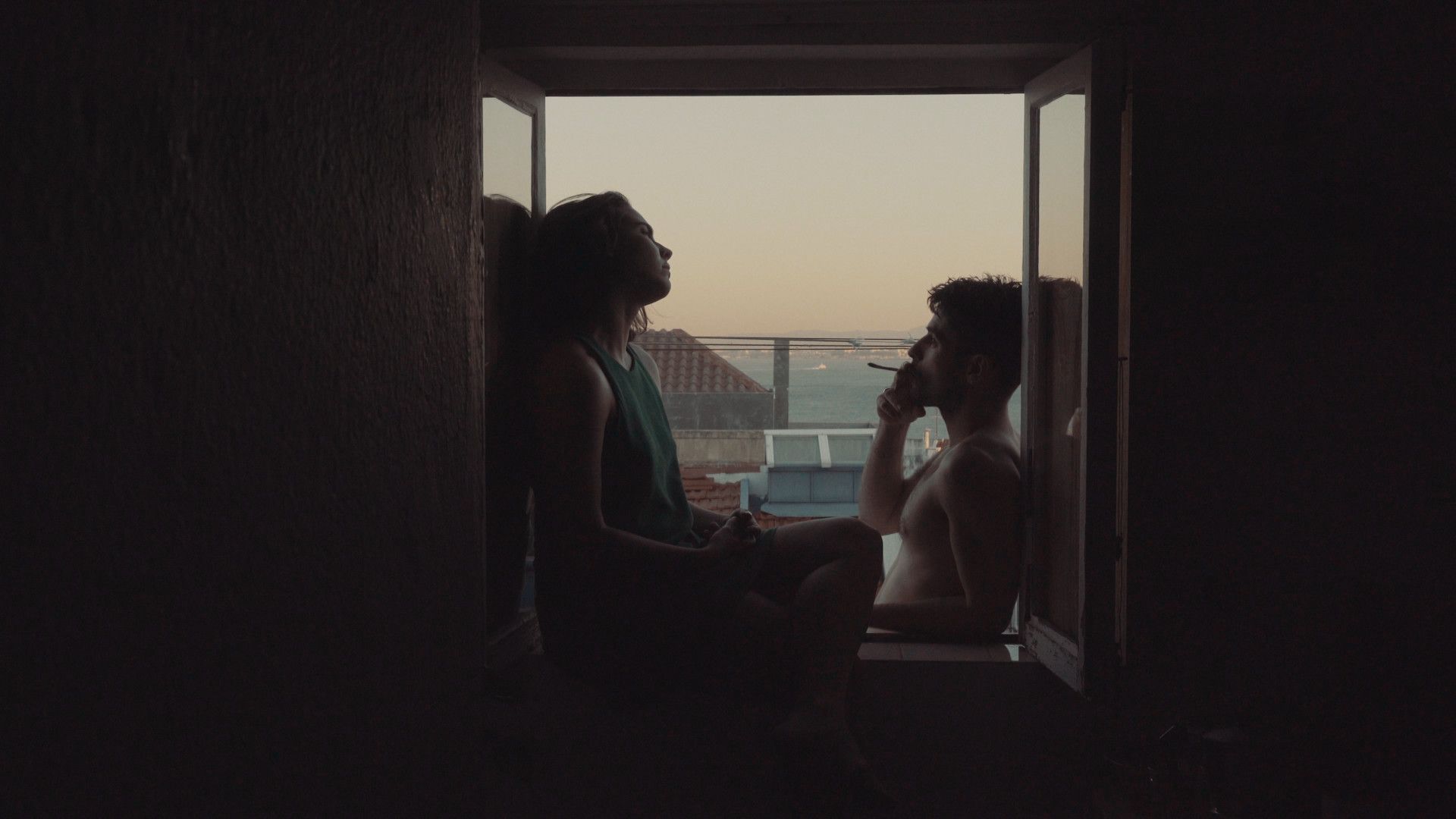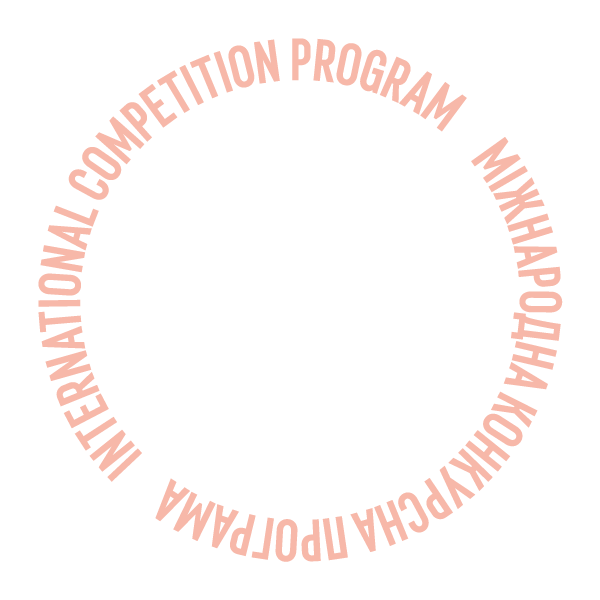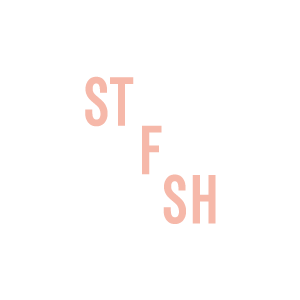 Scenes of a Love Life
Program:
International Competition
A love story without a story, the film is a collection of episodes examining the intimate daily life of a young couple. An observation of the contrasts and shades of an attempt at love.
Available online from: 24 August 2020 13:00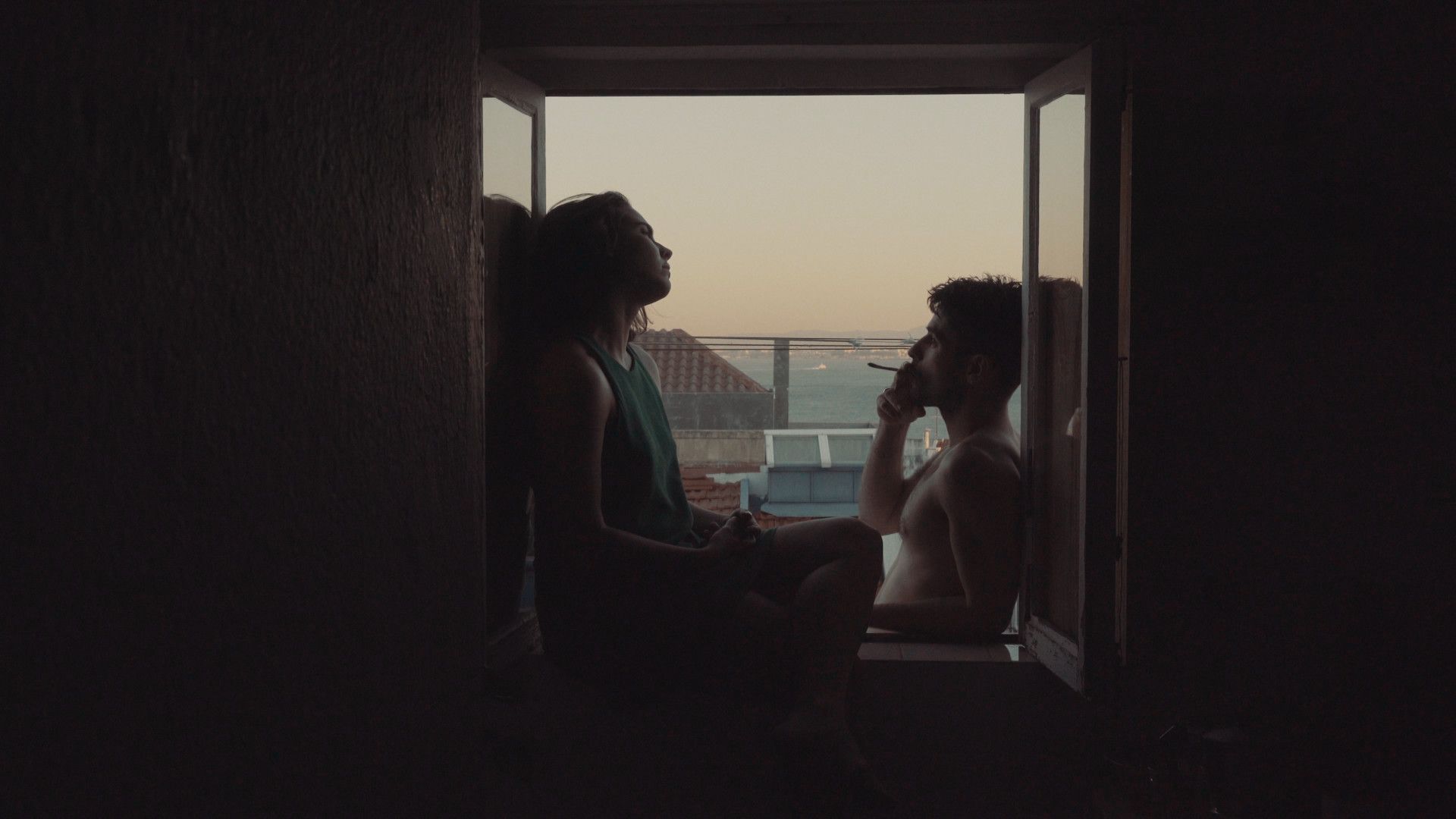 Watchthe movie trailer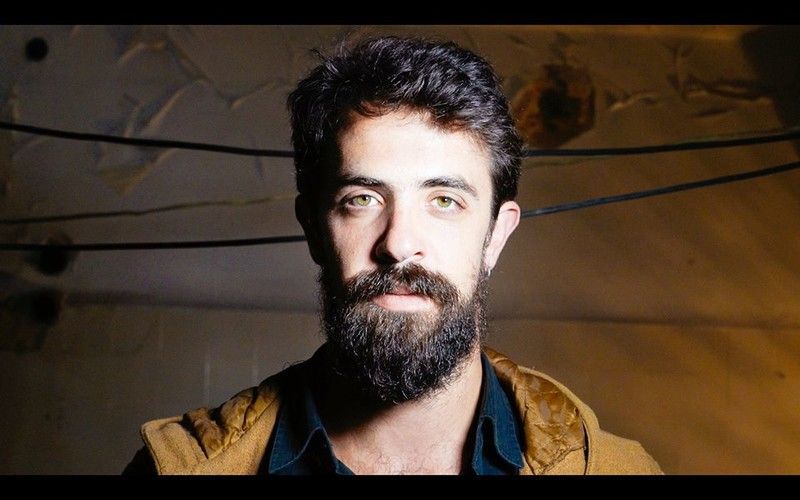 Miguel Afonso
Miguel Afonso was born in Lisbon in 1985. He studied cinema and worked as assistant director in film and advertisement. He has published travel articles and short fiction in the Portuguese press. CENAS DE UMA VIDA AMOROSA is his debut short film.
Creative team
Production design
David Tutti dos Reis, Diana Antunes
Music
Rão Kyao, Conan Osíris, Switchdance, Luís Pedro Fonseca, Lena d'Água
Producer
Miguel Afonso, André Dinis Carrilho, Jacqueline Ferreira
Cast
Beatriz Godinho, Filipe Sambado