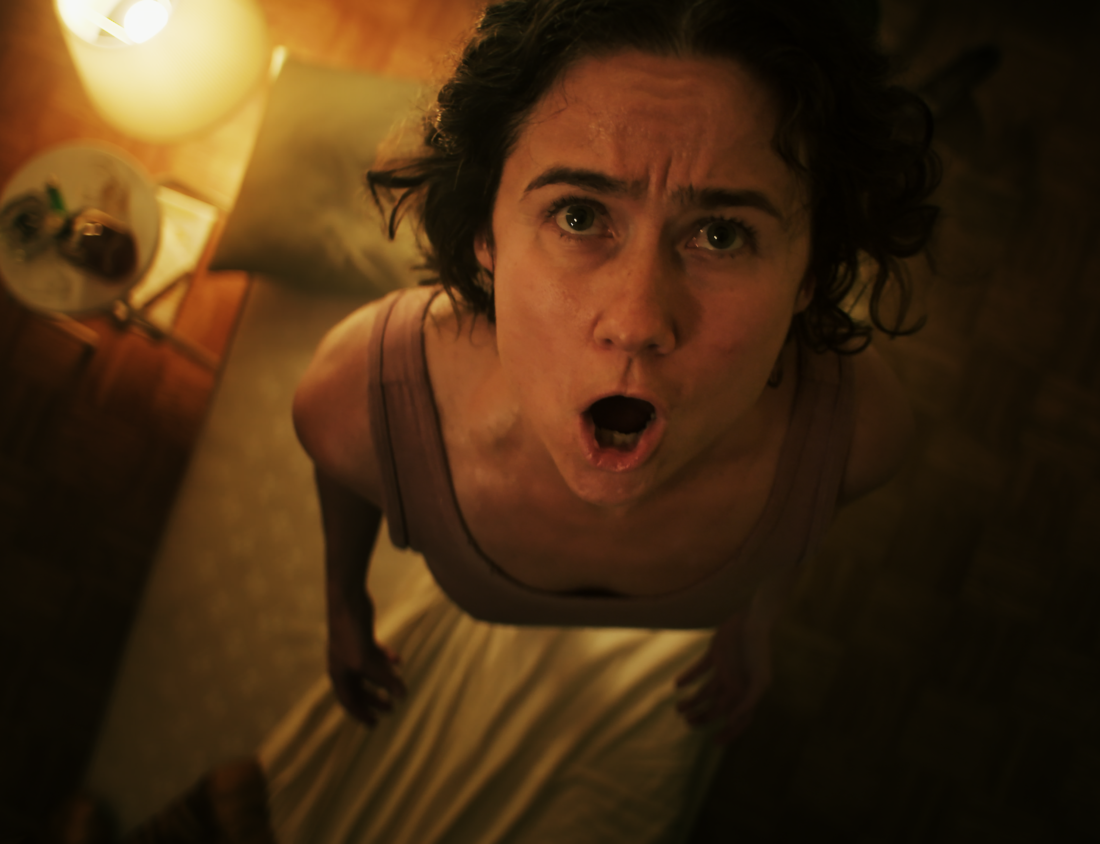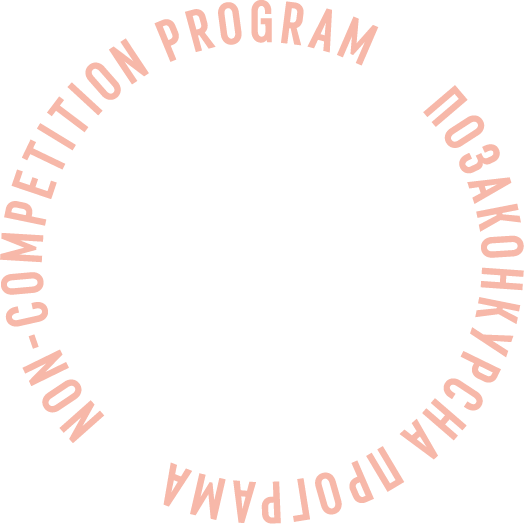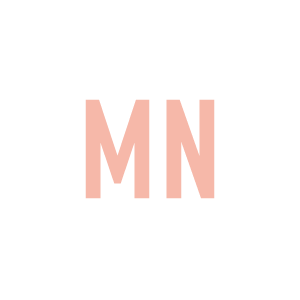 Knocking
Program:
Midnight special
A woman leaves a psychiatric ward after a nervous breakdown, only to start hearing mysterious knocking sounds in her apartment.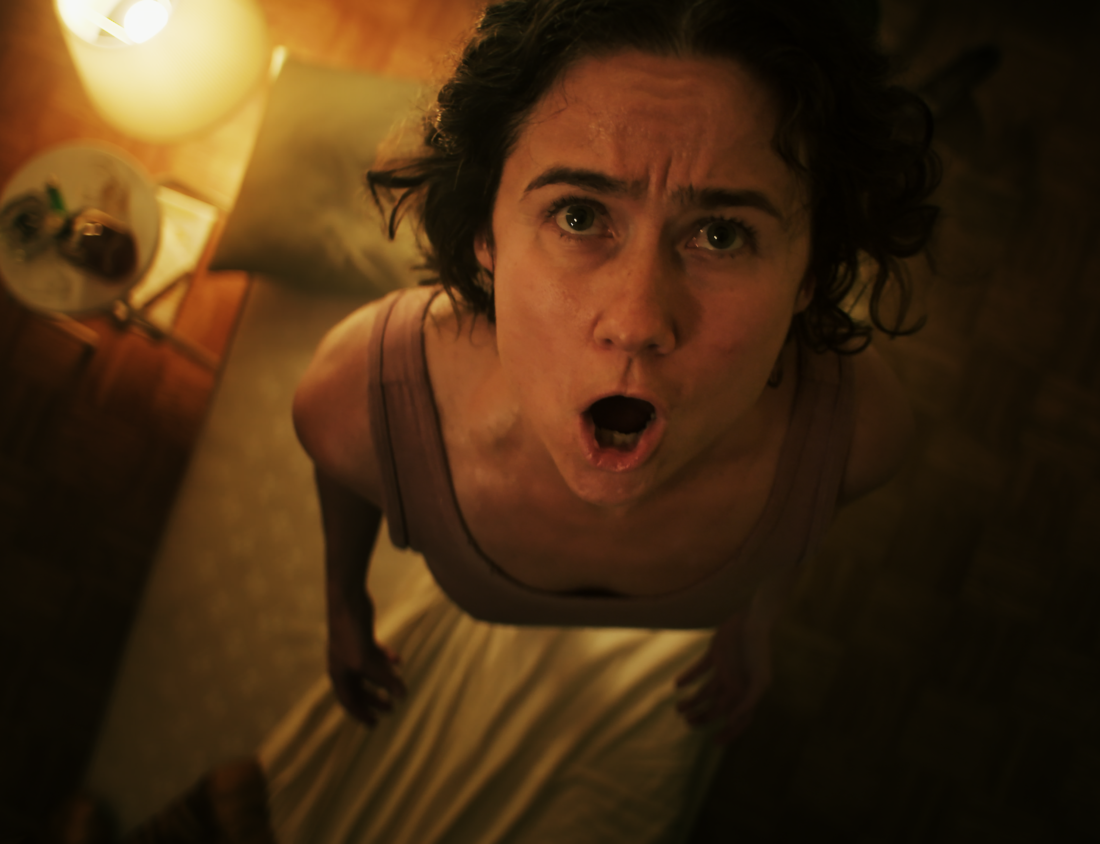 Watchthe movie trailer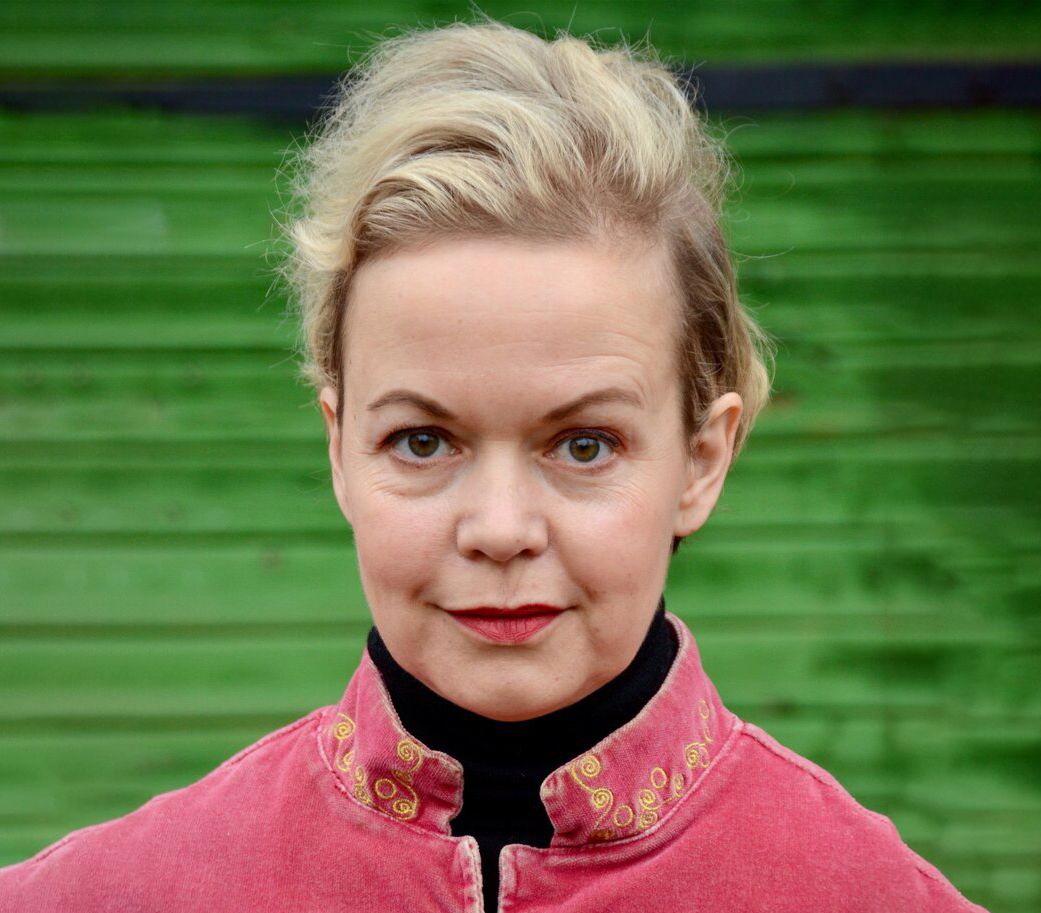 Frida Kempff
Frida is a Swedish director and scriptwriter with a bachelor's degree from Stockholm Academy of Dramatic Arts. Her films have been screened and awarded at the main festivals, including Cannes, Sundance, Telluride, IDFA, London IFF, and Gothenburg, and in 2010 she was the first Swede since 1957 to win an award with a short film at the main competition at Cannes with Bathing Micky. Knocking is Kempff's debut narrative feature film.
Filmography: Dear Kid (2016), Winter Buoy (2015), Micky Bader (2010)
Creative team
Editing
Erik Andersson, Erika Gonzales
Production design
Elle Furudahl
World sales company
Bankside Films
Cast
Cecilia Milocco, Albin Grenholm, Ville Virtanen
Offline film schedule
05.06 | 21:15
Planeta kino (Blockbuster) | CINETECH+