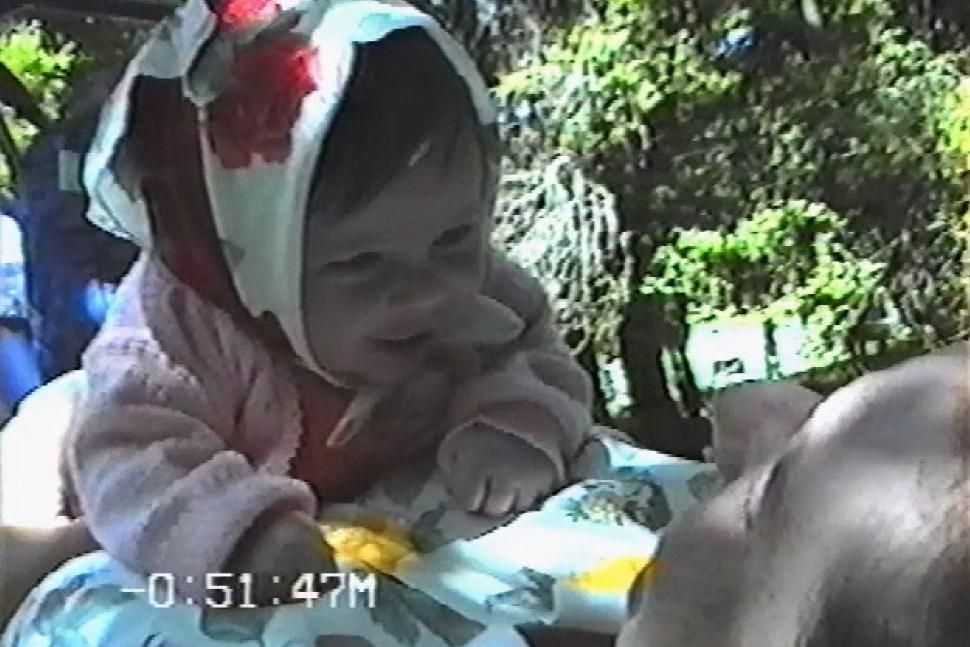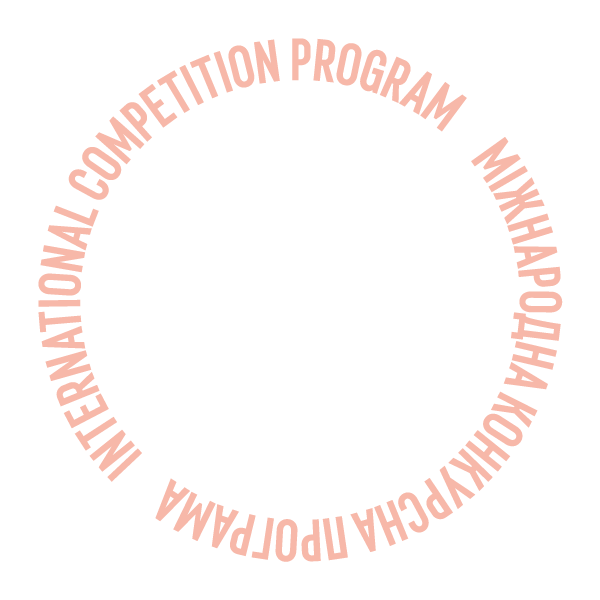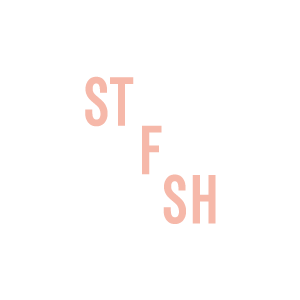 Superheroes Without Superpowers
Program:
International Competition
Someone puts a VHS on and blurred television images of all kinds appear on the screen. These are Beatrice's childhood memories. Just like the videotapes are inevitably blurred, so are the memories of her childhood.
Available online from: 24 August 2020 10:00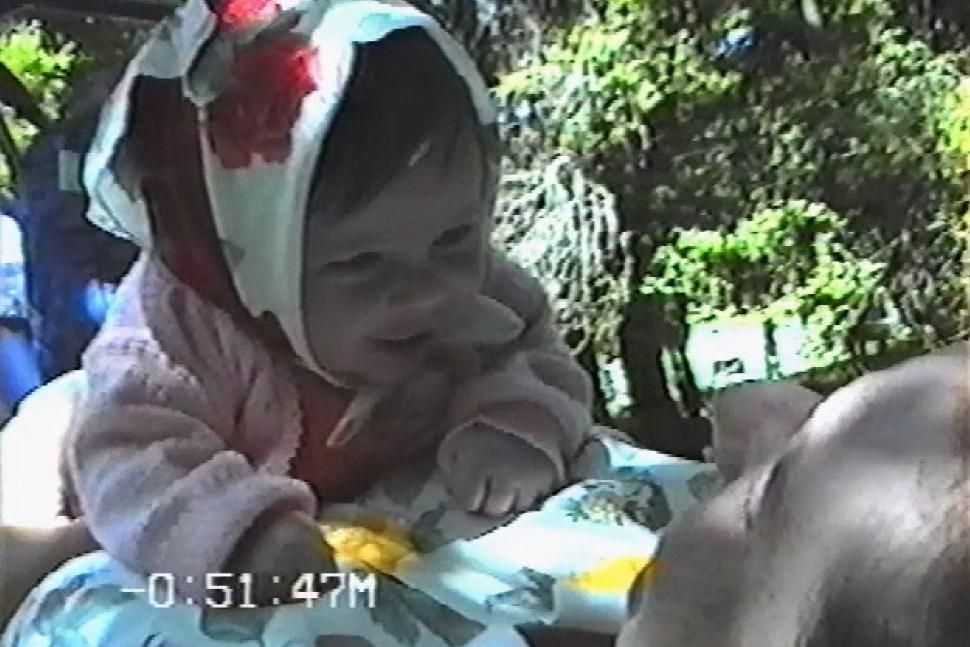 Watchthe movie trailer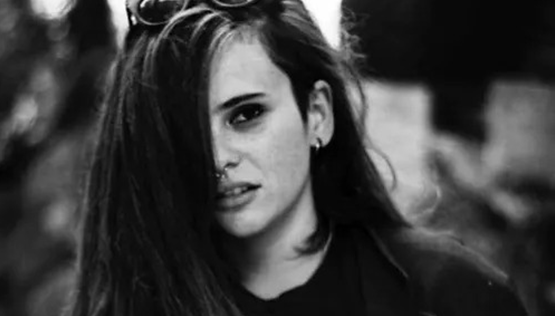 Beatrice Baldacci
Beatrice Baldacci (born 1993) graduated in cinematography from the Rome University of Fine Arts. She studied direction with Daniele Ciprì and Claudio Cupellini, creating several shorts films. In 2019, she shot the autobiographic documentary SUPEREROI SENZA SUPERPOTERI which was awarded at the Venice International Film Festival.
Filmography: Un posto sicuro (2018), Attenti al cane! (2018), Corvus corax (2017), Calma piatta (2016)
Creative team
Screenplay
Beatrice Baldacci
Editing
Isabella Guglielmi
Producer
Luca Ricciardi, Andrea Palandrani, Matteo Angelici
Cast
Beatrice Baldacci, Alessandra de Bonis, Teresa del Pozzo