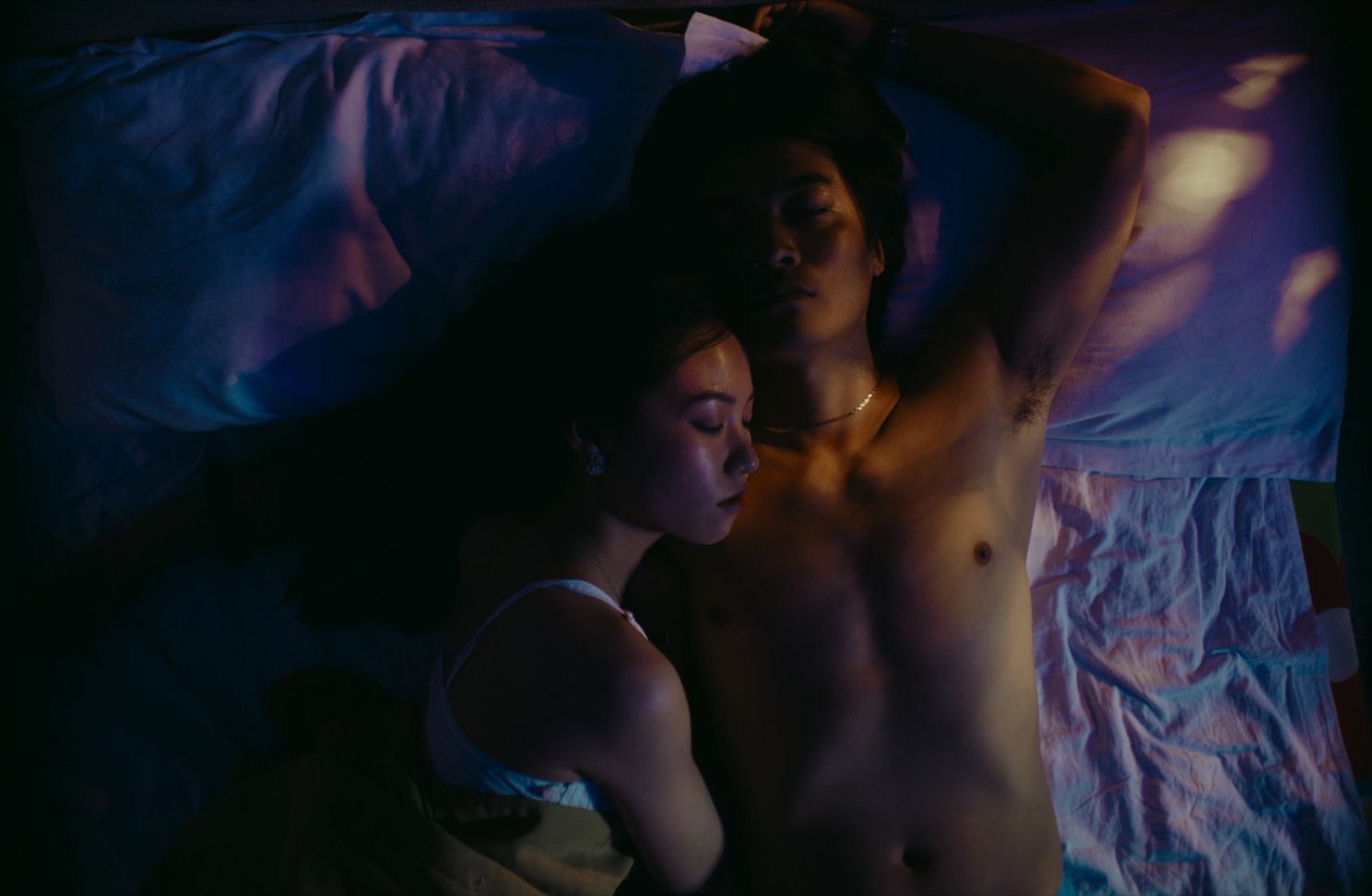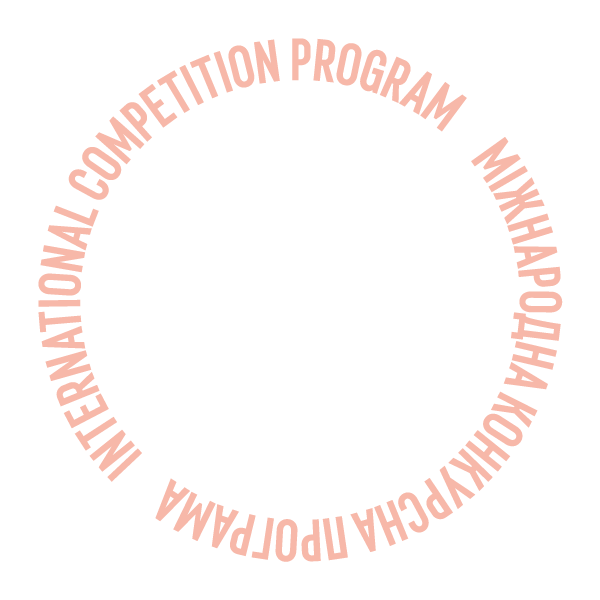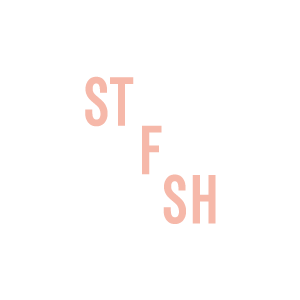 A Lucid Dream
Program:
International Competition
Memory eats into his dream. With the disappearance of that batch of wood which comes from the Southwest border, Li Guang, who is at the age of knowing destiny, realizes that this bizarre and motley reality is only built of the extension of memories.
Available online from: 30 May 2021 10:00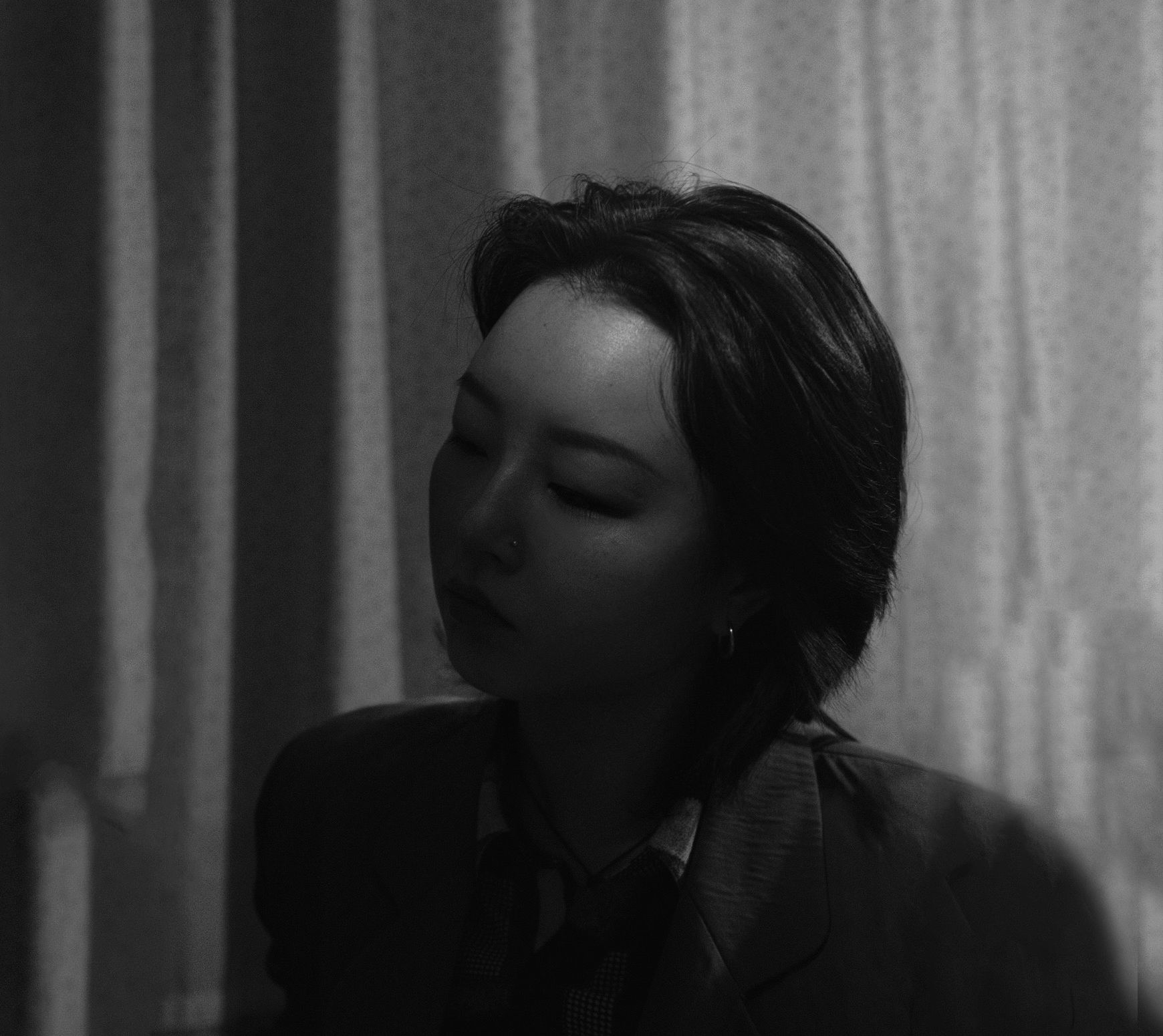 Li Yue
Li Yue (1995, Kunming, China) graduated with a Master in Fiction Film Directing from Beijing Film Academy. A LUCID DREAM is her graduation work. She is now working as an independent filmmaker and living in Beijing.
Filmography: Qing Ming Meng (2020)
Creative team
Camera
Qin Junjie, Lin Jingyou
Sound
Zhang Yunhan, Wang Qingyi
Production
Beijing Film Academy
World sales company
Li Yue
Cast
Wang Yanhui, Liu Zongsheng, Lin Chuanren