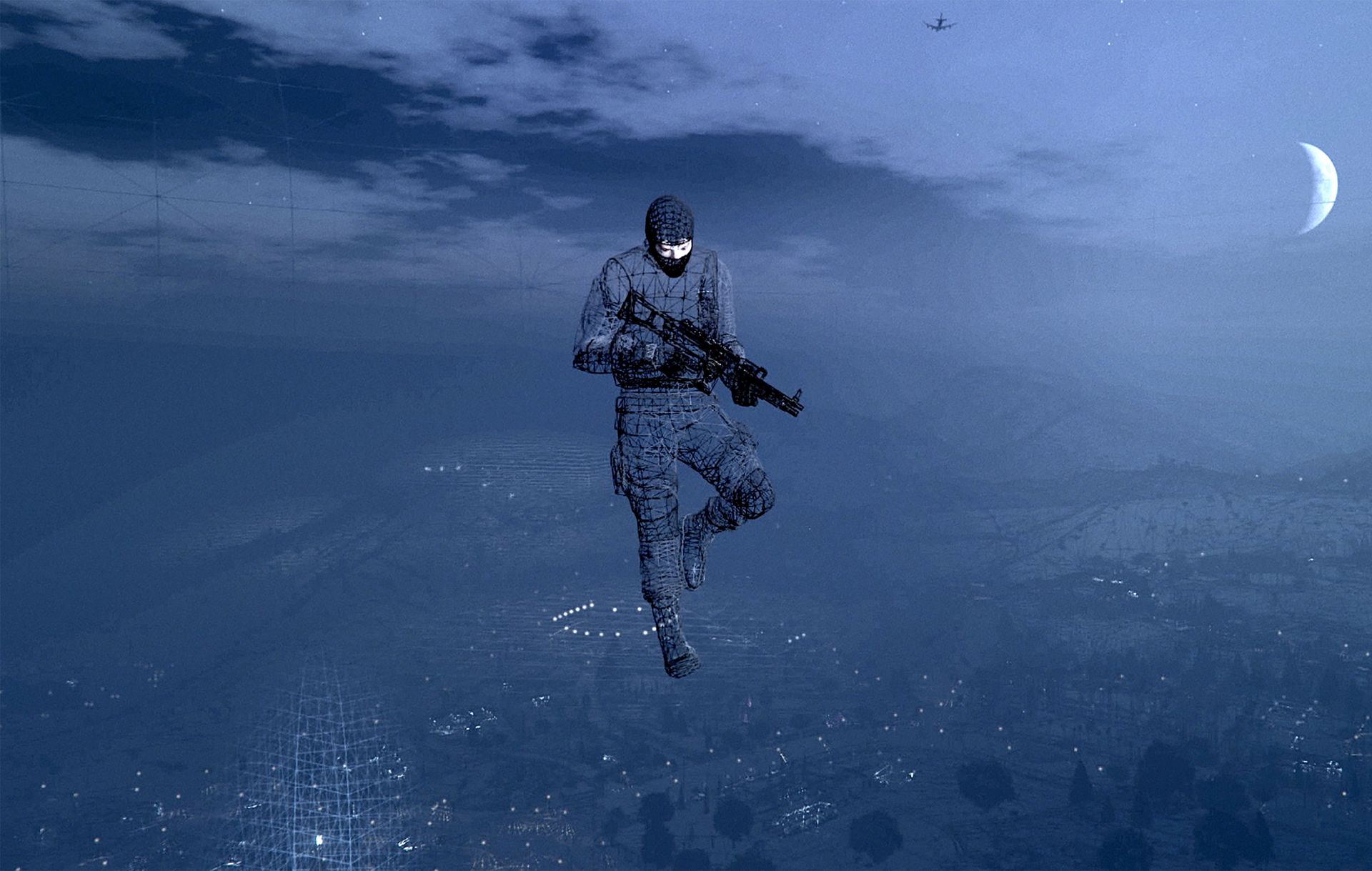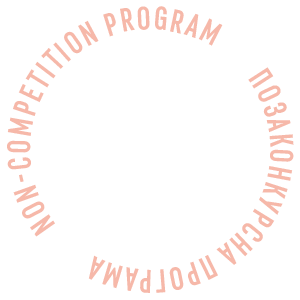 Swatted
Genre:
Documentary, Animation
Online players describe their struggles with "swatting", a life-threatening cyber-harassment phenomenon that looms over them whenever they play. The events take shape through YouTube videos and wireframe images from a video game.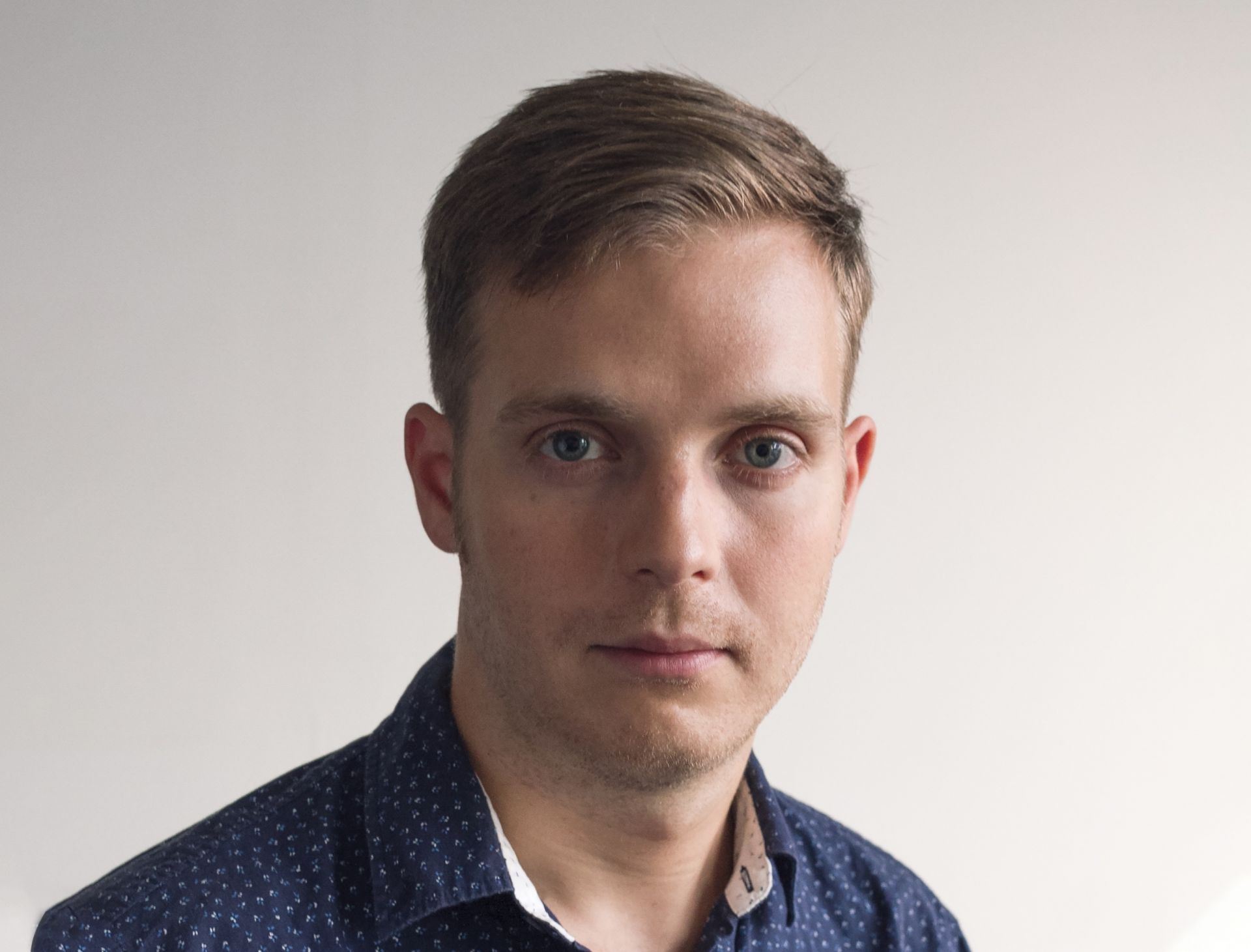 Ismaël Joffroy Chandoutis
Ismaël Joffroy Chandoutis was born in France in 1988. Graduated from INSAS (Belgium) in editing, from Sint-Lukas Art School (Belgium) in filmmaking and from Fresnoy (France). He explores a cinema beyond the boundaries of genres. His films question memory, virtual, technology, and the intermediate spaces between the worlds and between the words.
Filmography: Ondes Noires (2017), Noir Plaisir (2016), Sous couleur de l'oubli (2015)
Creative team
Director
Ismaël Joffroy Chandoutis
Screenplay
Ismaël Joffroy Chandoutis
Camera
Ismaël Joffroy Chandoutis
Editing
Maël Delorme, Céline Perreard, Ismaël Joffroy Chandoutis
Animation
Ismaël Joffroy Chandoutis
Producer
Luc-Jérôme Bailleul
World sales company
Square Eyes
Offline film schedule
02.06 | 18:00
Zhovten Cinema | Anschlag